Home
Authors
Posts by Zakriya Amir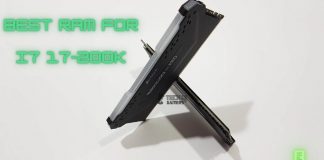 We take a look at the Best Ram For i7 12700k, after hours of testing and finding difference between DDR4 and DDR5 through all RAM Available.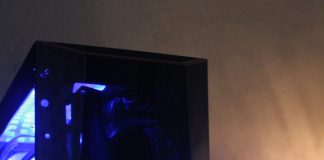 Alongside Cooler Master's retail business, Cooler Master Masterbox Lite 5 RGB Review also is an original equipment manufacturer of cooling solutions for other manufacturers...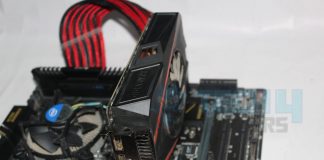 Founded in 1986, GIGABYTE is committed to providing top-notch solutions that "upgrade your life". Gigabyte is regarded as a pioneer in innovation with groundbreaking...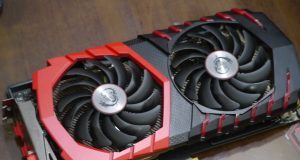 MSI (Micro-Star International Co., Ltd), stylized as MSI is a Taiwanese multinational information technology corporation headquartered in New Taipei City, Taiwan. It designs, develops...