It's easy to overlook that the AMD Radeon RX 6500 XT isn't the only Navi 24 GPU-based graphics card available; the RX 6400 is also available. Although the RX 6400 was initially intended solely for OEMs and SIs, it appears that there might be indications that it could go to retail, and we are here to tell you everything you need to know about it.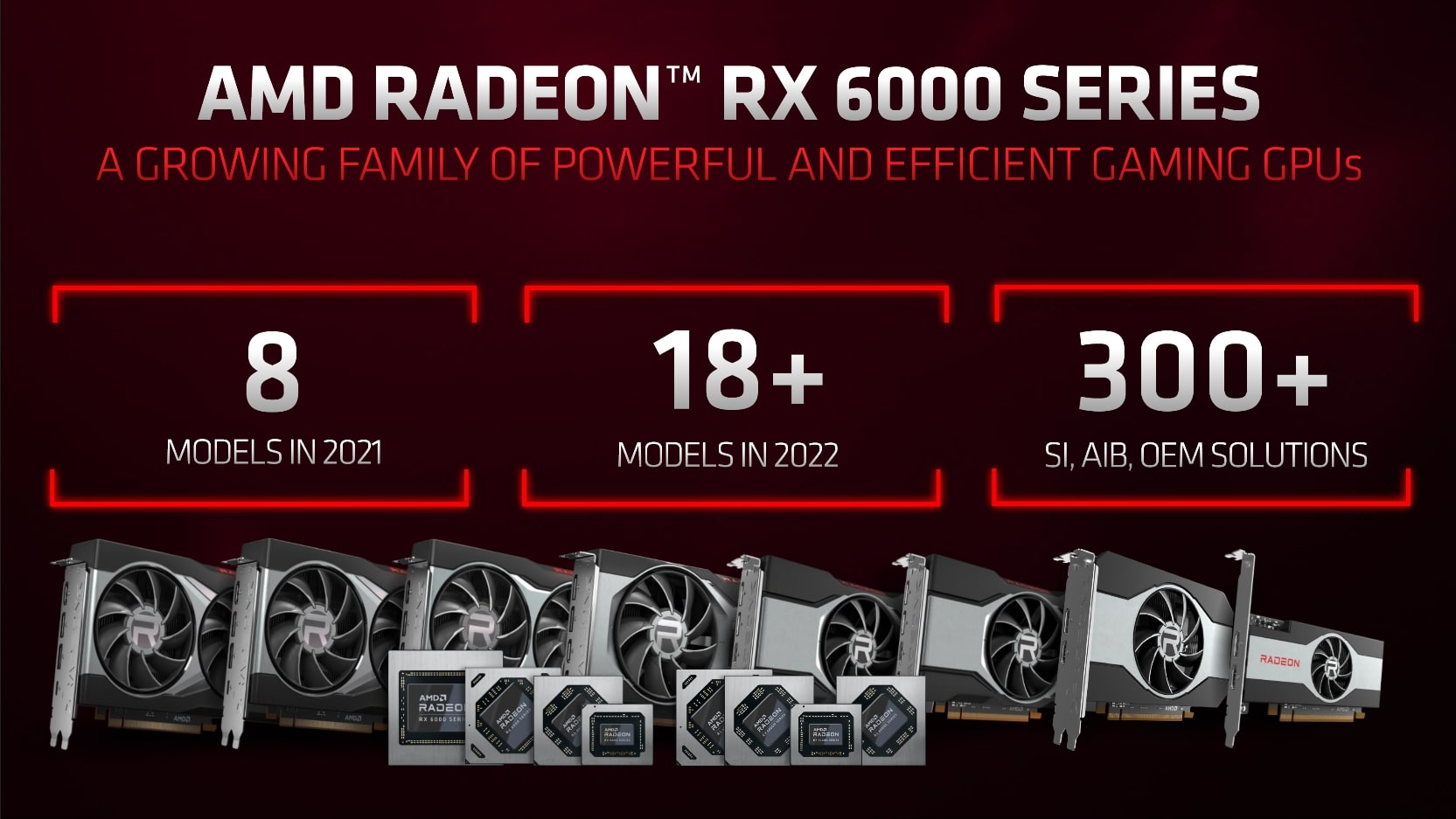 AMD stated earlier this year that the Radeon RX 6400 is not intended for sale and would only be accessible to major OEMs when it unveiled its low-end Radeon RX 6400/6500-series graphics cards. But someone has to create these boards, and the EEC database now includes a special ASRock Radeon RX 6400 graphics card. The adapter's main benefit is that it uses only roughly 53 watts of power, making it compatible with almost all PCs.
ASRock has produced the RX6400 CLI 4G graphics card, which stands for the Radeon RX 6400 Challenger ITX, according to a file in the Eurasian Economic Commission (EEC) customs database (as noticed by VideoCardz and confirmed by KOMACHI ). It's not unexpected that a partner is working on something comparable, given that some of AMD's official presentations show small, low-profile Radeon RX 6400 graphics cards. But we'd generally expect partners to adopt AMD's standard design with minor tweaks to save money.
AMD's Navi 24 GPU was built primarily for laptops, as confirmed by a reputable user, but it has also been introduced to the discrete desktop market in the form of the Radeon RX 6500 XT and Radeon RX 6400.
Before we get too excited, the Radeon RX 6500 XT was quite an underwhelming card for gaming in the year 2022. It offered a similar performance to its ancestor RX 5500 XT 4GB card and how it was supposed to take over its place in the market. In contrast, the Radeon RX 6500 XT's FP32 compute throughput is extremely close to the RX 5500 XT's. The former can deliver up to 5.77 TFLOPs, while the latter can deliver up to 5.2 TFLOPs.
We should anticipate the Radeon RX 6400 to be slower than the RX 6500 XT because it is a scaled-down version of the RX 6500 XT in GPU cores and clock rates. This GPU can only deliver 3.57 FP32 TFLOPS thanks to its 768 stream processors clocked at up to 2321 MHz. Of course, this is a significant improvement over the GeForce GT 1010 (0.75 TFLOPS), but it still falls short of the GeForce GTX 1060 3GB from 2016, which is a big bummer.
What to Expect
The Challenger branding on ASRock's RX6400 CLI 4G board might indicate that it's geared for the channel market, but it's far from evidence. Keep in mind that anybody may add anything to the EEC customs database, so the entry does not necessarily imply that ASRock plans to import the Radeon RX 6400 Challenger ITX into Russia or Kazakhstan. Probably, the product is just intended for China's bottomless market, and the standalone RX 6400 cards will not be available in the United States. However, anything is possible considering how unreliable the GPU market has been to begin with.
Related Post: RTX 3050 Price And Benchmarks Leaked
Was our article helpful? 👨‍💻
Thank you! Please share your positive feedback. 🔋
How could we improve this post? Please Help us. 😔
[News Reporter]
Avinash is currently pursuing a Business degree in Australia. For more than three years, he has been working as a gaming journalist, utilizing his writing skills and love for gaming to report on the latest updates in the industry. Avinash loves to play action games like Devil May Cry and has also been mentioned on highly regarded websites, such as IGN, GamesRadar, GameRant, Dualshockers, CBR, and Gamespot.