Ark: Survival Evolved is one of the most successful survival games in recent years. The title is well known for its bizarre fantasy setting featuring dinosaurs and all kinds of natural hazards and threats.
Ark: Survival Evolved was released back in 2017 and a sequel to the beloved game is long overdue. While a second game has begun development, not much is known about the future of the franchise. However, it seems like more information on the game is just around the corner.
Xbox has a showcase planned for June 12. While the showcase is said to primarily focus on Bethesda Studios, third party games will likely make an appearance as well. Several factors have indicated that Ark 2 could be one of the games at the Xbox showcase.
Community Crunch 317: Fjordur Release Date, Breeding EVO Event, and More!https://t.co/yTOlpBjola pic.twitter.com/4fn8GllPjm

— ARK: Survival Evolved (@survivetheark) May 27, 2022
As the tweet above shows, a brand new map, Fjordur, is nearing launch. Fjordur is a community map releasing with a unique set of creatures including a creature picked by the community.
The map is set to launch on June 12th. While this isn't interesting on its own, Twitter users have pointed out something unusual about the release date.
Is this the first ever Sunday release? I am a little surprised, that is for sure.

— Zadira Kindleriver (@zadirakindle) May 27, 2022
A few users have pointed out that the map is set to launch on a Sunday. According to Twitter user @zadirakindle, Ark has never done a Sunday release before. This has raised a few eyebrows around the Ark community.
Moreover, the release date coincides with the date for the Xbox showcase. Perhaps, this has something to do with the developer's presence at the Xbox event. Ark fans have speculated that the release date is hinting at the developer's partnership with Xbox.
Probably bc of the Xbox livestream tbh I'm sure they'll be on there

— ♊️_Christopher_♊ (@christo42281318) May 28, 2022
Furthermore, Ark 2 was also announced to be an Xbox console exclusive last year. The developers could be gearing up for announcements related to the sequel and the upcoming content for Ark: Survival Evolved.
We are excited to be working with the Studios Wildcard team on bringing ARK II staring Vin Diesel exclusively to Xbox Series X|S consoles. https://t.co/aAfc9LA0kA

— Aaron Greenberg 🙅🏼‍♂️💚U (@aarongreenberg) December 11, 2020
Considering Ark 2's exclusivity to the Xbox platform and the release date for the upcoming map, it wouldn't be too far-fetched to imagine Ark's presence at the Xbox showcase. Moreover, the sequel has been announced for over a year at this point. It would make sense for the developers to utilize Xbox' audience to showcase their upcoming game.
Xbox has also been facing criticism over the recent Starfield delay. At preset, the brand is lacking exclusive titles for the coming months. Interestingly, Ark 2 is said to have a release date for 2022. Perhaps Microsoft could be looking to use the Ark sequel as their big title for the year. As such, it wouldn't be too surprising to expect the first gameplay for Ark 2 on June 12th.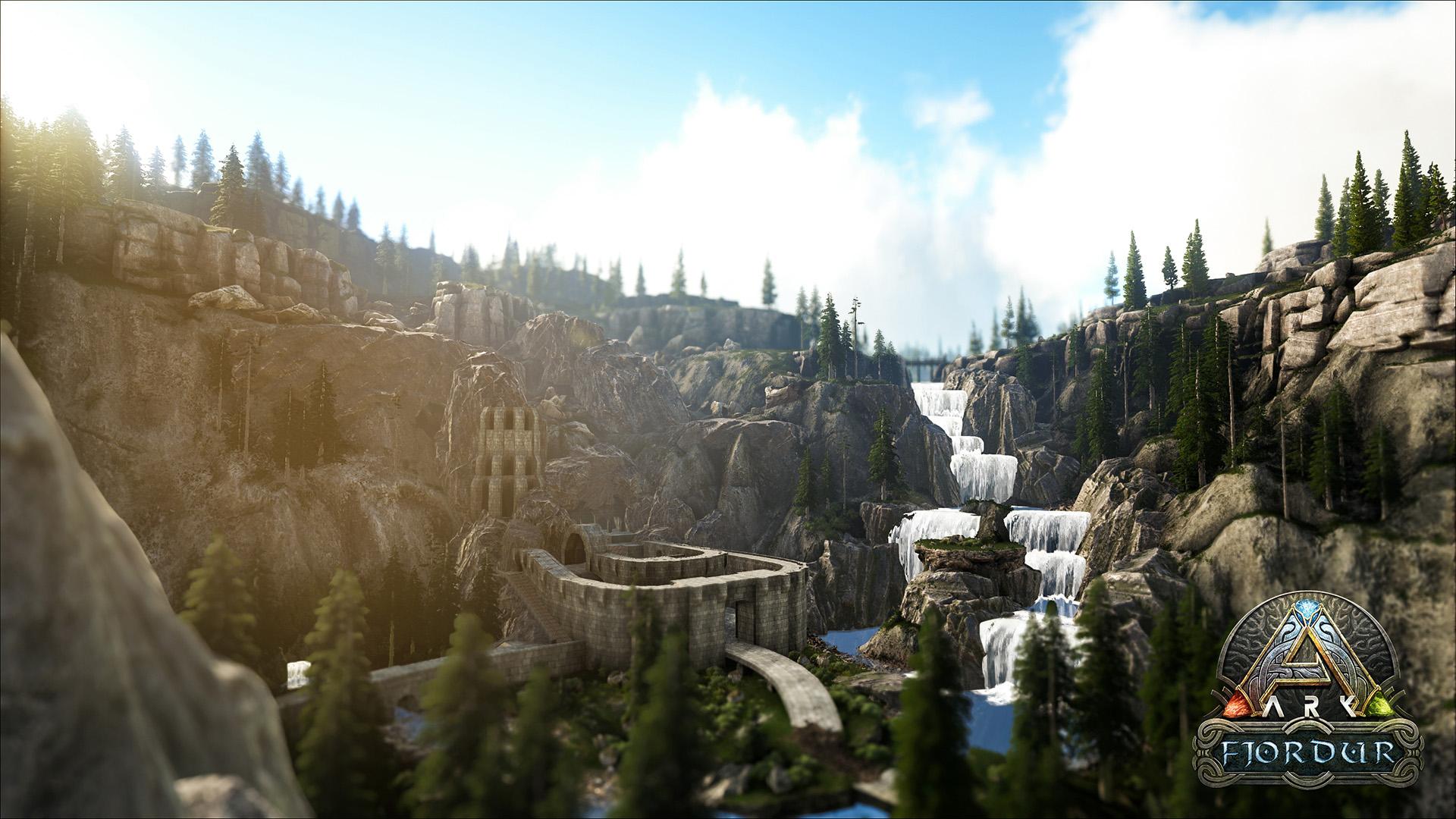 With a brand new map and a sequel set for 2022, the future looks promising for the Ark franchise. The sequel is set to raise the bar with next-gen graphics and an overhauled multiplayer sandbox. Ark 2 is also set to feature Vin Diesel, adding further excitement to an already promising game.
The game will likely be a day one title for Game Pass given the exclusivity with Xbox. Therefore, it will be introduced to a brand new audience and could go on to be an even bigger game than Ark: Survival Evolved.
Check Out More News: A New Killzone Game To Be A PS VR2 Launch Title
Was our article helpful? 👨‍💻
Thank you! Please share your positive feedback. 🔋
How could we improve this post? Please Help us. 😔