The Ryzen 7 5800X3D is AMD's final CPU on the AM4 platform. Despite a lower price tag than its competitor, the Ryzen 7 5800X3D is said to be the fastest processor in the world for gaming. The Ryzen 7 5800X3D utilizes an innovative 3D V-Cache that adds an additional 64MB of L3 cache. This helps the processor outperform the competition when it comes to gaming.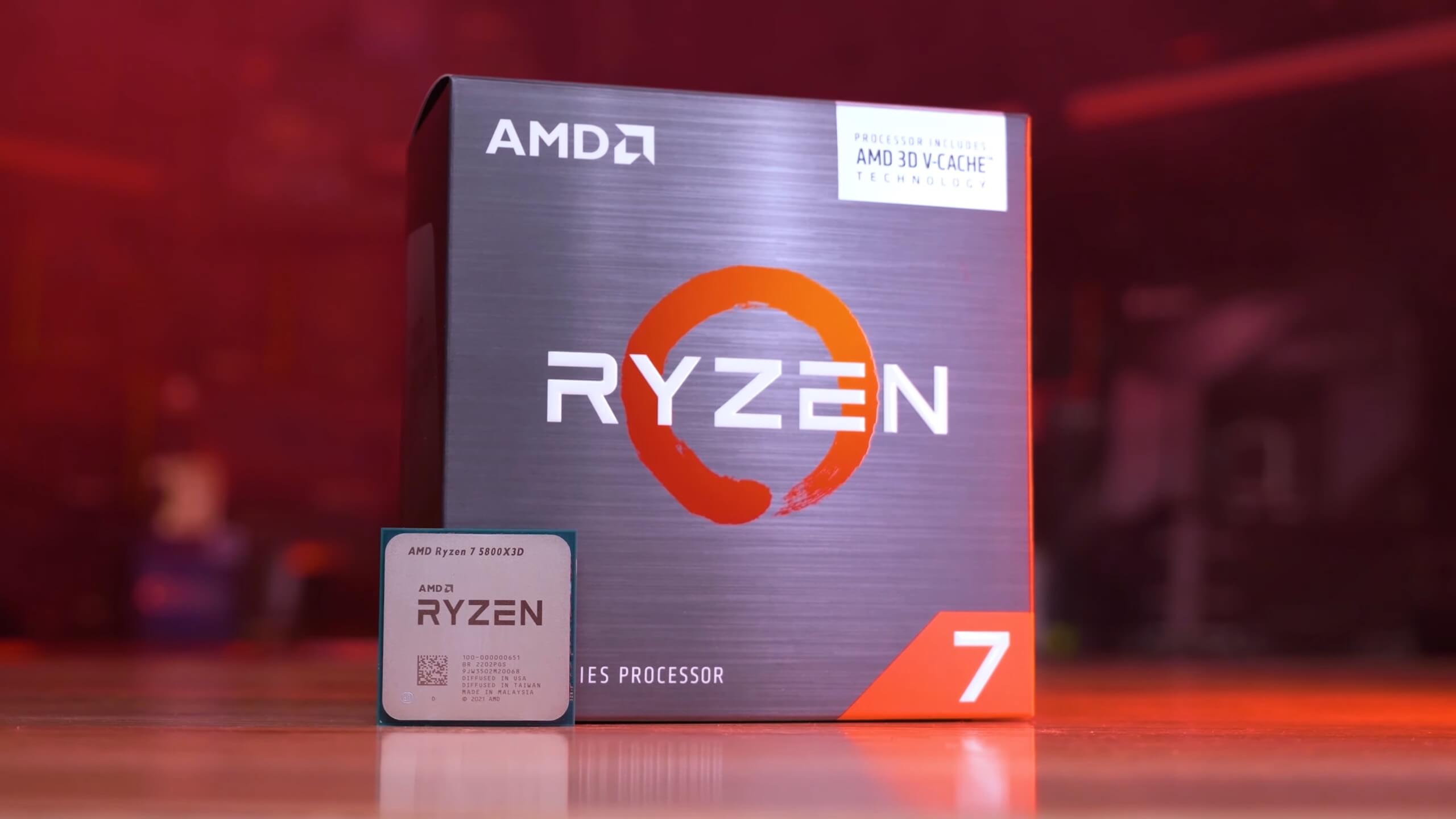 Previously, we covered early benchmarks of the Ryzen 7 5800X3D. While the benchmarks weren't mind-blowing, they did align with AMD's claims of being the fastest processor in the world for gaming.
While the Ryzen 7 5800X3D is a significant step up for AMD, there is one aspect where the new processor takes a step back compared to AMD's previous lineup. AMD has prevented overclocking for this processor because the Ryzen 7 5800X3D comes with a unique 3D V-Cache. AMD explained that the chosen voltage is fine-tuned for the V-Cache, and any more could damage the processor. This is why the overclocking limit is in place.
However, this does not mean overclocking the processor is impossible. Hardware enthusiast, SkatterBencher has been able to overclock the processor to 4.8Ghz in the past.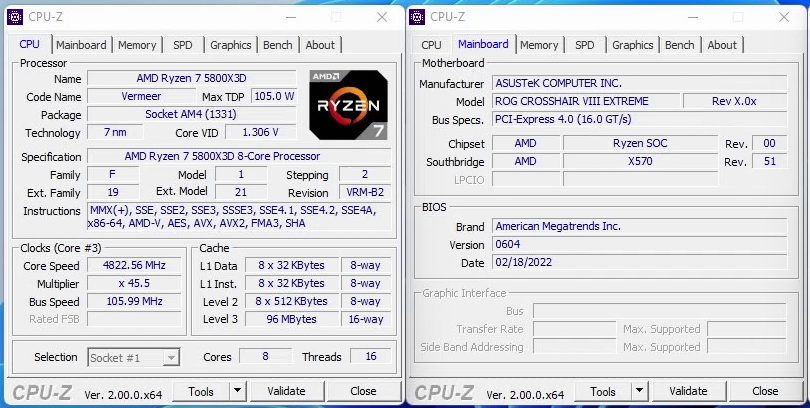 And now, Overclocker from MSI Camp, TSAIK, has managed to push the processor even further to 5.1GHz!
As the CPU-Z image shows, TSAIK has managed to push the CPU to a whopping 5.1GHz. This is significantly higher than the original 4.5GHz maximum frequency. TSAIK had to use a single stick of 8GB memory running at only 1205 MHz on the MSI MEG X570 GODLIKE motherboard to achieve this. While TSAIK hasn't provided any gaming benchmarks, the results would likely be underwhelming with the limitations required for the overclock.
The Ryzen 7 5800X3D is an incredible processor for value for money; in recently published reviews, it was even able to outperform more expensive competitors like the i9-12900K, which speaks volumes about AMD's latest success. Review embargos have been lifted, and the processor will go on sale in just a few more days on April 20.
More AMD News: RNDA 2 RX 6X50 Refresh Launch Delayed To May 10
Was our article helpful? 👨‍💻
Thank you! Please share your positive feedback. 🔋
How could we improve this post? Please Help us. 😔
[News Reporter]
Avinash is currently pursuing a Business degree in Australia. For more than three years, he has been working as a gaming journalist, utilizing his writing skills and love for gaming to report on the latest updates in the industry. Avinash loves to play action games like Devil May Cry and has also been mentioned on highly regarded websites, such as IGN, GamesRadar, GameRant, Dualshockers, CBR, and Gamespot.