The Callisto Protocol was a highly anticipated release in 2022, with gaming audiences excited for a new horror game from the creators of the Dead Space franchise. Before release, the game showcased several promising trailers with top-notch visuals and gruesome death animations.
However, the game saw mediocre reception on release. Despite the anticipation, The Callisto Protocol saw underwhelming reviews from critics and disappointed impressions from the fans.
While the reception was a letdown, a new report claims that The Callisto Protocol also underperformed financially, missing the 5 million sales target.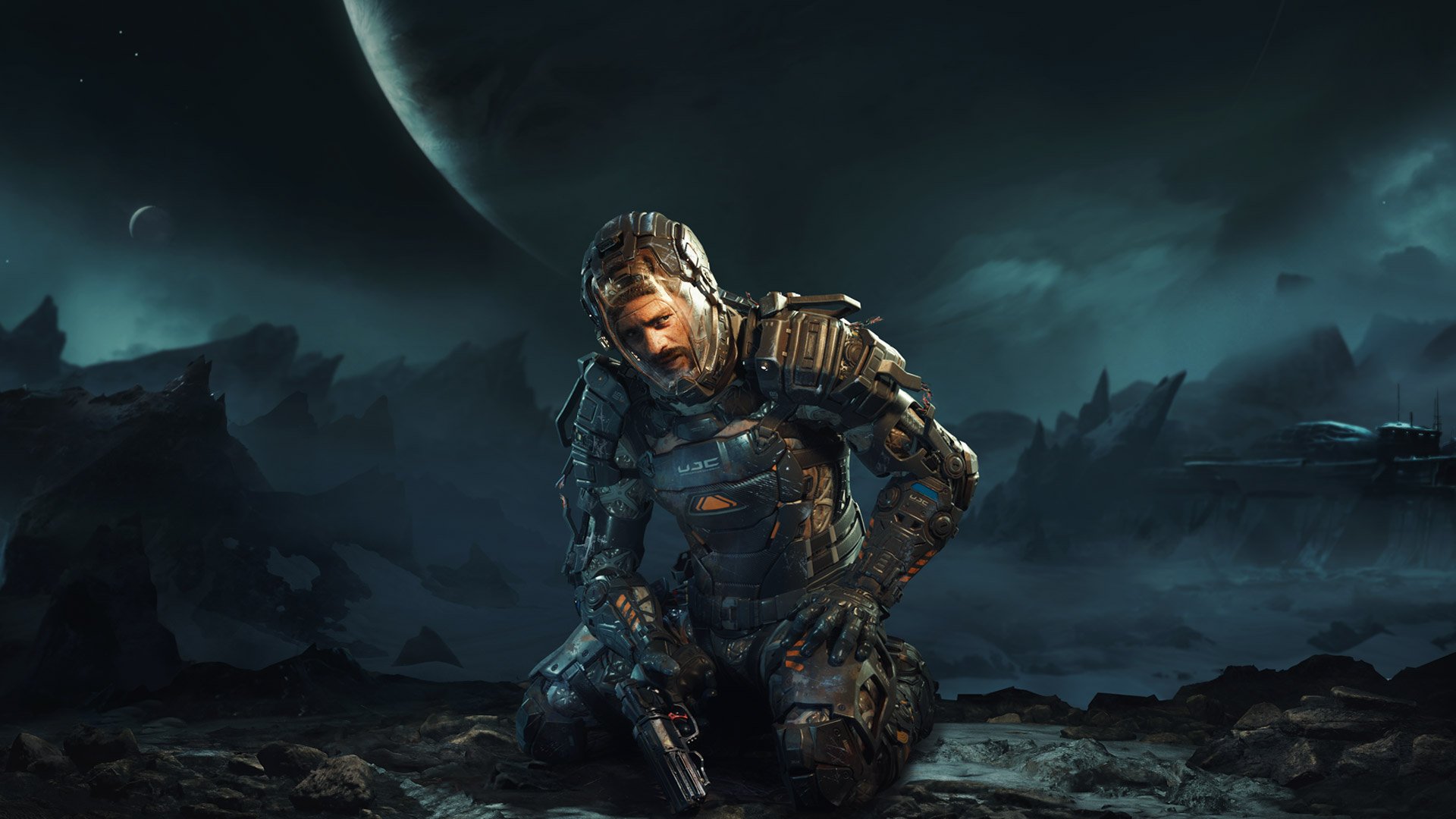 According to the report, The Callisto Protocol had a budget of $162 million and was expected to sell 5 million copies, but as per Samsung Securities firm,
"Cumulative sales of 2 million copies will not be easy by the end of the year."
Korean Investment and Securities have also lowered the sales target from 4 million to 2.1 million. The report claims that the massive budget for the game is primarily to blame for the game's financial letdown. Striking Distance Studio spent considerable effort and finances on the game's production values.
The Callisto Protocol excels in its fantastic visuals and excellent animation quality. However, this has proven to be a hindrance for the game now that it has sold below expectations.
As noted by the report, The Callisto Protocol saw negative reviews from many gamers. The game's combat proved to be a divisive mechanic, and the horror elements were not enough to impress audiences.
Additionally, the title launched in a terrible state on PC, nearly unplayable on Day one. This was later addressed with a patch but left a sour taste for many PC users.
Krafton is looking to redeem the game with future updates. More content, like new game modes and additional DLC, is set to release in the coming months. Fans can expect the new content starting February 7, 2023.
Read Next: Metal Gear Solid Remake Expected To Be Announced Before May 2023
Was our article helpful? 👨‍💻
Thank you! Please share your positive feedback. 🔋
How could we improve this post? Please Help us. 😔