Story Highlights
The gaming industry appears to be moving toward the use of AI for easier development.
AI can help bring NPCs to life, helping them break free from traditional scripted interactions.
It is not confirmed whether GTA 6 will use this technology.
In the era of AI, where most of the work is made easier, video game developers can't resist the urge to explore this technology. Recently, Google filed a patent pointing to the use of artificial intelligence for more natural NPC interactions.
It appears Take-Two has similar ideas, hoping to add generative AI in video games to make NPCs more realistic.
Why it matters: AI tools hold the potential to transform multiple industries. Various studios like Marvel have already begun to use AI in big budget productions, so gaming companies are expected to follow suit.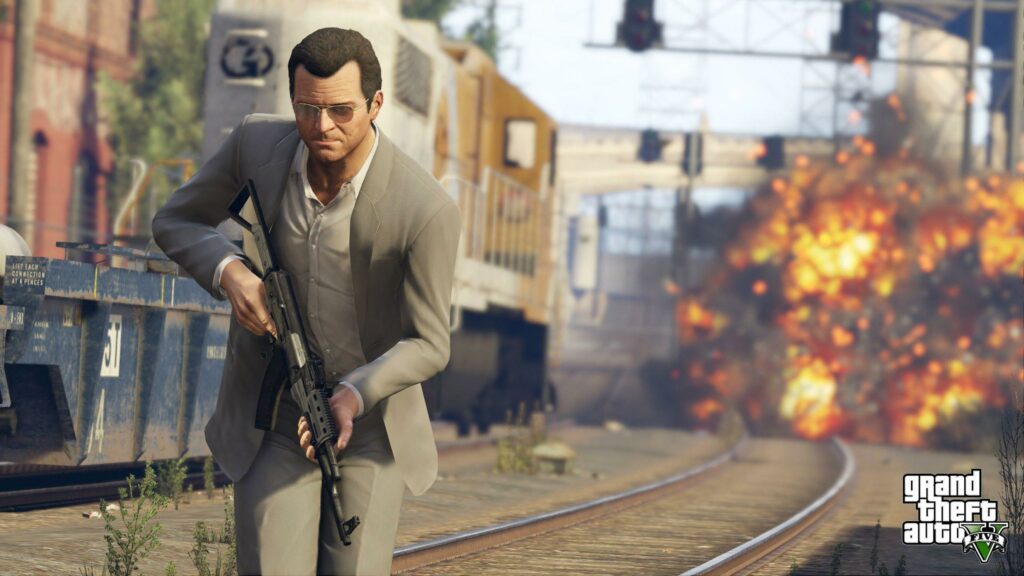 Discussing the impact of AI on the gaming industry, Take-Two CEO Strauss Zelnick declared that the role of AI is critical to making non-playable characters more lifelike and unique.
Pointing to a future where this technology becomes integral to the gaming industry, he asserted:
"Everyone's working on that."
Following this statement, he described current interactions with such characters as scripted, which makes the NPCs uninteresting by nature.
Ultimately, this means it is up to the developers to fine-tune these interactions, adding elements that can be considered. However, even the most interesting NPCs are very limited in their personalities.
Using AI, developers have the opportunity to bring more unique personalities for NPCs, leading to more immersive games. However, the CEO did not say anything about the recently announced GTA 6 using this technology.
Recently, Microsoft partnered with Inworld AI, hoping to create Xbox tools that will enable developers to build exceptional, well-crafted stories, NPC, and quests. Inworld AI has already been tested in GTA 5, making NPCs more interactive with non-scripted dialogue.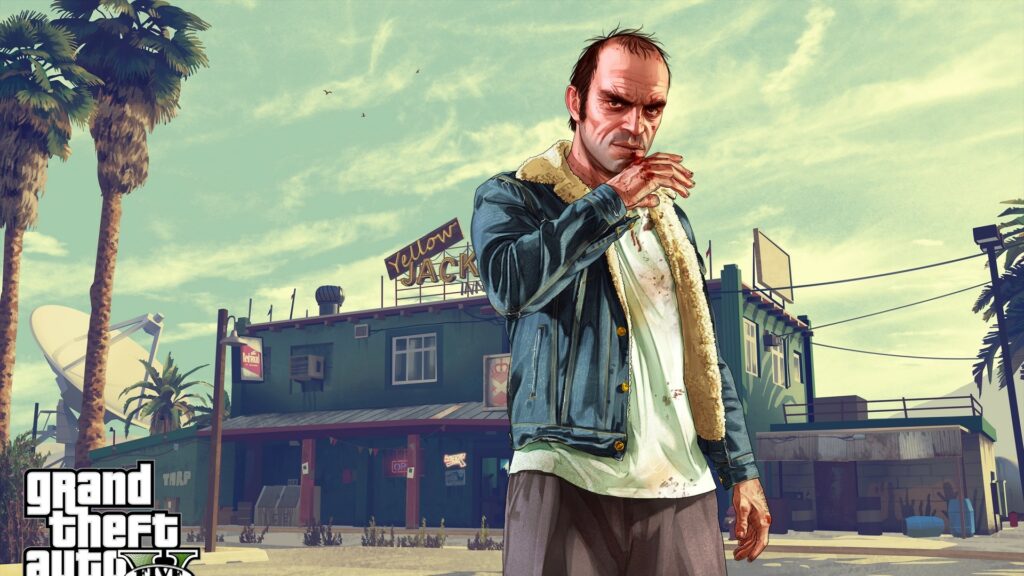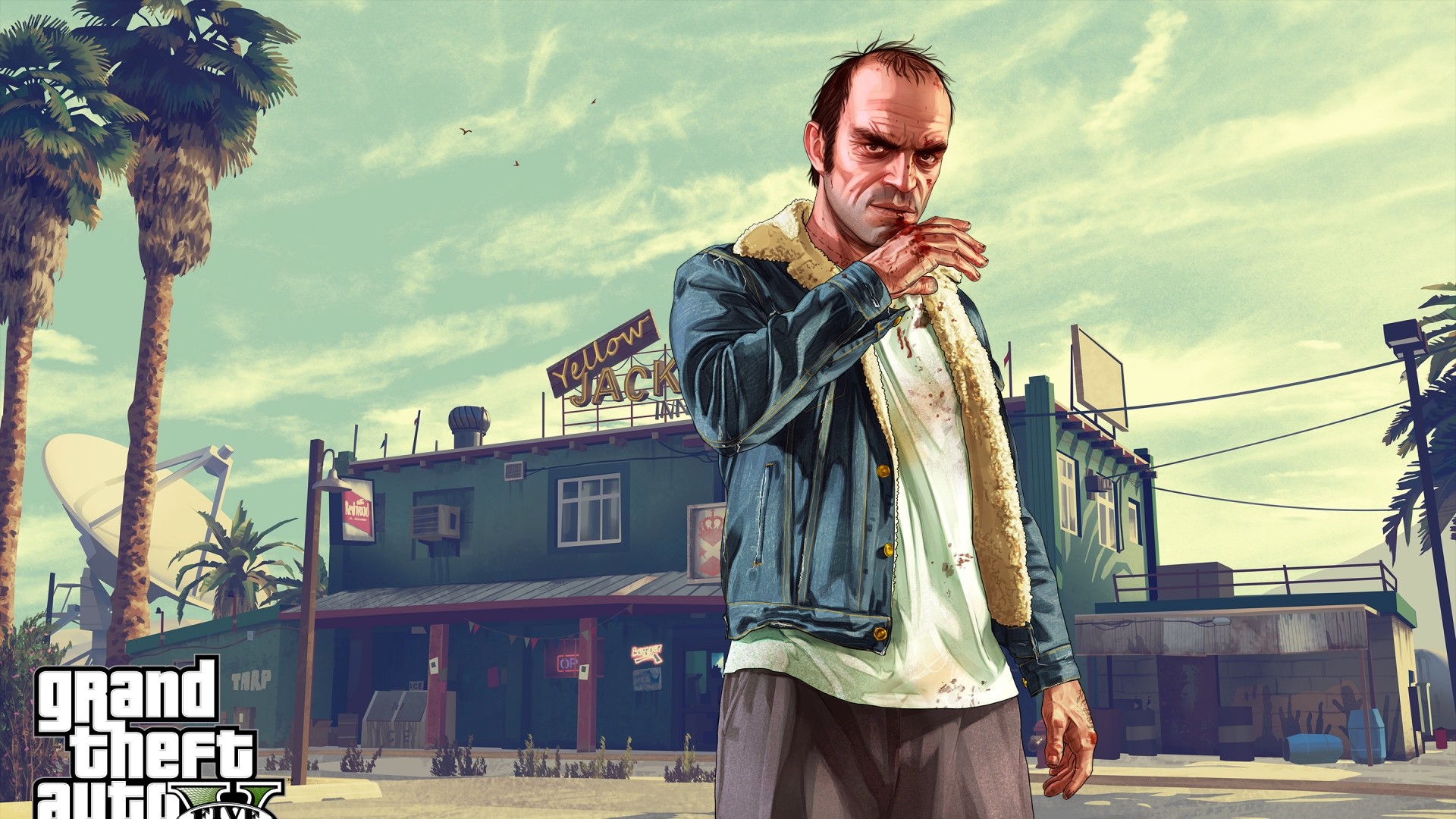 The subject of AI was also brought up during yesterday's earnings call. The CEO continued to highlight the importance of AI and the fact that it can be crucial to large-scale games like GTA 6.
The use of AI is very controversial in the gaming industry. While some argue that AI should not be used for content creation, others believe it can be a very useful tool for more streamlined work.
Whatever the case may be, Strauss Zelnick has made it clear that AI has a place in the industry, and he is not the only executive to share this opinion.
Was our article helpful? 👨‍💻
Thank you! Please share your positive feedback. 🔋
How could we improve this post? Please Help us. 😔
[News Reporter]
Bawal is an MBBS student by day and a gaming journalist by night. He has been gaming since childhood, growing fond of the creativity and innovation of the industry. His career as a gaming journalist started one year ago, and his journey has allowed him to write reviews, previews, and features for various sites. Bawal has also been cited in reputed websites such as Screenrant, PCGamesN, WCCFTech, GamesRadar, and more.