Spider-Man 2 is PlayStation's biggest exclusive in 2023. Insomniac Games recently announced that the game has gone gold, gearing up for potentially the biggest release for the PS5 to date.
Recent marketing for the game has received a lot of praise, and Spider-Man 2 appears to be another fun addition to Insomniac Games' library of superhero games. However, a veteran developer believes the game is disappointing.
According to David Jaffe, Spider-Man 2 treads familiar ground and looks too formulaic for a massive AAA game in 2023.
Why it matters: Innovation in the gaming industry is crucial for progress and relevancy. If Sony fails to keep up with the industry's pace, it may lose its current position as the industry leader.
David Jaffe has been a massive part of PlayStation's team in the past, leading the development of first-party games.
He has been credited as the creator of the God of War and Twisted Metal franchises, highlighting his experience with the gaming industry. This experience gives him a distinct insight into the industry and its trends.
From his perspective, Spider-Man 2 is a good game and will be well-received. The game includes beautiful visuals and cinematics but fails to go above and beyond. He said:
"The trailer shows Sony has been stuck in the gear they've been in for a long time."
The God of War creator pointed out games like Returnal, highlighting a few exceptions to a formulaic first-party PlayStation game, and said:
"This bread and butter formula is getting stale."
David Jaffe compared the first-party PS5 release to recent hits like Zelda: Tears of the Kingdom, Baldur's Gate 3, and Starfield.
Such games, according to the God of War creator, are highly innovative and explore new ways of engagement with the medium. On the other hand, Spider-Man 2 takes a safer approach.
He asserted that Spider-Man 2 leaves little to be desired with its presentation, but its gameplay mechanics lack innovation, and set pieces like the Lizzard boss are little more than a section of dodging and climbing at a basic level.
Jaffe claims this problem exists throughout PlayStation's first-party lineup, with the gaming giant focusing on a well-presented movie-like experience instead of new and engaging gameplay mechanics.
Despite enjoying such games, he stated:
"There's a point where I think you start to see the lack of innovation."
For this reason, David Jaffe also believes he will not finish the game as the excitement from the first few hours of playing Spider-Man 2 will eventually wear out, and the game will not stay engaging in the long term.
Jaffe speculates that top-tier developers like Cory Barlog have already noticed this formulaic approach from PlayStation, and their next games will mark a massive shift from this gameplay style.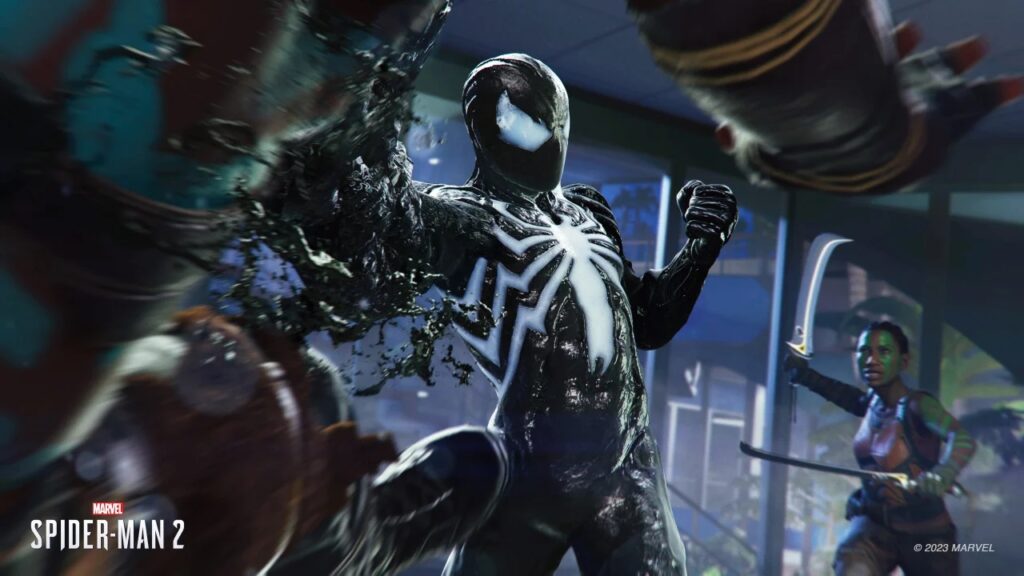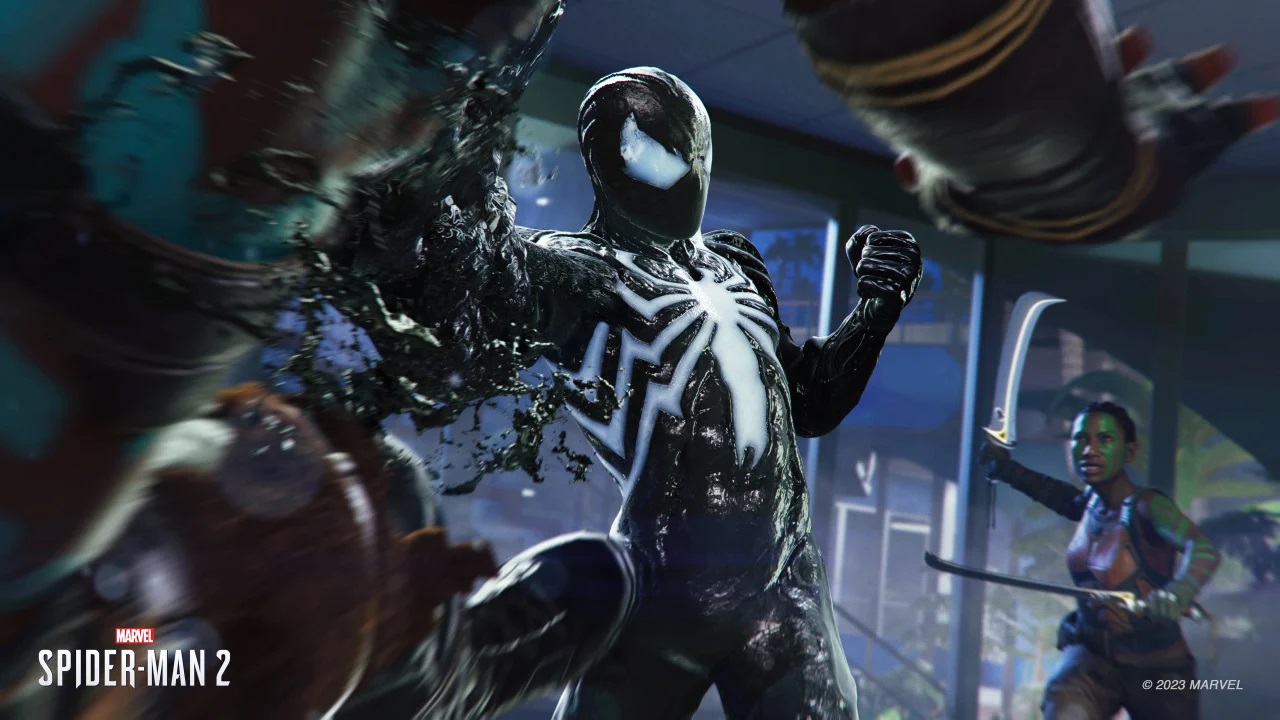 The former developer concluded that if he were still working at Sony and held a position of creative authority, he would advocate for discussions on the ever-changing media landscape.
Nonetheless, despite his concerns and critical view toward Spider-Man 2, he reiterated that he would be among the millions of PlayStation owners buying the game at launch.
Contrary to David Jaffe's thoughts, the general sentiment around Spider-Man 2 has been overwhelmingly positive.
However, he brings up interesting points in his discussion video, and perhaps Sony might benefit from experimenting with newer ideas and different genres alongside the cinematic action-adventure games it has become best known for.
Was our article helpful? 👨‍💻
Thank you! Please share your positive feedback. 🔋
How could we improve this post? Please Help us. 😔
[News Reporter]
Bawal is an MBBS student by day and a gaming journalist by night. He has been gaming since childhood, growing fond of the creativity and innovation of the industry. His career as a gaming journalist started one year ago, and his journey has allowed him to write reviews, previews, and features for various sites. Bawal has also been cited in reputed websites such as Screenrant, PCGamesN, WCCFTech, GamesRadar, and more.