Sega is one of the oldest names in the video game industry. The company has multiple successful video game IPs to its name and has also been a competitor in the home console market in the past. In recent times, Sega has been regaining popularity with the likes of the Yakuza franchise becoming popular.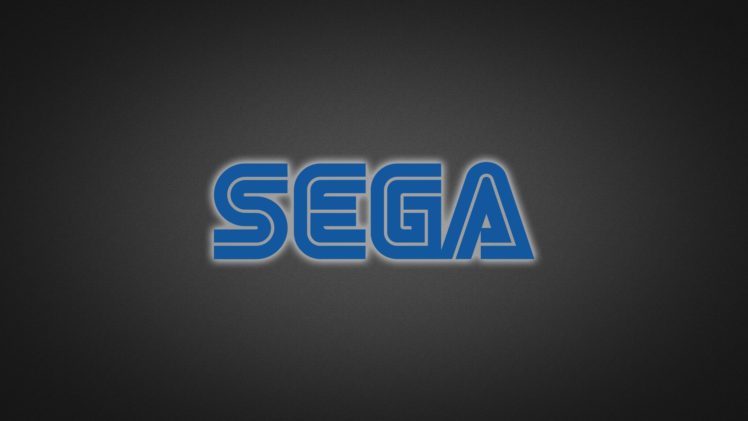 Last year, Sega announced a new project, titled the "Super Game". This was announced in March with 2021 during a presentation breaking down Sega's financial results for the year. After the announcement, it was believed that the "Super Game" would be one huge game developed by the company. However, the presentation also mentioned other projects, one of them being a first person shooter game by European studio.
A year later, Sega has now elaborated on the Super Game concept. According to a new interview on Sega Japan's recruitment website, the "Super Game" project is an effort to begin development on several high quality games by the company. The interview was translated by VGC and gives us a hint of what SEGA is planning for the next few years.
Speaking on the matter, executive VP Shuji Utsumi explained that Sega has a number of different technologies which will be at the heart of the five year Super Game project. He elaborated that Sega will attempt to make high quality AAA games that make full use of the different tools that Sega has at hand. Furthermore, he brought up the culture of video game streaming stating that perhaps there is uncovered potential when it comes to exploring this relationship between the streamer and the audience. Sega's general manager also noted that fifty people are working on the early phases of the Super Game project.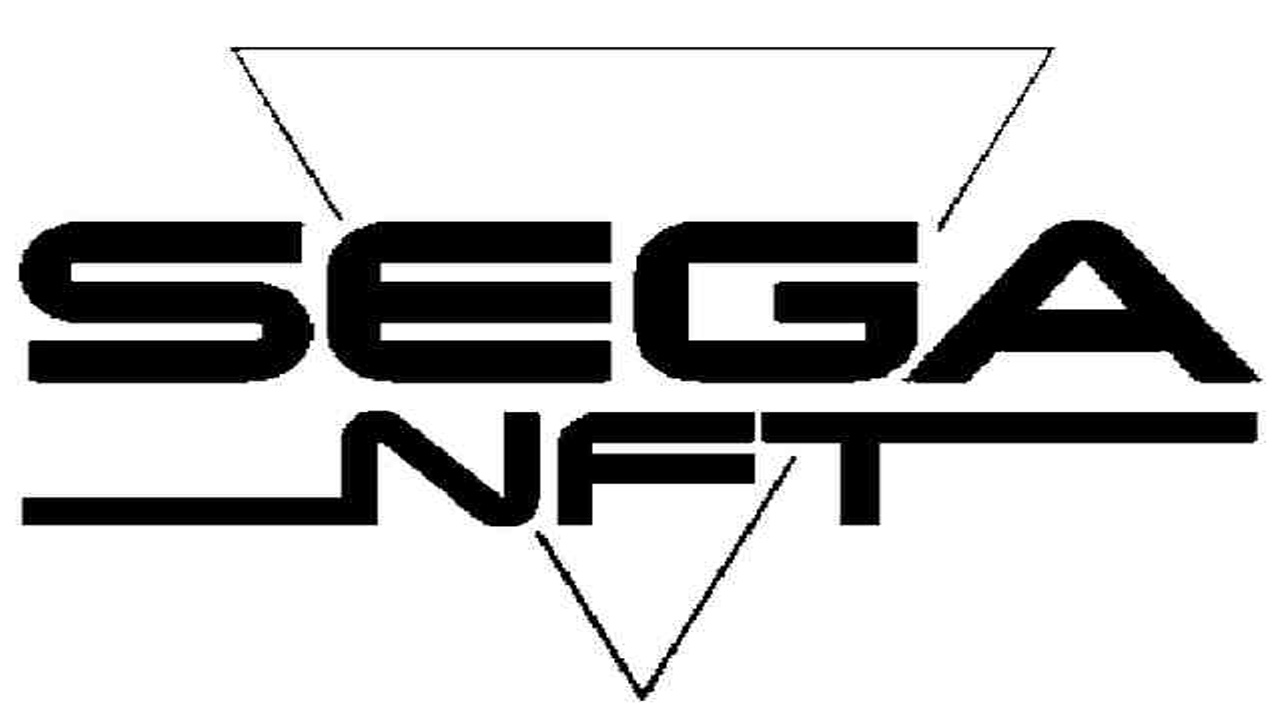 We could also see some form on NFT incorporation into the five year project. Speaking on NFTs, Sega producer Masayoshi Kikuchi explained that technologies like cloud gaming and NFTs are the obvious next step for games. He also said, "We are also developing Super Game from the perspective of how far different games can be connected to each other." Last year, Sega also registered a trademark for Sega NFT which adds further validation to NFT incorporation in the future titles.
Sega has been in the gaming industry, long before the likes of Sony and Microsoft. The company's mascot is still extremely popular and Sonic continues to receive new games, almost thirty years after the release of the original. While the company is no longer a competitor in the console market, Sega continues to make games today and if this Super Game project is anything to go by, they don't plan on stopping anytime soon.
More News: SpeedRunner Beats Elden Ring In 13 Minutes
Was our article helpful? 👨‍💻
Thank you! Please share your positive feedback. 🔋
How could we improve this post? Please Help us. 😔
[News Reporter]
Avinash is currently pursuing a Business degree in Australia. For more than three years, he has been working as a gaming journalist, utilizing his writing skills and love for gaming to report on the latest updates in the industry. Avinash loves to play action games like Devil May Cry and has also been mentioned on highly regarded websites, such as IGN, GamesRadar, GameRant, Dualshockers, CBR, and Gamespot.