xiaomi

-

search results

If you're not happy with the results, please do another search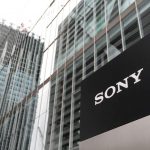 Due to the conflict between Russia and Ukraine, there has been a lot of rising tension, which has led large firms throughout the world...
It is difficult to imagine that even in the year 2022, war exists. The Russian invasion of Ukraine has escalated into Europe's largest ground...