titan x

-

search results

If you're not happy with the results, please do another search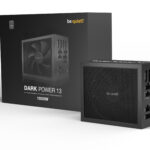 be quiet! Today announces its new line of power supplies, the Dark Power 13 ATX 3.0, With 80 PLUS Titanium Certification.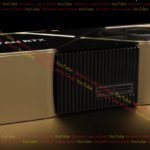 The flagship GeForce RTX Titan Based On Ada Lovelace from Nvidia will feature Dual 16-Pin to power the monster with a 4-Slots design.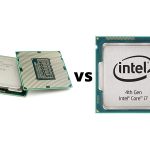 Digital Foundry brings an extensive comparative performance of the two newly launched Intel Skylake CPUs, these are the Core i7-6700K (4.00 / 4.20 GHz) and...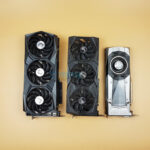 Here are our picks for the Best GeForce RTX 3090 Card you can get in 2023 to help you with your next GPU purchase.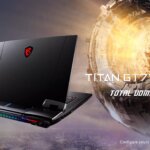 MSI unveils its latest laptops based on the GeForce RTX 40-series mobile GPUs, and the laptop equipped with GeForce RTX 4050 costs $1200.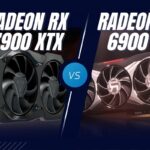 Our Radeon RX 7900 XTX Vs Radeon RX 6900 XT compares both GPUs in detail and see which one is better for gaming.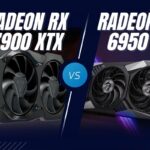 Our Radeon RX 7900 XTX Vs. Radeon RX 6950 XT guide compares both graphics cards in detail and sees which one is better in terms of gaming.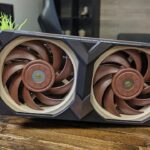 According to a new report, Asus might unveil the GeForce RTX 40-Series Noctua Edition graphics cards next year in January at CES 2023 event.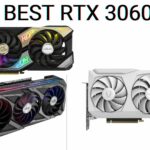 Tech4Gamers presents the ultimate guide for Best GeForce RTX 3060 Ti GPUs available based on traits like VRM design, Performance and Cooling
Here are the Best RTX 3080 Graphics Cards From Nvidia In 2023; based on overclocking, mini-itx, budget, value, performance along comparison.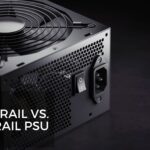 In the single-rail vs. multi-rail PSU war, the multi-rail is safer due to being more sensitive, but modern single-rail PSUs are just as safe.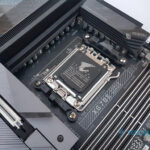 The most in-depth review of the newly released GIGABYTE X670E AORUS Master featuring unboxing, specs, features, design, and more.