Xbox

-

search results

If you're not happy with the results, please do another search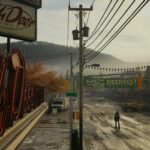 The Xbox Series S will run Alan Wake 2 at 30FPS while its bigger brother, the Xbox Series X, will offer a 60FPS mode.
Remedy confirms Alan Wake 2 will offer a 60FPS mode for the PS5 and Xbox Series X, but the Xbox Series S frame rate remains a mystery.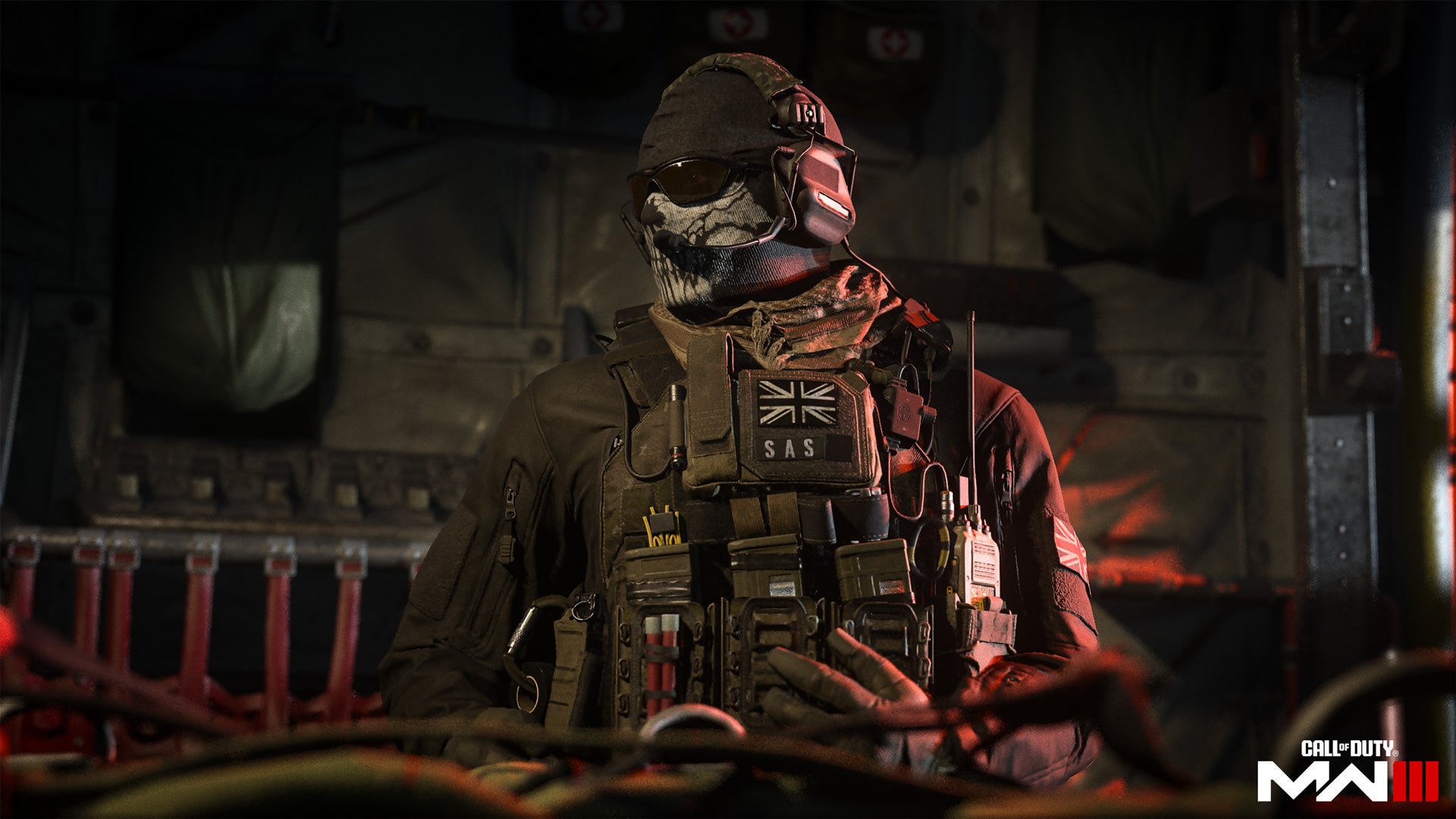 Users have reported a popup hinting at Call of Duty on Game Pass when trying to buy games like Black Ops 2.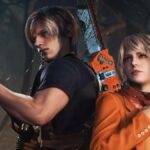 Capcom has shown no interest in any acquisitions or mergers, and the company is also uninterested in being acquired by Xbox.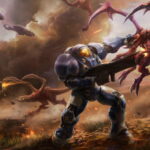 The StarCraft franchise has not seen much attention from Blizzard over recent years, but Xbox intends to bring it back after the merger.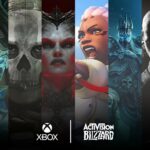 The recent leak from Xbox hints at the gaming giant's plans to introduce advertisements into Activision games on PC after the merger.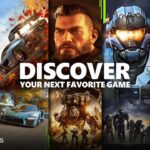 Phil Spencer has claimed that Microsoft will leave the gaming industry if Game Pass does not grow enough by the end of 2027.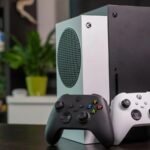 In a recently leaked email to the CEO of Microsoft, Phil Spencer expressed his joy at the PS5 reveal and considered it a good day for Xbox.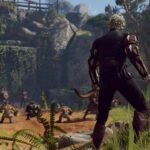 Microsoft believed Baldur's Gate 3 was a low-priority title and would cost only $5 million for a release on Xbox Game Pass.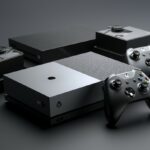 A Microsoft document has leaked that the next Xbox console will be based on a hybrid cloud platform in 2028.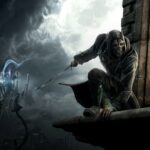 A leaked Microsoft document has revealed Bethesda's unannounced titles, including Dishonored 3 and a new Doom game.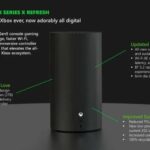 Microsoft's documents from the recent court case against the FTC have revealed plans of a new Xbox Series X model coming in 2024.