Xbox

-

search results

If you're not happy with the results, please do another search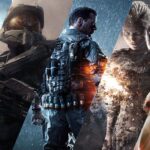 According to Microsoft's CMA document, Xbox Game Pass has missed its 2022 subscriber target by a huge 10 million users.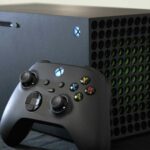 During the holiday sales season, Microsoft also offered massive discounts on its Xbox Series consoles, with Xbox Series X only for $399.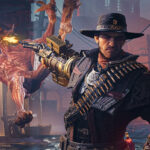 According to a new interview, Evil West Lead Producer believes the Xbox Series S did not hold them back in the development phase.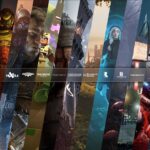 The Xbox Game Pass is expanding fast, as Eight more games have been revealed to be coming to the Xbox Game Pass soon.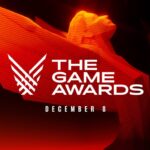 Recently, all the categories of The Game Awards 2022 were announced, revealing that 14 games nominated for the awards are on Xbox Game Pass.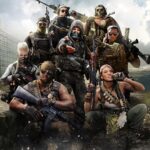 In a recent interview, Phil Spencer clarified that they are ready for a long-term commitment with Sony regarding Call of Duty games.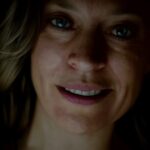 Unity ran their impressive "Enemies" tech demo during the Unite 2022 Keynote on an Xbox Series X, which looked fantastic.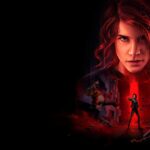 Remedy has officially confirmed that the Control 2 game is being developed with the collaboration of 505 games.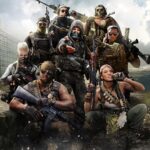 The size of Call of Duty Warzone 2.0 will be over 100 GB on all the platforms, and fans can pre-load it two days early.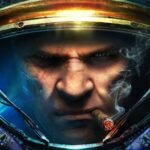 Xbox CEO Phil Spencer, in an interview recently, teased a potential revival of the classic StarCraft franchise if an opportunity arises.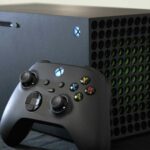 Head of Xbox, Phil Spencer, has stated that Microsoft is already considering the next Xbox and taking feedback from first-party developers.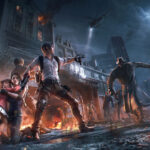 Resident Evil 4 Remake is coming to Xbox One, as it is mentioned under the supported platforms tab on Capcom's official website.