The Last of Us 2

-

search results

If you're not happy with the results, please do another search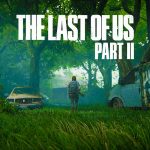 The Last of Us, with its 20 million copies sold, is one of the most popular PlayStation exclusives of all time. The game's events...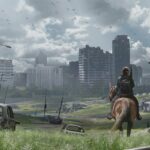 Job listing by Naughty Dog for a QA tester suggests that The Last of Multiplayer is near completion and will meet the early 2023 release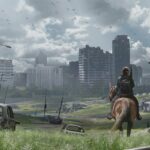 The PlayStation Store's September 2022 top downloads chart for North America and Europe placed The Last Of Us Part 1 at the third spot.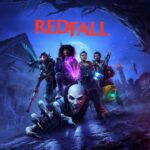 Arkane Studios' upcoming game could be released very soon. A source claims that Redfall is set to launch in March 2023.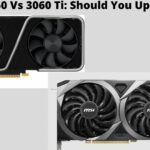 In RTX 3060 Vs. 3060 Ti comparison, we will benchmark these cards at 1440p to determine if the extra VRAM makes any significant difference.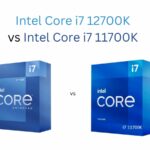 We compare the gaming and productive capabilities of the Intel Core i7 12700k vs Intel i7 11700k to see the difference and better CPU in 2022.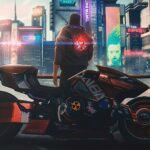 CDPR has officially announced the sequel of Cyberpunk 2077 with their long term development plan during an investor's call today.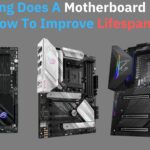 A well-kept and properly maintained motherboard can last 7-10 years. All you need is a good PSU and proper cooling.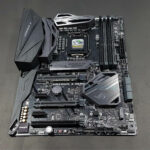 This guide covers a detailed analysis of ASUS Vs. Gigabyte motherboards and compares them across different categories.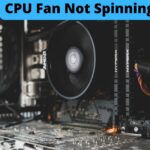 If the fan on your CPU is not spinning, there might be several potential causes that are listed in this article.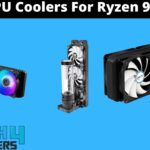 Looking for Best CPU Cooler For Ryzen 9 7900X? Here is our ultimate guide comprising CPU coolers based on Performance, TDP Rating and Budget.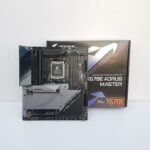 Finally, the time has come when AMD releases the next generation (Zen 4) platform for PC gamers, enthusiasts, and content creators alike. The new...