Story Highlights
Released in 2011, L.A. Noire was a joint effort between Team Bondi and Rockstar Games, with a substantial investment.
The game's reputation has improved after originally receiving mixed reviews.
During interrogations, players had to observe the expressions of suspects, thanks to the cutting-edge facial animation technology.
There is potential for a sequel to L.A. Noire to improve upon the original game and set a new standard in detective gaming.
In 2011, Team Bondi, in partnership with Rockstar Games, revealed their magnum opus, L.A. Noire. This ambitious video game, developed over seven years with an investment ranging from $50 to $100 million, was set to reshape the gaming world.
Its ground-breaking motion capture tech and impeccable facial animations aimed to blur the lines between video games and film, paving the way for a potential revolution in interactive storytelling.
The game pays great attention to detail and faithfully recreates 1940s Los Angeles. It boasts an impressive collection of 95 era-appropriate cars and features a soundtrack with legends like Ella Fitzgerald and Louis Armstrong, creating an immersive retro vibe.
These elements managed to grip and immerse me in a story that kept me engaged until the final moments. Therefore, I believe Rockstar should consider reviving this highly underrated IP.
Why it matters: While Team Bondi may have faded from the scene, Rockstar could realize the untapped potential in this franchise with a modern rendition.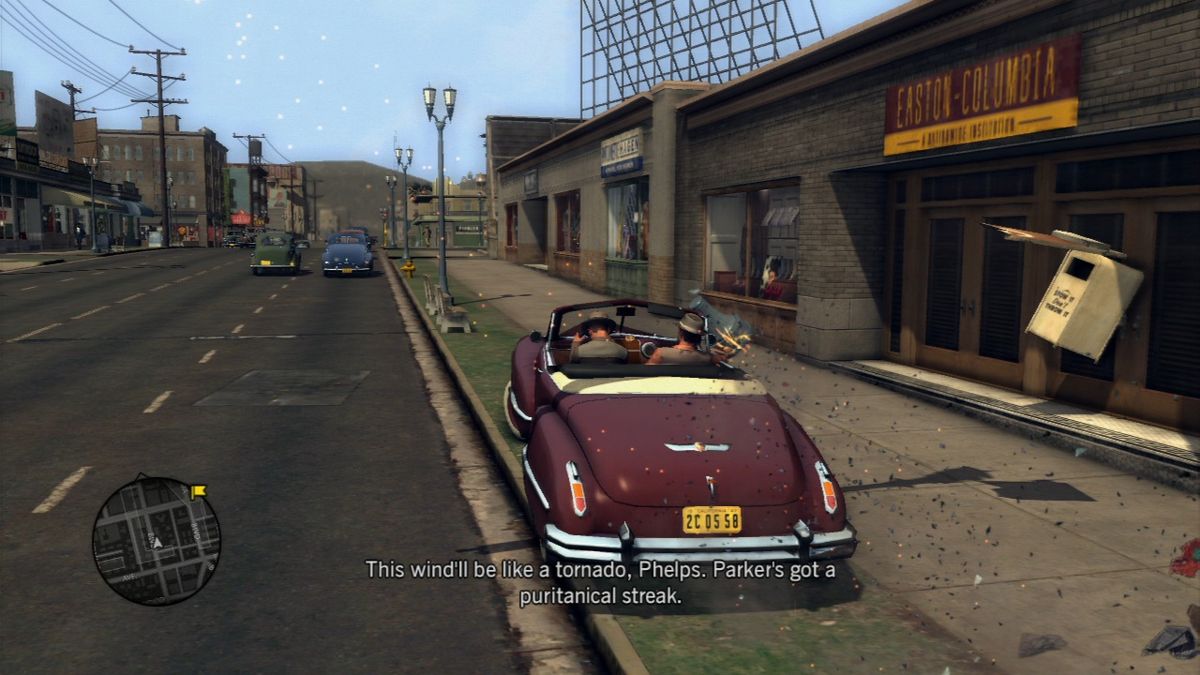 A Departure From Norm
Rockstar Games, famous for games like Grand Theft Auto and Red Dead Redemption, introduced a unique project with L.A. Noire.
Coming out a year after the highly praised Red Dead Redemption, it transported us to Los Angeles. Yet, it surprised me by giving an open-world adventure that emphasized the role of a cop over that of a chaotic force of nature.
L.A. Noire sets itself apart by prioritizing detailed investigations over mindless action. I had to rely on patience, sharp observation, and critical thinking to do well in the game.
State-of-the-art facial animations allowed me to carefully study eye contact and subtle cues, exposing lies and partial truths. Failure, a rarity in Rockstar games, had real consequences, introducing a level of realism not seen in the company's previous games.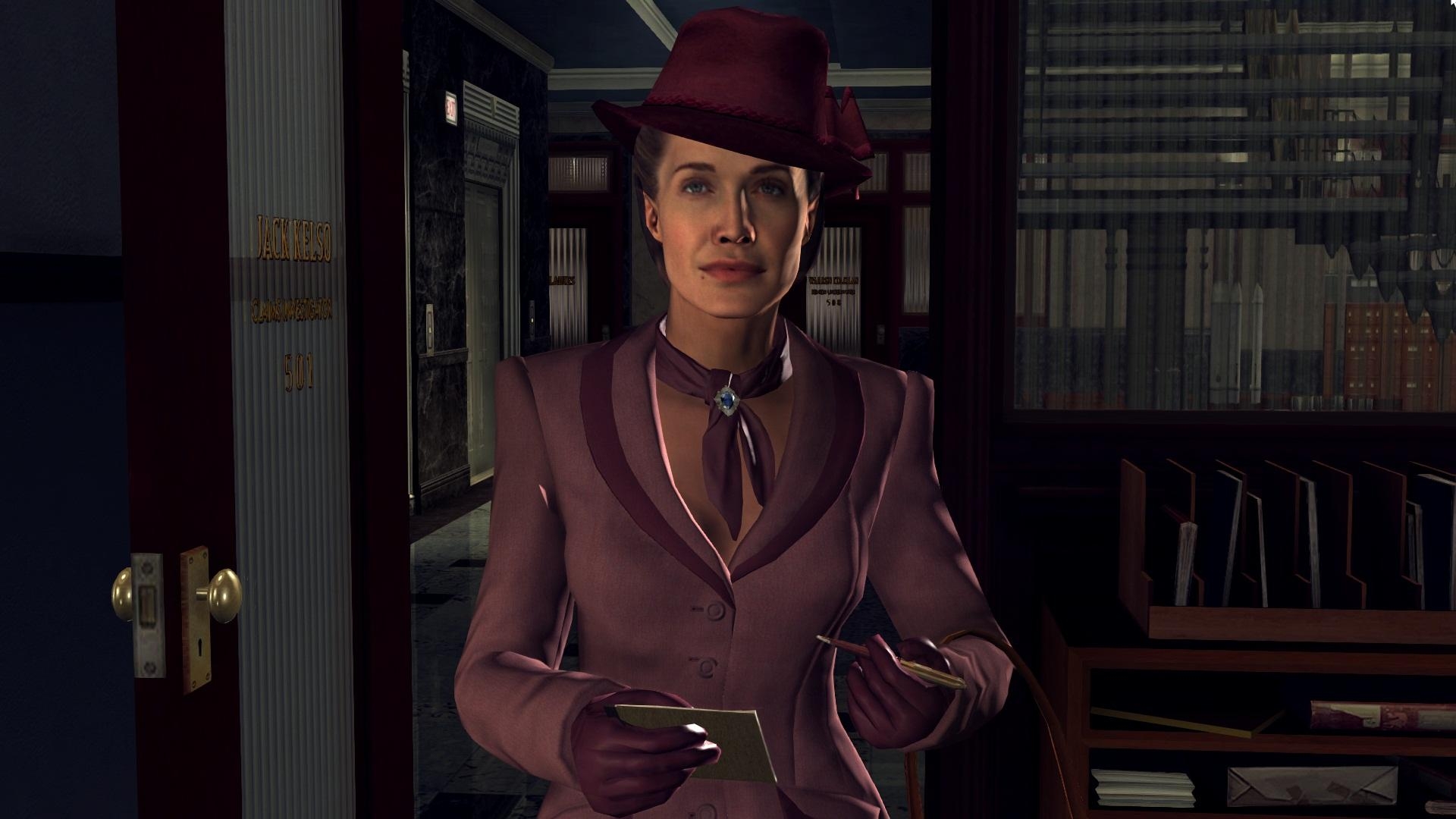 Extremely Realistic Facial Animations & Motion Capture
L.A. Noire stood out for its cutting-edge facial animation tech. It demanded sharp observation and judgment of characters' expressions during conversations and interrogations, pushing me to rely on my detective skills.
This immersive experience was game-changing at the time, taking the role of a detective to a new level of intrigue and detail. Aaron Staton's depiction of Cole Phelps came to fruition through a ground-breaking motion capture method.
This entailed intense sessions where Staton delivered lines to a set of 32 cameras, resulting in a performance seamlessly woven into the game. The same level of detail was also applied to the game's standout element: the interrogation scenes.
While bold in idea, the implementation had areas that could be improved, leading players to navigate through subtle facial expressions and uncertain character responses.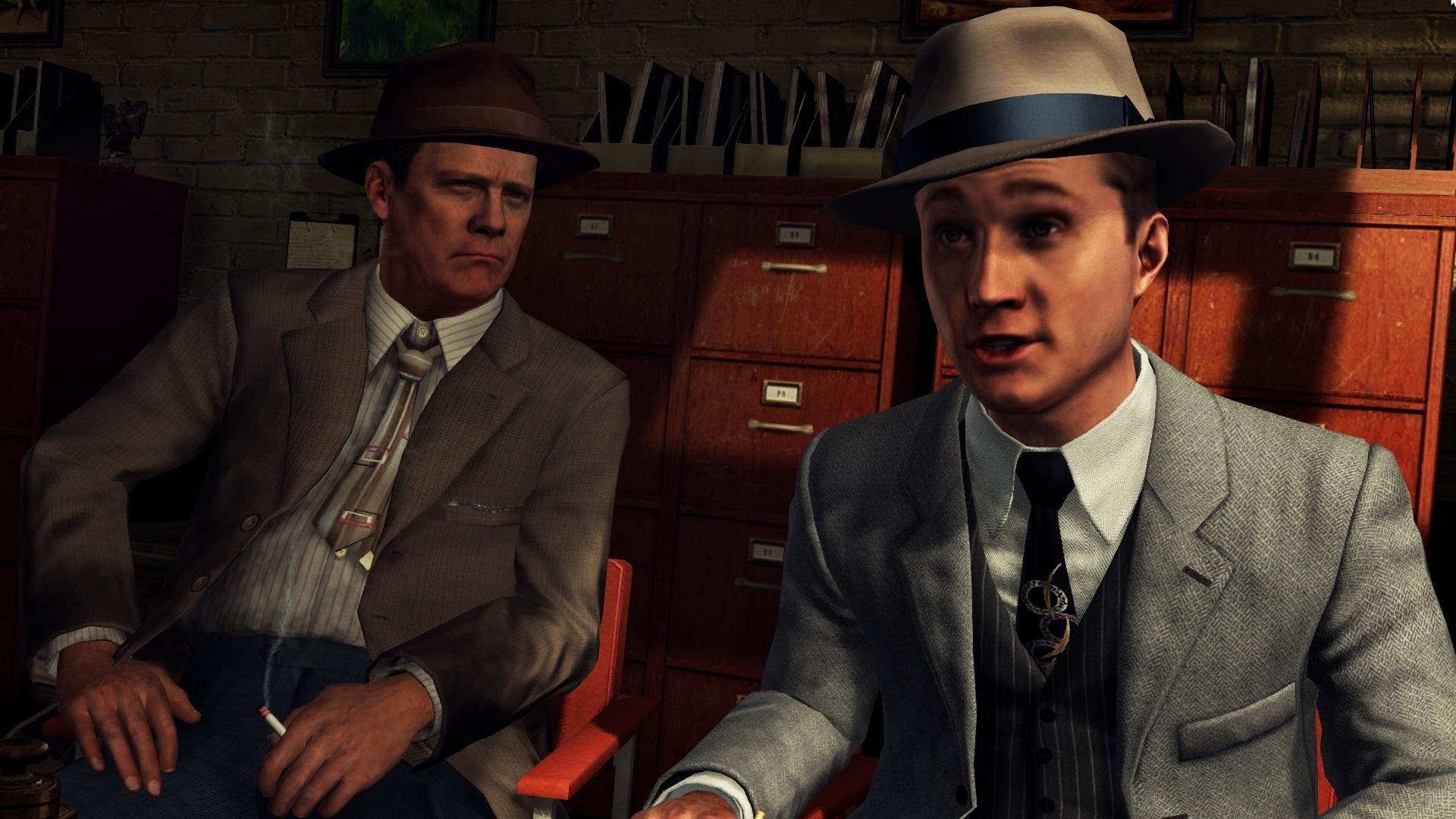 L.A. Noire's Storytelling
Beyond the careful evidence collection and crime scene work, what made L.A. Noire stand out was its interesting story and lifelike characters. Due to cues from classic works like The Black Dahlia and L.A. Confidential, I found myself absorbed in vibrant and gritty 1940s Los Angeles.
Cole Phelps, flawed but relatable, led me through a world filled with drug issues, police corruption, and racial tensions, providing a nuanced look at post-war America.
Now, let's talk about the game's side missions. While L.A. Noire's main story is a classic noir mystery, the side missions veer into high-action Grand Theft Auto-style gameplay.
This sudden shift can be surprising and certainly interrupts the otherwise mesmerizing experience. It's a choice that appears to go against the game's main essence, adding a conflicting element that might have affected the early reception.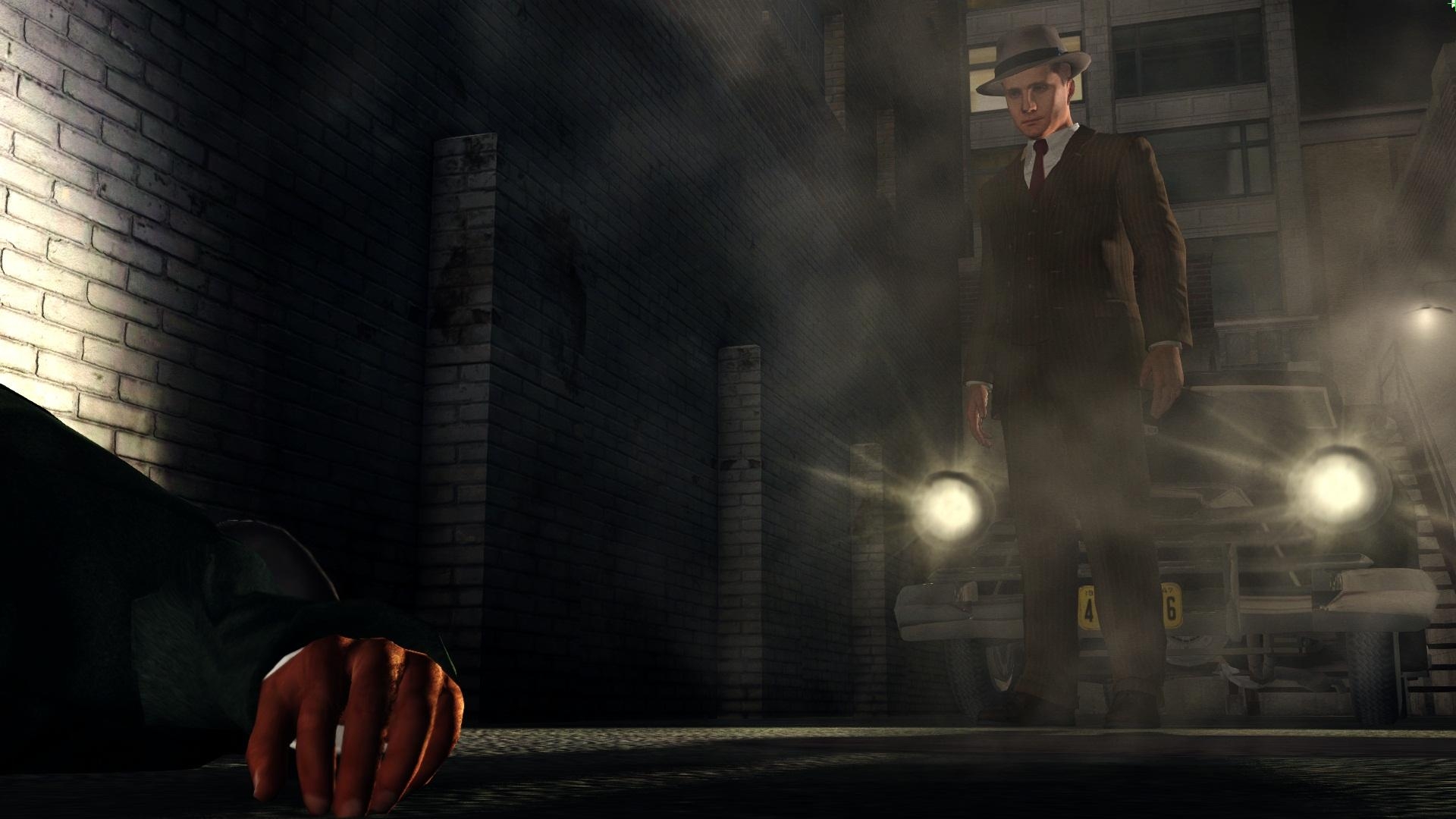 The Winds of Change
When L.A. Noire first came out, it received mixed reviews, which was unusual for a studio known for widespread praise. Many fans were let down, hoping for the usual wild excitement.
At the time, it was easy to dismiss the game as an ill-conceived deviation from the norm. Looking back, L.A. Noire has gained a more positive reputation over time. Maybe this is because both the game and its audience, myself included, have matured.
With the past decade filled with expansive open-world games, revisiting the methodical streets of Los Angeles feels like a welcome change of scenery. I would say that the possibilities for L.A. Noire 2 are limitless, expanding on what the first game achieved.
With tech advancements and dedicated fans yearning for the franchise's comeback, Rockstar has a chance to craft a masterpiece that not only outshines the original but also establishes a new benchmark in detective gaming.
Was our article helpful? 👨‍💻
Thank you! Please share your positive feedback. 🔋
How could we improve this post? Please Help us. 😔
Passionate gamer and content creator with vast knowledge of video games, and I enjoy writing content about them. My creativity and ability to think outside the box allow me to approach gaming uniquely. With my dedication to gaming and content creation, I'm constantly exploring new ways to share my passion with others.