Quidditch Champions, an online multiplayer game set in the Harry Potter universe, was recently announced by Warner Bros about a month ago. The game is based on the popular quidditch sport from the Harry Potter series.
Brand new leaked footage of the game has surfaced on Reddit, shared by a streamer. The short gameplay clip showcases fast-paced action that sets it apart from other multiplayer games.
Why It Matters: Warner Bros previously released Hogwarts Legacy, a critically acclaimed game that did not include quidditch, leading to disappointment among fans. However, Quidditch Champions could make up for this.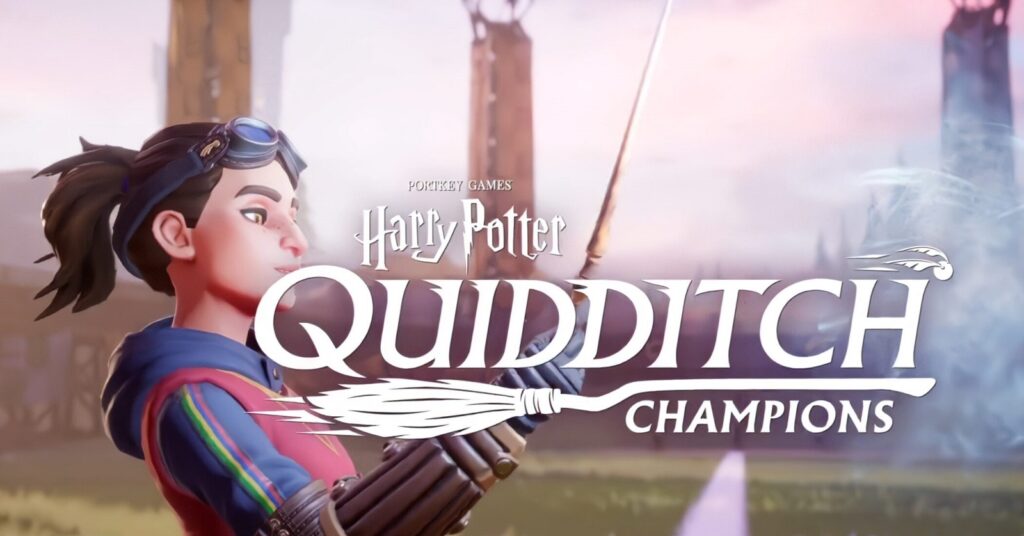 Quidditch Champions features stylized graphics and fast-paced gameplay, looking reminiscent of the sport in previous Harry Potter games. The gameplay footage shows in-game characters and flight controls, giving fans a rough idea of how the game plays out.
Currently, playtests for the game are available online for a limited number of players. There is no confirmed release date for the game yet, and it remains uncertain whether the game will be free-to-play or require a purchase.
Quidditch is played on broomsticks in the Harry Potter universe. Two teams compete, aiming to score by throwing the Quaffle through hoops while defending their own. Chasers score goals, Beaters disrupt with Bludgers, and the Keeper guards the hoops.
The Seeker's job is to catch the Golden Snitch, worth 150 points, and end the game. With the engaging rules and competitiveness of Quidditch, the upcoming game could turn out to be a huge success.
Quidditch Champions is shaping up to be an exciting release that could stand out from other multiplayer games. Hogwarts Legacy has already shown the demand for the Harry Potter IP, and Quidditch Champions could be another game to enjoy similar success.
Was our article helpful? 👨‍💻
Thank you! Please share your positive feedback. 🔋
How could we improve this post? Please Help us. 😔
An avid gamer is passionate about writing to deliver insightful and engaging content to the audience.