Deepcool

-

search results

If you're not happy with the results, please do another search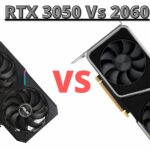 The RTX 3050 Vs 2060 is an interesting battle. While the RTX 3050 costs more, the RTX 2060 performs relatively better, giving more for less.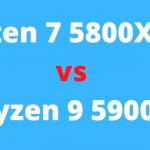 Ryzen 7 5800X3D vs Ryzen 9 5900X in-depth CPU Comparison with gaming and application benchmarks to find the best.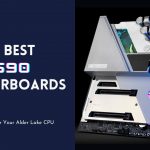 In this roundup, we rank the best Z690 motherboards on the basis of Budget, VRM Performance, Features, Value, Aesthetics, and Price.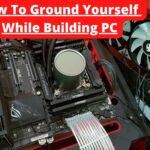 How to Ground Yourself When Building a PC? In this in-depth guide, we'll be answering that question and others surrounding it.
Here is all you need to about How Long Do Gaming PCs Last, we take a look at all components, improving longevity, changing components timely, and more important information.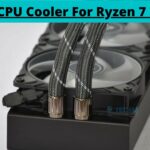 Tech4Gamers presents CPU Coolers For Ryzen 7 7700X based on factors like Performance, TDP Rating, Aesthetics, Benchmarks, Value, and more.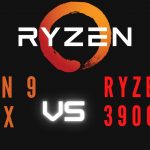 The 3900x vs 5900x battle has been going on since the dawn of the 5000 series processors. Both have similar specs but why does the latter win?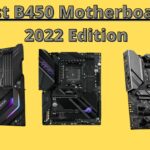 Looking for the Best B450 Motherboard? Check out Tech4Gamers' guide based on factors like Performance, Cooling, Memory Support and more.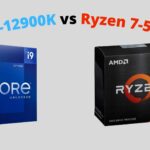 In the i9-12900K vs Ryzen 7-5800X3D CPU war, even though the same processor node, the 5800X3D can go head-to-head with Intel's best CPU.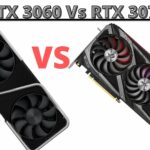 Although the RTX 3060 is a great GPU, it can barely hold its own against the RTX 3070, thus, making it the loser in the RTX 3060 Vs 3070 war.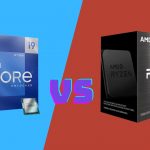 We compare Intel Core i9-12900k vs Ryzen 9 5900x in terms of Gaming, Budget, Specifications, Performance Benchmarks, and more factors In 2022.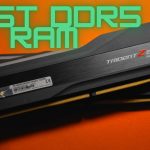 Your ultimate guide to finding the best DDR5 RAM In 2022 Based On Budget, Performance, RGB, Overclocking, Cheap, and Overall.