Xbox

-

search results

If you're not happy with the results, please do another search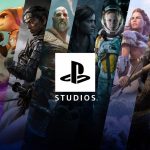 Fans are disappointed with PlayStation's lack of presence in Live Events. However, it seems that Sony seems to enjoy Digital events more now.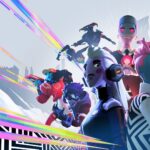 Arcadegeddon fans who own a Nintendo Switch console may now be able to celebrate as ESRB recently rated the title for the Nintendo Switch.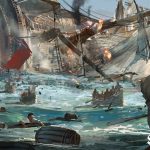 A new leak has suggested that Skull and Bones is finally launching on November 8, 2022, after getting delayed for years.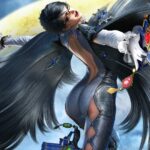 Bayonetta 3 will reportedly launch on October 28th, 2022, leaked by a Twitter user who has been precise on many previous occasions.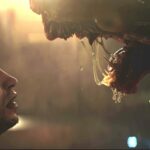 Callisto Protocol will feature around 10 to 11 different monster types, but there will be no space combat revealed by the co-creator.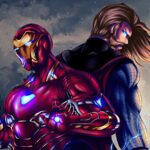 Industry insider Nick has recently talked about a brand new Marvel game being developed by EA, in the recent Xbox Era episode.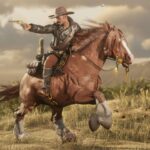 The Red Dead Revolver Remake shows excellent attention to the environment, the overall mood of the game, and the incredible lighting effects.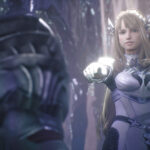 Valkyrie Elysium was rated for Brazil first and Korea now, which hints toward the fact that we might get an official release date soon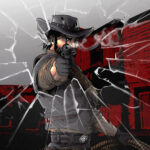 The original Red Dead Redemption game, and Undead Nightmare, have gotten an exciting update on the PS Now, which hints at a remake.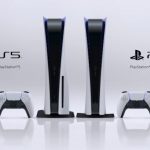 The second half of 2022 and 2023 should see an increase in PS5 supplies as component production has reportedly begun at full capacity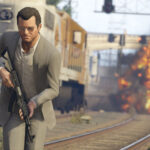 According to the new leaked details about GTA 6, we will see the return of older characters Michael and Nico Bellic from previous iterations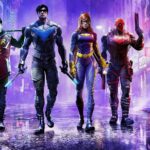 An interview with the director and producer of Gotham Knights revealed that the game's map will be bigger than the Arkham series.