Dying Light delivered a unique zombie experience, making it an instant hit due to its unique traversal system and terrifying atmosphere. Several years later, Dying Light 2 was released on the market.
The sequel did not live up to the legacy of its predecessor, but it was mostly well-received. Many enjoyed the game and continued to support it for over a year. However, the recent addition of microtransactions has led to outrage from fans.
Why it matters: Overpriced microtransactions are always hated in the gaming industry, especially when they are added to full-priced games as opposed to the traditional free-to-play titles.
So this is how Dying Light 2 dies…
byu/suckashelfboi101 indyinglight
Recently, Techland was acquired by Tencent. This move was expected to introduce changes to the studio's current and future games, with many fans pointing to the acquisition as the major reason for the new microtransactions.
A few weeks ago, Techland revealed it would introduce new store items and a new currency. The currency is called DL points, and it was meant to keep players engaged with the game.
Techland promised that these microtransactions would be limited to cosmetics, but the FireDevil bundle contains a power item known as Inferno. Therefore, fans are upset that Techland has already broken its promise.
The company also gave fans 500 DL points for free. However, this move backfired and led to even more disappointment. Reddit users noted that the cheapest store bundle costs 550 DL points.
Therefore, Techland did not give players enough currency to purchase the cheapest bundle, which costs 550 DL points. It appears the studio provided just enough DL points to push players toward spending a bit more for the microtransactions.
Unsurprisingly, this move has received widespread criticism. Some fans have called it predatory and pathetic, while others believe the player base is not even big enough to justify such practices in the first place.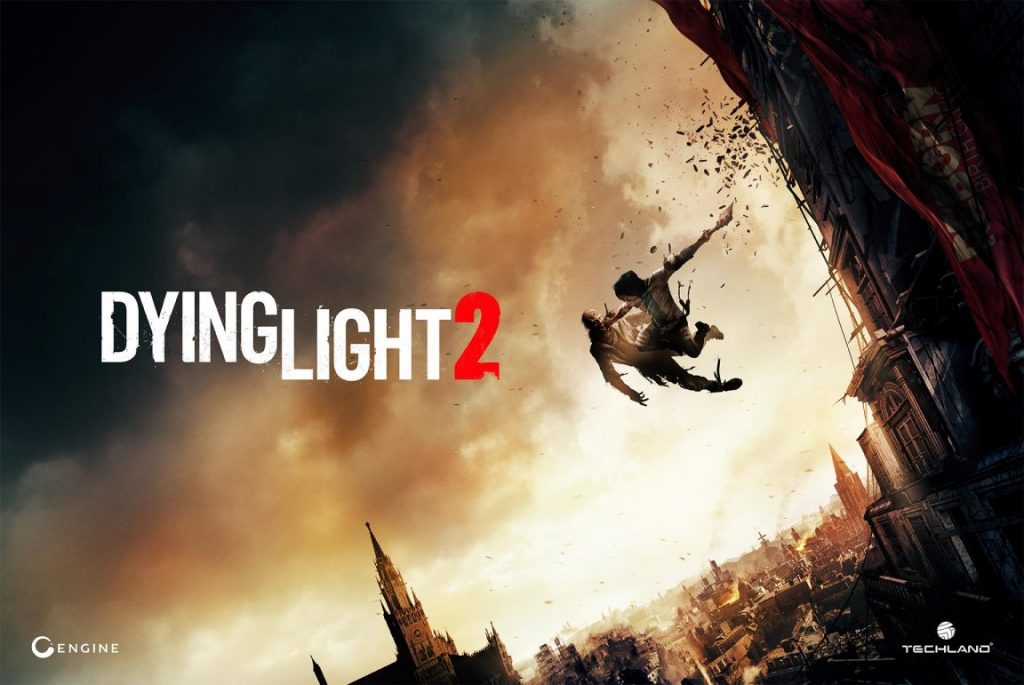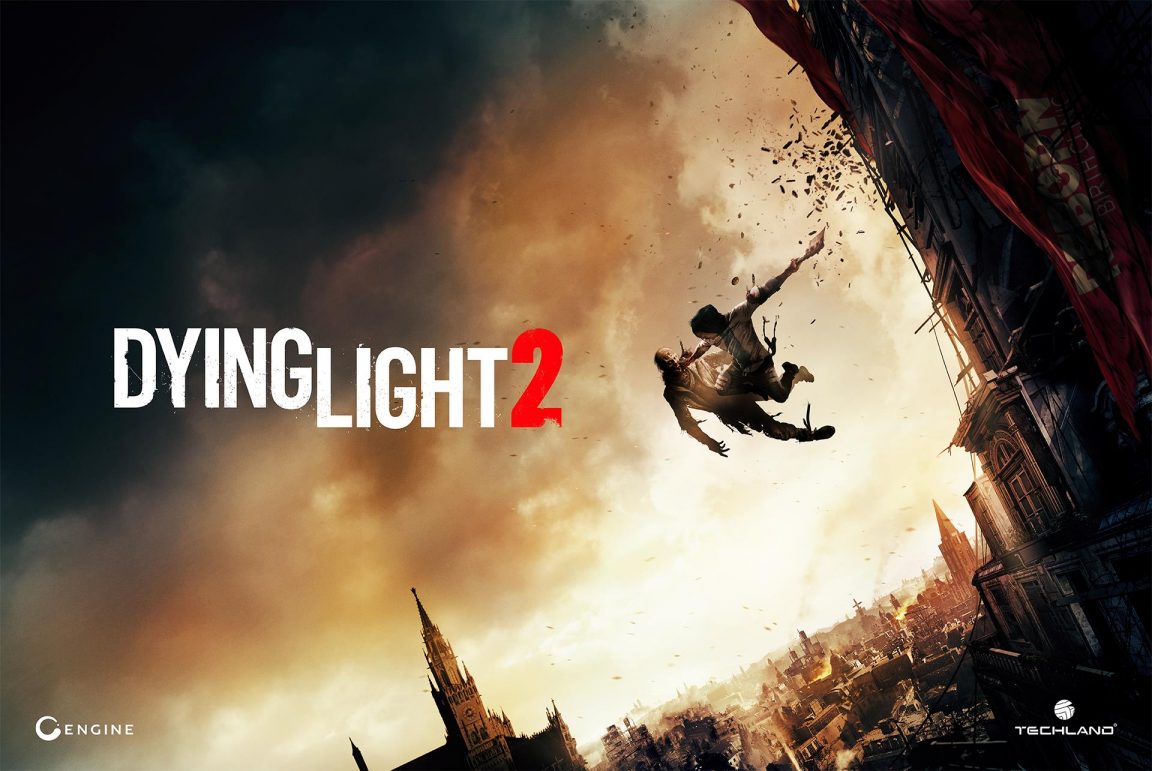 Techland may soon change the microtransaction systems since the current reception has been alarming.
Gamers are quickly growing tired of microtransactions being included in every game, and Dying Light 2 is just one of the more recent examples of this practice.
Techland has been known to take player feedback seriously, so there is still some hope from the disappointed fanbase, and many are hoping the studio will eliminate microtransactions or reduce the prices to more acceptable rates.
Was our article helpful? 👨‍💻
Thank you! Please share your positive feedback. 🔋
How could we improve this post? Please Help us. 😔