Xbox Gamepass has been gaining more and more popularity as the library of the games is being increased on regular basis. According to various reports, Gamepass has 25 million active users as of today which is consistently increasing. Microsoft themselves have been very keen on making Gamepass even bigger by including as newly launched triple-A titles as possible.
Forza Horizon series, Destiny 2, Halo series, and Gears series are some of the biggest names available currently on the Gamepass. These games are huge among gamers. However, recently Xbox announced their next phase of games that were to be released on the Gamepass, and to everyone's aw, it included the Guardians of The Galaxy game that was launched not even a year ago. The game is relatively newer, so it was a pleasant surprise for gamers.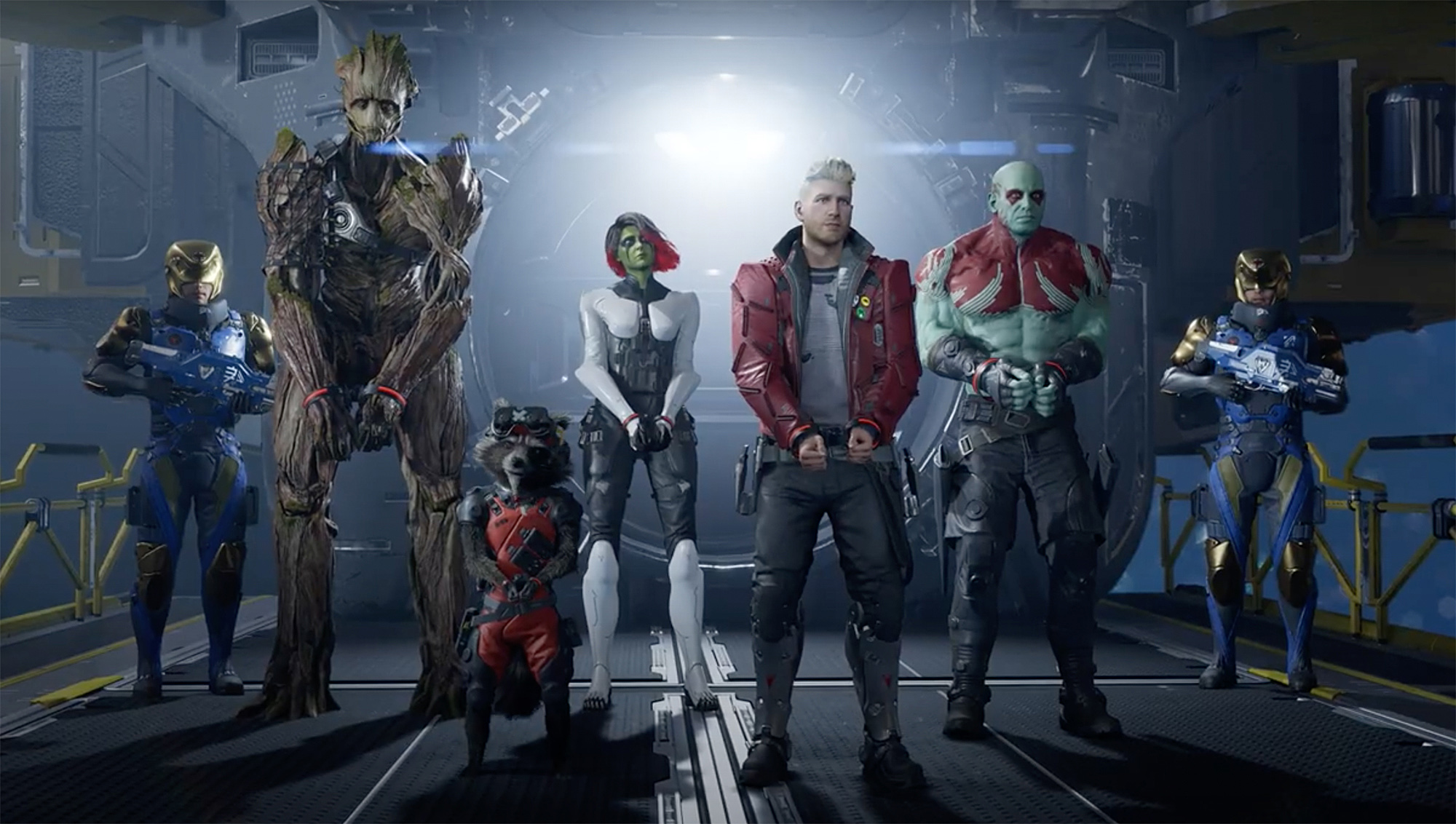 The Xbox Gamepass service is relatively cheap as monthly subscription costs as low as $9.99 per month. Even the basic variant of Gamepass gives you access to more than 100 games. This includes all the games and game series mentioned above. This got us wondering how does Xbox pay the studios if the margin is so low. According to a tweet by David Gibson, who is known for gaming leaks and inside information from various sources:
Keep in mind that MSFT paid about US$5-$10m for Guardians of the Galaxy to be on Games Pass… that is like $2 per game when retail is $29. Ok that is all profit but not too many publishers will be doing that given the low economics from Game Pass.

— David Gibson (@gibbogame) March 26, 2022
The numbers presented by him are quite wild because for a game that costs 10 times the actual amount that Microsoft is selling it for is really fascinating. This should also be considered that $5 to 10 million for a newer game is not a huge number. David Gibson also praised the economic strategy of Xbox by saying that most of the publishers won't provide you with this data because the number is unbelievable as the profit margin is quite less.
However, most Twitter users reckoned that the number is false as there is no legit source about anything of this sort. Others reckoned that the numbers are true as the game wasn't as big of a success as it was expected to be because of some poor mechanics and bugs in some areas.
But if we compare the numbers between another popular title Devil May Cry and The Guardians of The Galaxy, Capcom got a whopping $30 million from Microsoft and the earning scales have been pretty much the same. But of course, all this is just speculation because we don't have any information from Microsoft or Square Enix about the actual numbers that the game was put on Gamepass for. All we know is that the economic trades and figures have been a heaven for gamers who are consistently getting great games on Gamepass for a mere cost as compared to the actual costs of the games.
Was our article helpful? 👨‍💻
Thank you! Please share your positive feedback. 🔋
How could we improve this post? Please Help us. 😔
Abdullah is an avid gamer who primarily plays single-player titles. If you can't find him anywhere, he'll probably be at his desk playing The Witcher 3 for the millionth time. When he isn't playing games, he's either reading or writing about them.