Mega Man is one of the oldest series in the gaming industry, as the first game was released in 1987 on Nintendo Entertainment System. The IP has remained relevant for several decades, and the fandom has loved it.
However, Capcom has slowed down with the IP in recent years. Still, this does not mean the gaming giant is losing interest in the franchise, as a new Q&A confirms Capcom is considering how to approach a new Mega Man title.
Why it matters: In the past 15 years, just three new games have been released in the series. This led to concerns among fans, but Capcom has assured audiences that the iconic IP will return at some point.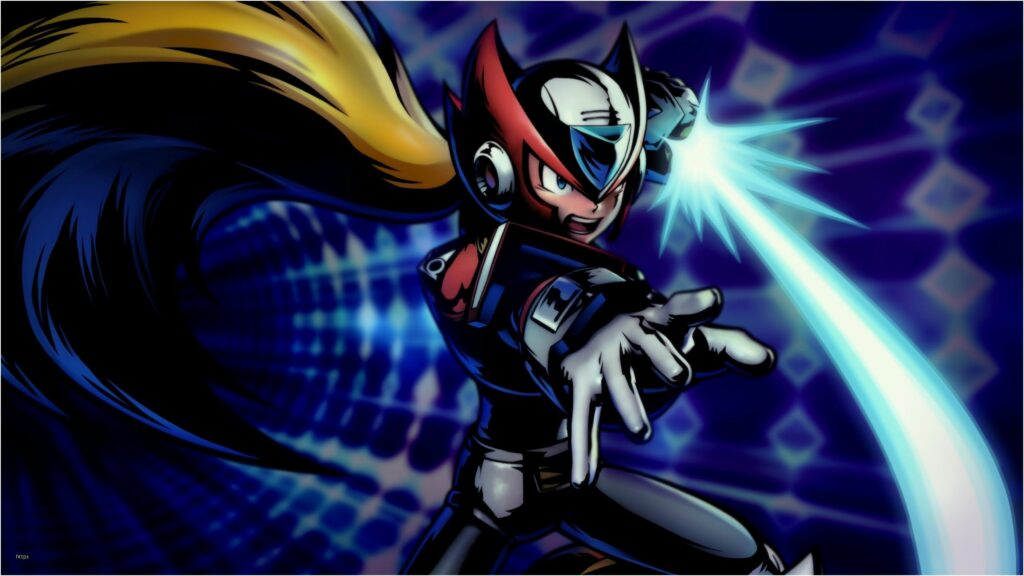 Prior to the shareholders meeting, Capcom hosted a Q&A session. Capcom was asked about Mega Man, with the shareholder stating that over 1 million Mega Man Battle Network Legacy Collection copies were sold.
Following this, the shareholder asked Capcom about plans for the series. Capcom said:
"We are considering how to approach the production of new entries in the series."
Following Mega Man 11 in 2018, Capcom has taken a long break from a new entry. The gaming giant explained that it is looking at new ideas and gameplay concepts for the series.
Therefore, another Mega Man title might be a few years away.
The franchise has sold over 38 million copies since the first game was released in 1987, making it one of the biggest IPs in the industry. Therefore, a new game will likely attract much attention from classic fans and newcomers.
Capcom has done an excellent job revisiting older games in recent years. The recent Resident Evil games have shown the gaming giant's dedication to keeping legacy IPs alive for modern audiences.
While Mega Man may not be as popular, the franchise has been a staple of Capcom's output over the last few decades, and a new entry could introduce changes that allow it to reach a much wider audience.
Was our article helpful? 👨‍💻
Thank you! Please share your positive feedback. 🔋
How could we improve this post? Please Help us. 😔