The Mafia series made its debut in 2002, with innovative gameplay and plot. The game has always been considered a classic when it comes to storytelling in the world of organized crime.
Mafia 4 is known to be in development and is set to be a prequel to the first Mafia, as we all know. The announcement enraged long-awaited Mafia fans. While some waited, others created their versions of the upcoming Mafia game using the Unreal Engine to illustrate what it could look like when it does come out.
A fan-made Mafia 4 remake trailer by TeaserPlay using Unreal Engine 5 has recently surfaced on the internet, showcasing what the Mafia 4 could look like, and it's stunning.
We've already seen what Unreal Engine 5 is capable of, thanks to several playable demos, particularly the one based on The Matrix and HALF-LIFE 3 which stunned the community.
The trailer demonstrates that Unreal Engine 5's strength lies in its attention to detail and utterly unique environmental atmosphere, which truly distinguishes it from Unreal Engine 4. Pay particular attention to the surroundings, the game's general ambience, and the effects of driving a car.
While the characters' faces aren't remarkably polished, which is probably intentional because the YouTuber was more interested in presenting the surroundings, it's still rather remarkable.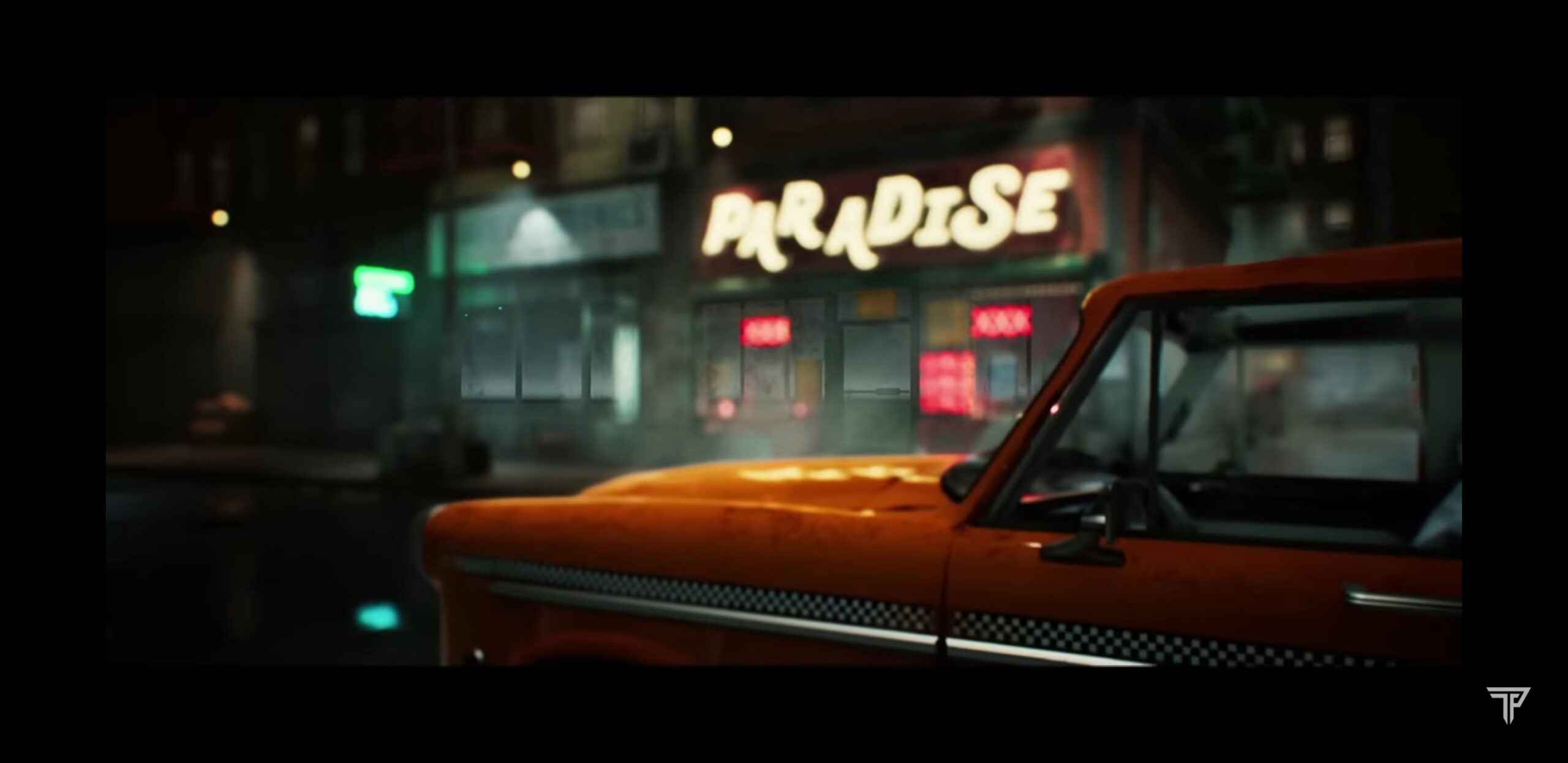 It truly puts into perspective why Unreal Engine 5 is being used in so many games. We previously reported that Unreal Engine 5 is being used to develop over 30 games, including The Witches: A New Saga, Tomb Rider, and plenty of other well-known titles.
Furthermore, the gameplay trailer has received a lot of positive feedback from the community, with over 135000 views. Regardless, if Mafia 4 opts to employ Unreal Engine 5, we seriously hope it is used to its full potential. Meanwhile, we still don't have a release date or any other information on the new Mafia game, but at least we have an idea of what it might look like once it's finished.
Related News: HALF-LIFE 3: Unreal Engine 5 Concept Looks Stunning In 4k Trailer
Was our article helpful? 👨‍💻
Thank you! Please share your positive feedback. 🔋
How could we improve this post? Please Help us. 😔