Lies of P has sprung into the souls-like genre with the potential to become the best offering of the genre in 2023. Set for a September 19 launch, the game is less than one month away from its console and PC release.
Leading up to the launch, the game developers have been sharing new information about the souls-like to keep the excitement going. Lies of P will join Game Pass at launch, with the studio considering it a thrilling opportunity.
The Director has recently elaborated on the game's length, stating that Lies of P offers 3 different endings, and neither of them is worth missing.
Why it matters: With gamers looking for more replayability and longer experiences, multiple endings can provide a great incentive for multiple runs. Multiple endings have also been featured in the Dark Souls games.
During a recent interview with Dualshockers, the Director of Lies of P discussed various parts of the game, including the multiple endings. When asked about the endings, he said:
"Basically there are three endings. But we really, really, really recommend playing the ending until the very, very, very end."
The game was developed to encourage multiple playthroughs, and the Director said:
"If you have only played it once, then it's not complete."
Staying true to the character of Pinocchio, Lies of P features a lying system. This mechanic allows players to influence the narrative, leading to one of the three endings featured in the souls-like.
Therefore, players are incentivized to explore this mechanic, considering all the different options for their preferred ending. Previously, the developers revealed that the game would offer around 30 hours of playtime.
As such, completionists can look forward to around 90 hours of thrilling souls-like combat in the captivating world of Pinocchio.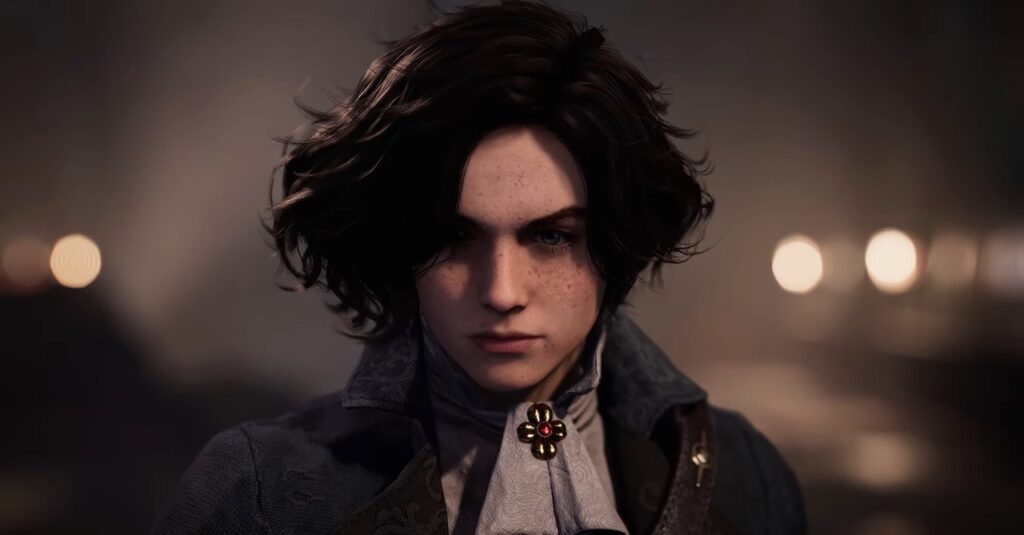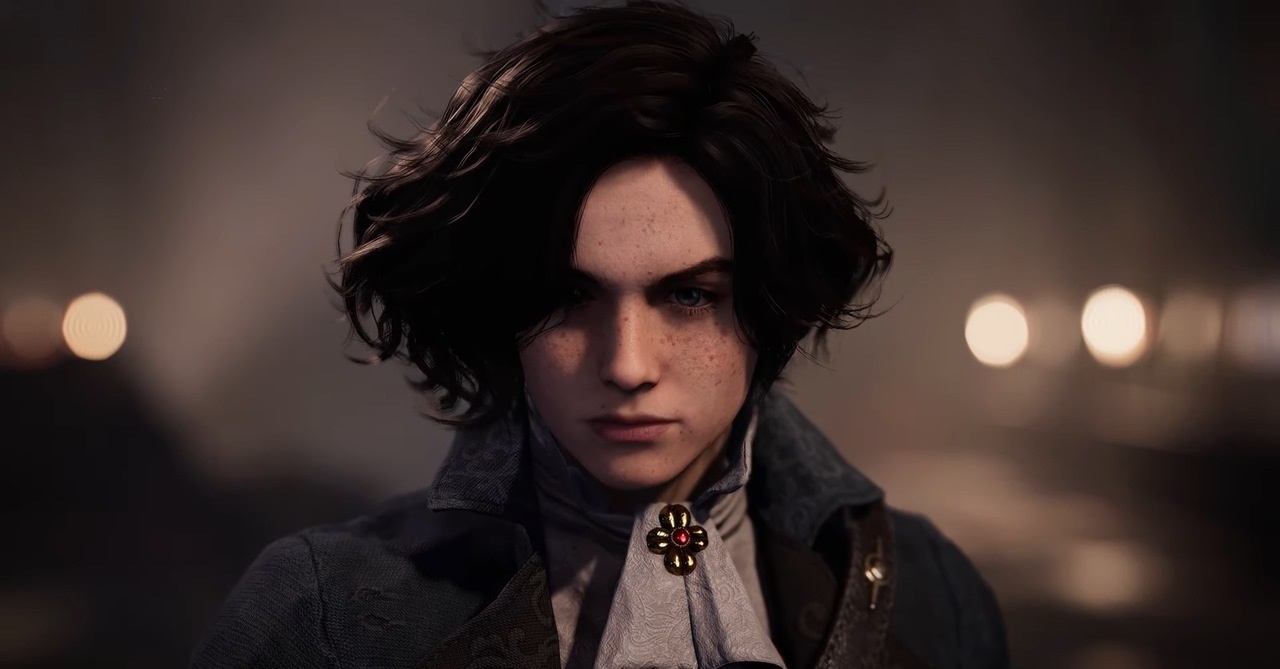 As stated earlier, the inspiration for the souls-like genre, Dark Souls, has also featured multiple endings since the first game.
However, Lies of P appears to feature a greater focus on various decisions since it fits the themes and narratives of the character Pinocchio. The Director's statement also implies that players can influence the ending till the very end.
In addition to the multiple endings, Lies of P offers mechanics like the Legion arms for gameplay variety. Between a 30-hour campaign, multiple endings, and a large variety of gameplay mechanics, players will find plenty of opportunities to immerse themselves in the upcoming adventure.
The game is also expected to deliver a more welcoming experience than other souls-like titles, opening it up to millions of gamers who are not too fond of the genre's difficulty.
Was our article helpful? 👨‍💻
Thank you! Please share your positive feedback. 🔋
How could we improve this post? Please Help us. 😔