An Indiana Jones game was announced by Bethesda last year. The game is being developed by Machine Games, the developer behind the recent Wolfenstein games. Indiana Jones is one of the few titles being developed by Bethesda for the Xbox platform and the announcement for the game has garnered a lot of praise from fans of the franchise.
Earlier reports suggested that the game would be an Xbox exclusive. Bethesda is also currently working on the much anticipated games, Starfield and Redfall. Both games are expected to be big titles for Xbox after their acquisition of the studio.
However, it seems like Indiana Jones might not be an exclusive despite earlier rumors suggesting otherwise. Jez Corden, editor for Windows Central has recently revealed some interesting information about the upcoming game. Jez has been known to talk on Xbox leaks and rumors in the past.
On the recent Xbox Two Podcast, Jez Corden suggested that the Indiana Jones game was not an Xbox exclusive, according to what he had heard.
However, he did clarify that the information he had was a year old so things could have changed by now. Perhaps, the game started development as a multi-platform before Bethesda's acquisition which would align with Jez' information.
Currently, Xbox is struggling with exclusive games. The brand was severely criticized for the recent Starfield delay. Many fans were looking forward to a big system seller from Xbox and the brand finally turning the tides against rival console manufacturers. Fans have been waiting for several years and it seems like the team at Xbox still hasn't managed to get things together.
Given the recent events, this is a shocking revelation from Jez. One would imagine that Xbox would not waste any opportunity to secure an exclusive game, especially one from a first-party studio. A massive franchise like Indiana Jones being an exclusive could do wonders for Microsoft and Xbox.
Jez' information also contradicts what Nick had revealed last year. Nick from Xbox Era stated that the game was supposed to be an exclusive for Xbox, according to his sources. However, Jez does not expect this to be the case. Jez seems fairly confident, despite his information being a bit old at this point.
last year** I heard** and plans may have changed** (but I don't expect they have)

— jez (@JezCorden) May 27, 2022
While Jez is a reliable source of information, Bethesda has not said anything on the matter so far. Therefore, it would be wise to take this information with a grain of salt.
Recently, a showcase was announced by Xbox. The main focus of the showcase will be Bethesda Studios. Hence, it would not be too surprising to expect information on the Indiana Jones game during the show. Jez also stated that the game could show up at the upcoming event.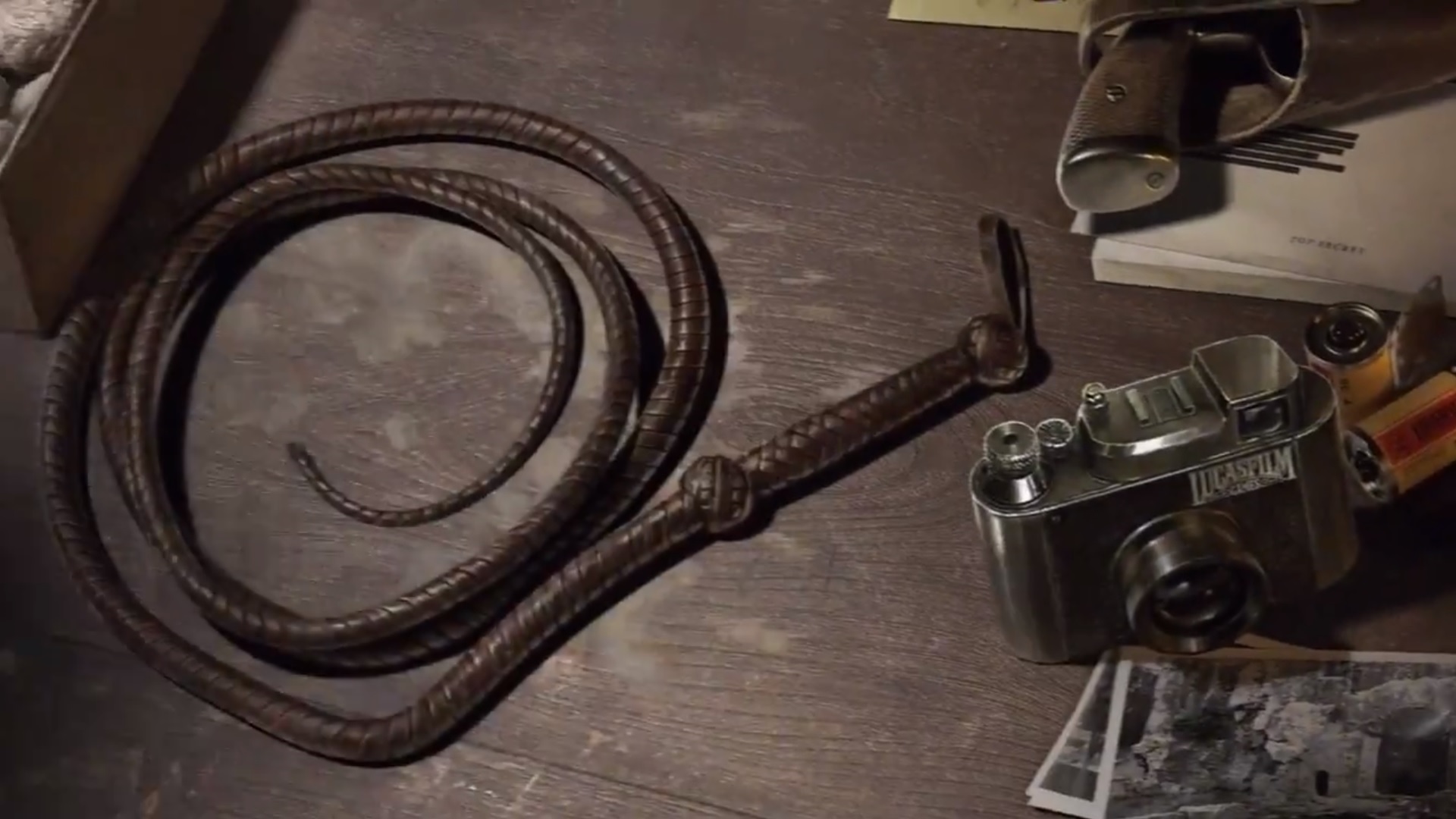 While the Indiana Jones game has been announced for a while, information on the game is limited. Given Machine games' history with Wolfenstein, the game could end up being among Bethesda's best releases. The popularity of the Indiana Jones franchise speaks for itself and expectations are high for the character's return to the world of video games.
With proper care and development, the game could just be the next big series of games for Bethesda Studios.
Check Out More News Below: Fortnite Leak Features Indiana Jones And Darth Vader
Was our article helpful? 👨‍💻
Thank you! Please share your positive feedback. 🔋
How could we improve this post? Please Help us. 😔