[Press-Release] Hidrive a is thunderbolt 3 external SSD with high speed and an internal cooling system. It is ideal for professional photographers, gamers, or tech enthusiasts who value data security. Despite being slightly larger than a regular thumb drive, the HiDrive SSD is much more capable, with data transmission speeds of up to 2500 MB/s and storing up to 8TB of data.
What makes HiDrive unique is its dedicated security mobile and desktop application. HiDrive is encrypted NVMe SSD is app-driven for security. Its app provides complete drive and user management – you can lock and unlock your drives and choose who else can gain access and when.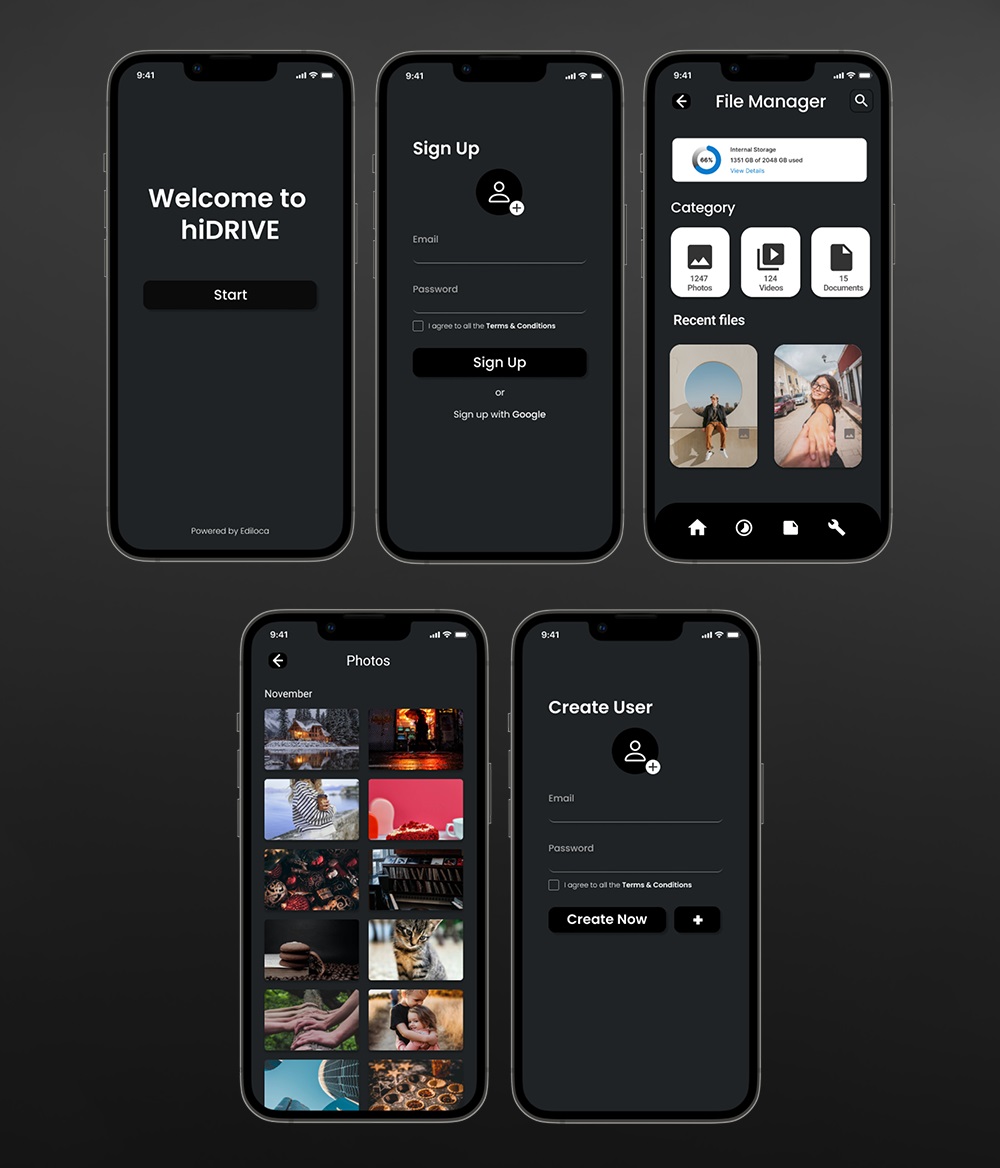 In addition to its fast delivery speed and ample storage capacity, HiDrive has a stylish and tough zinc-alloy structure that is waterproof, dustproof, and shockproof to IP67 standards. It is rugged by design.
The hiDRIVE works with next-gen consoles like the PlayStation 5 and Xbox Series X, allowing you to play games directly from the drive. Use it alongside your professional camera or drone to store dumps of high-resolution video files that you can now edit on your laptop or desktop.
The hiDRIVE offers up to 8TB of storage, giving you enough digital space for practically all your files.
Its internal cooling system ensures that data transmission speeds remain fast, while AES-256 encryption provides additional data security. The mobile app allows users to manage user access to files and folders, adjust settings, and even trace the device if it gets lost.
Weighing just 3.45 ounces (97.8 grams) and measuring 4.7 inches across, the hiDRIVE leverages the best of SSD technology to provide power in a portable format.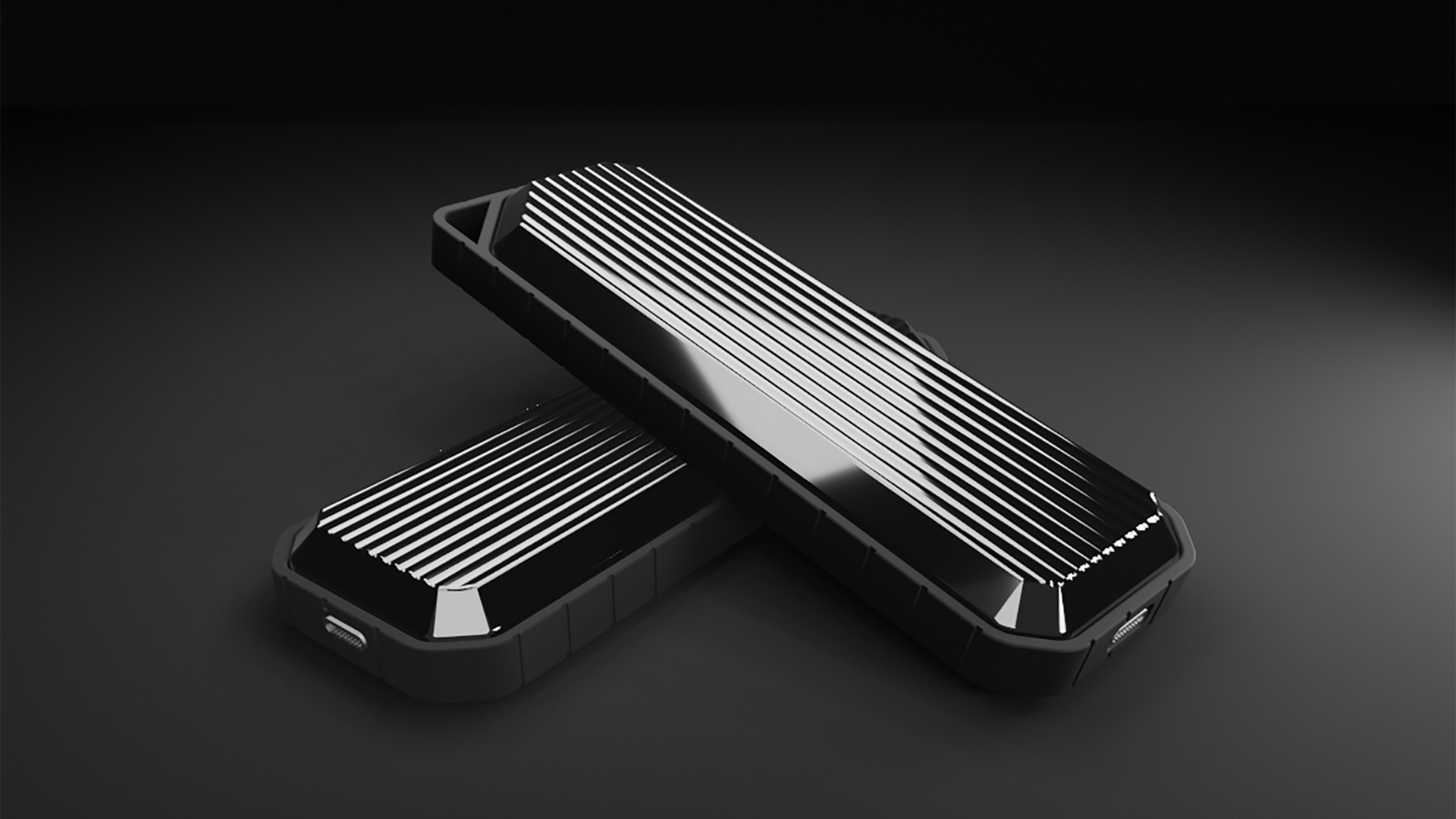 HiDrive is compatible with virtually every gadget, including Windows, Mac, and Linux desktop computers, as well as Android and iOS mobile phones. It comes in different storage options, with early bird rewards offering discounts of up to 67%. The device is perfect for gaming, professional photography, or drone usage, as it provides complete autonomy over user data with ultimate safety. Finally, the HiDrive SSD comes with a 5-year internal warranty.
Unlike most cloud subscriptions that can extract upwards of thousands of dollars from you in just a few years (or hold your data hostage), the hiDRIVE gives you complete autonomy and control over your data with a single purchase. Each hiDRIVE has a 5-year warranty and ships with its own Thunderbolt 3 cable.
Hidrive is currently being funded on GadgetAny; HiDrive has raised over $100K in the first month with the help of over 300 funders. The Ediloca company behind the SSD offers up to 60% off on this external SSD.
The drive comes in four storage capacities (1TB, 2TB, 4TB, and 8TB) and starts at an affordable $140, up to $559.
Was our article helpful? 👨‍💻
Thank you! Please share your positive feedback. 🔋
How could we improve this post? Please Help us. 😔