A diverse range of stakeholders, including some indie developers, have filed supportive briefs in the FTC vs. Microsoft case. Notably, the viewpoint of indie game developers brings an exciting perspective on Game Pass.
The supportive brief claims that Xbox Game Pass significantly benefits indie developers in terms of discoverability. Therefore, such developers believe that the subscription is essential for greater competition in the industry.
Why it matters: The gaming industry is currently dominated by a handful of giants, making it hard for newcomers. This also extends to game releases, leading to a tough time for the indie market's growth compared to AAA games.
The indie devs' brief stands out (we've heard from some of these other parties before)

Indies say MS buying Activision helps Game Pass and GP helps indies get their games discovered

– iam8bit: Escape Academy had 1.5m+ players via GP
– Curve: Human Fall Flat had 14.2m GP users pic.twitter.com/92EqyZk4VQ

— Stephen Totilo (@stephentotilo) September 14, 2023
Indie game developers believe that Microsoft's acquisition of Activision creates a mutually beneficial partnership.
There is a belief that this alliance will strengthen the Game Pass platform with new inclusions like Call of Duty, helping indie developers boost their visibility on such platforms.
The developers claim that Game Pass is a key driver for boosting competition in the gaming industry. It fosters a market where indie games can gain financial viability for their titles across all platforms.
A notable example is Human Fall Flat, which attracted 14.2 million Game Pass users. Another excellent example is Escape Academy, which gained over 1.5 million players via the subscription service.
These astonishing figures prove the platform's knack for thrusting indie titles into the spotlight.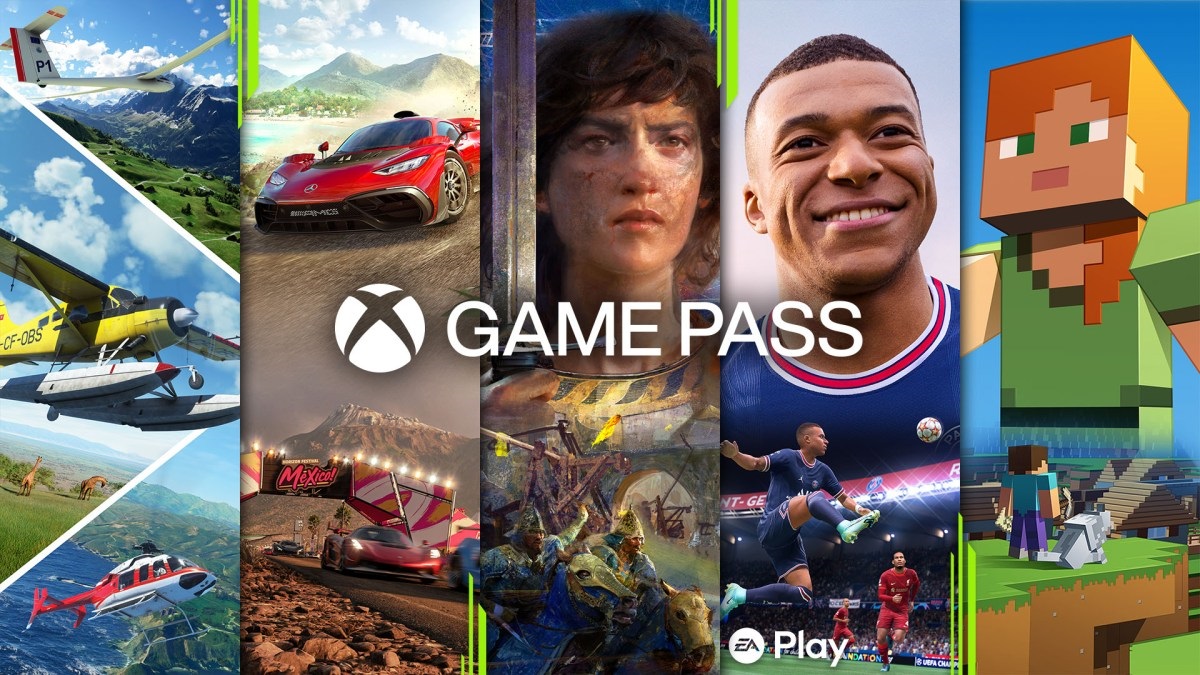 According to the brief, the subscription service plays a crucial role in the success of indie games for various reasons. It lowers the financial barrier for players to try out new titles compared to the traditional method of outright purchase.
This cost reduction encourages players to explore a wider range of games, significantly increasing the chances for indie titles to build a profitable player base.
Furthermore, gaining visibility on a major platform like Game Pass often leads to increased recognition on other platforms like Steam.
Adding an IP like Call of Duty to Game Pass is set to boost these benefits for indie games. This well-known franchise is expected to attract a large number of subscribers to the platform, which will, in turn, help indie titles.
As the Game Pass user base grows, more players get to discover and play indie games they might not have thought about before. Players captivated by these indie titles can show additional support by buying DLCs and extra content.
Was our article helpful? 👨‍💻
Thank you! Please share your positive feedback. 🔋
How could we improve this post? Please Help us. 😔
Passionate gamer and content creator with vast knowledge of video games, and I enjoy writing content about them. My creativity and ability to think outside the box allow me to approach gaming uniquely. With my dedication to gaming and content creation, I'm constantly exploring new ways to share my passion with others.