Cyberpunk 2077 from CD Projekt Red has found great success in recent months, but it was not always received well. The game promised to be the next big RPG from the developer behind The Witcher 3.
Needless to say, the gaming industry had a lot of expectations for the game. However, Cyberpunk 2077 launched in a poor state with numerous bugs and glitches. This led to poor reception, and it would take several months for the game to find its footing after launch.
A developer from CD Projekt has recently reflected on the game's launch. However, he believes the game was not as terrible as it was made out to be. According to the developer, it became cool to hate Cyberpunk 2077.
Why it matters: Broken releases have become a trend in the gaming industry. Cyberpunk 2077 was far from the only game to release in such a state, but the industry is always quick to criticize a game launched in a poor state.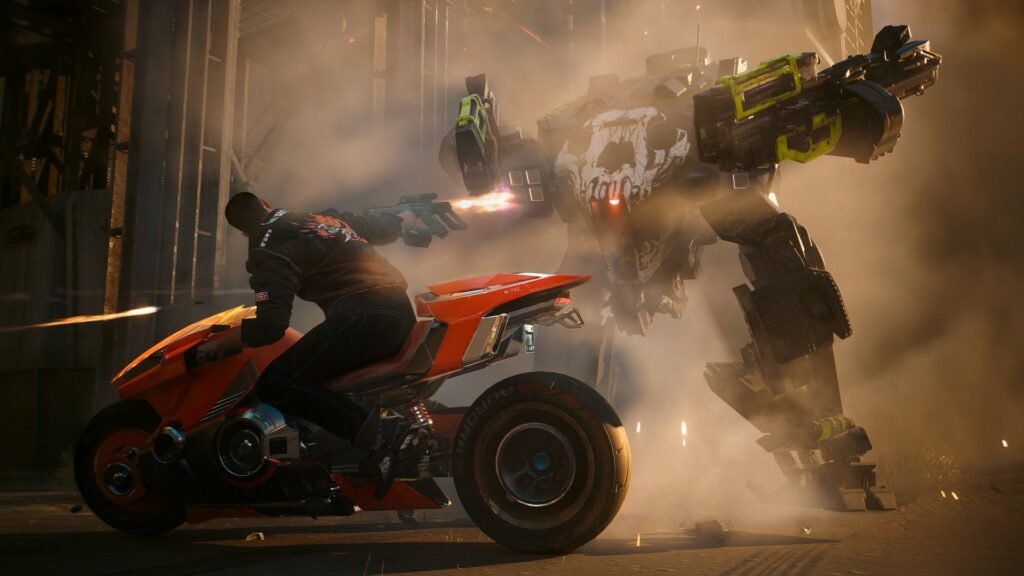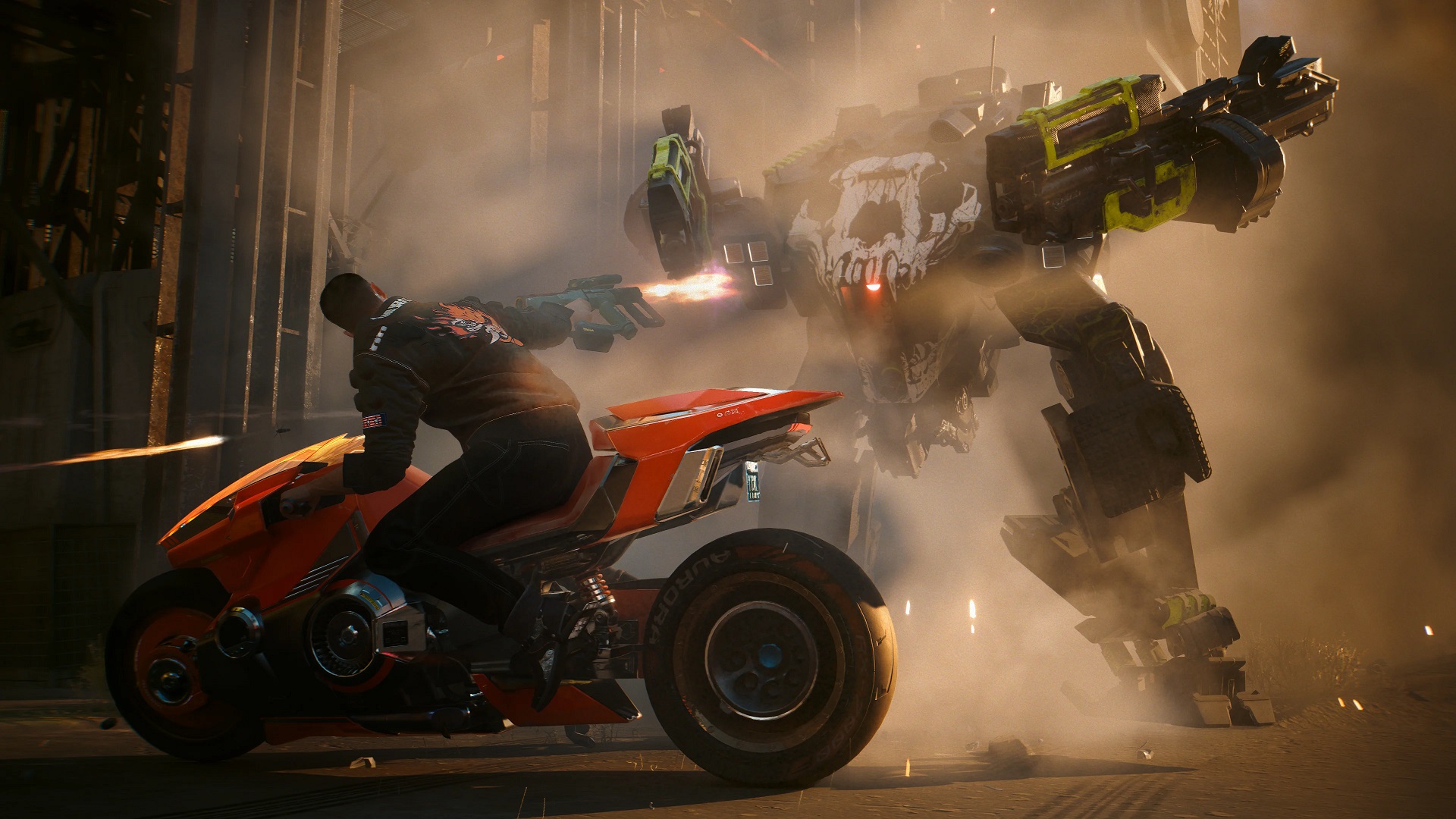 GamesIndustry recently interviewed Michal Platkow-Gilewski from Cyberpunk 2077. The developer has worked at CD Projekt Red for over a decade and currently works as VP of PR and communication.
Addressing the launch of Cyberpunk 2077, he said:
"I actually believe Cyberpunk on launch was way better than it was received, and even the first reviews were positive."

"Then it became a cool thing not to like it. We went from hero to zero really fast."
Still, Michal Platkow-Gilewski admitted that the game's launch was not without its faults.
The developer likely referred to the game that was overshadowed by the technical issues. While Cyberpunk 2077 was surrounded with negativity at launch, critical reception was indeed positive.
However, this mattered little when the game was nearly unplayable for many. It struggled to run on the PS4 and Xbox One consoles and had to be eventually removed from digital stores.
CD Projekt Red also agreed to refund gamers unsatisfied with the game. Still, those who were able to play the game without these issues found many positive things about Cyberpunk 2077.
The developer further stated that this did not demoralize CD Projekt Red. Many developers were ready to work on the game, and they continued to address issues in subsequent patches.
Cyberpunk 2077 also led to structural changes within the studio. Staff was forced to crunch to meet deadlines for the game, but CD Projekt Red is now taking better care of its staff than before.
The interview also highlights CD Projekt Red's goals with Phantom Liberty.
Phantom Liberty is massive in scale and promises to live up to previous expansions from the study. The developer is also raising the stakes, bringing Idris Elba to the game for a similar impact to Keanu Reeve's involvement.
Was our article helpful? 👨‍💻
Thank you! Please share your positive feedback. 🔋
How could we improve this post? Please Help us. 😔