Story Highlights
Counter-Strike 2 was released over a month ago.

Since its release, things have gotten worse for the title, as it has already become Valve's worst-released title.

Just a month after its release, Counter-Strike 2 also lost many players.

Counter-Strike 2 is a poor sequel that didn't live up to the predecessor's legacy.
Counter-Strike is one of the franchises that almost everyone has played at least once in their lives. Whether it be Counter-Strike: Source or Counter-Strike 1.6, the series has always offered enjoyable experiences.
I have played almost every CS entry, but CS:GO has been my favorite. While the game recently celebrated its 11th anniversary, it is still the most significant entry in the Counter-Strike franchise.
As someone who clocked in over a thousand hours in this first-person shooter, I had high expectations for Counter-Strike 2. However, the latest offering from Valve has left me with mixed feelings, and I believe this is not the sequel CS:GO deserved.
Why it matters: Counter-Strike is Valve's biggest franchise and one of the most influential in the first-person shooter genre.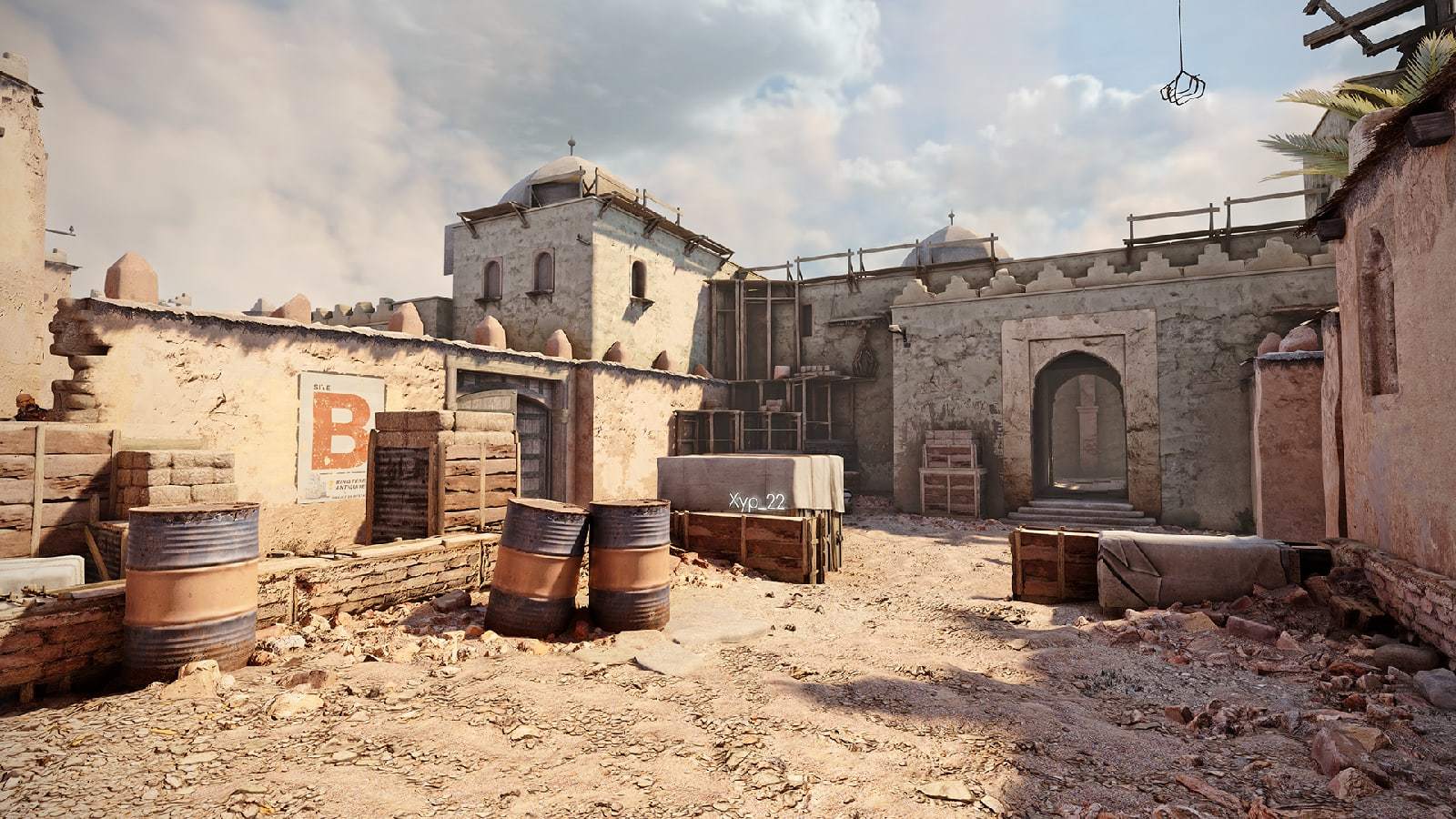 Legacy of CS:GO
I have played various multiplayer games like Fortnite, Rocket League, and Dota 2, but there's no game as consistent as CS:GO. While we have seen a few of the most significant releases over the past few years, this game never lost its appeal.
Multiplayer games, in general, can be enjoyable when playing with a squad. However, I believe CS:GO had the unique quality of being enthralling, even when playing solo, because of the variety of experiences.
Whether it be a heart-stopping competitive match or a casual deathmatch, Valve's first-person shooter offering was always a joy to play. As a fan of multiplayer games, I have seen various titles like Among Us and Fall Guys come and go.
While the industry is typically quick to move on from each trending title, CS:GO has been an outlier. Over a decade after its initial release, the game maintained over a million players each month this year, which is a rare occurrence, to say the least.
A free-to-play approach can be credited for this success, but this does not work for every game. The likes of Rocket League and Fall Guys eventually went free-to-play, yet Counter-Strike was always in a league of its own.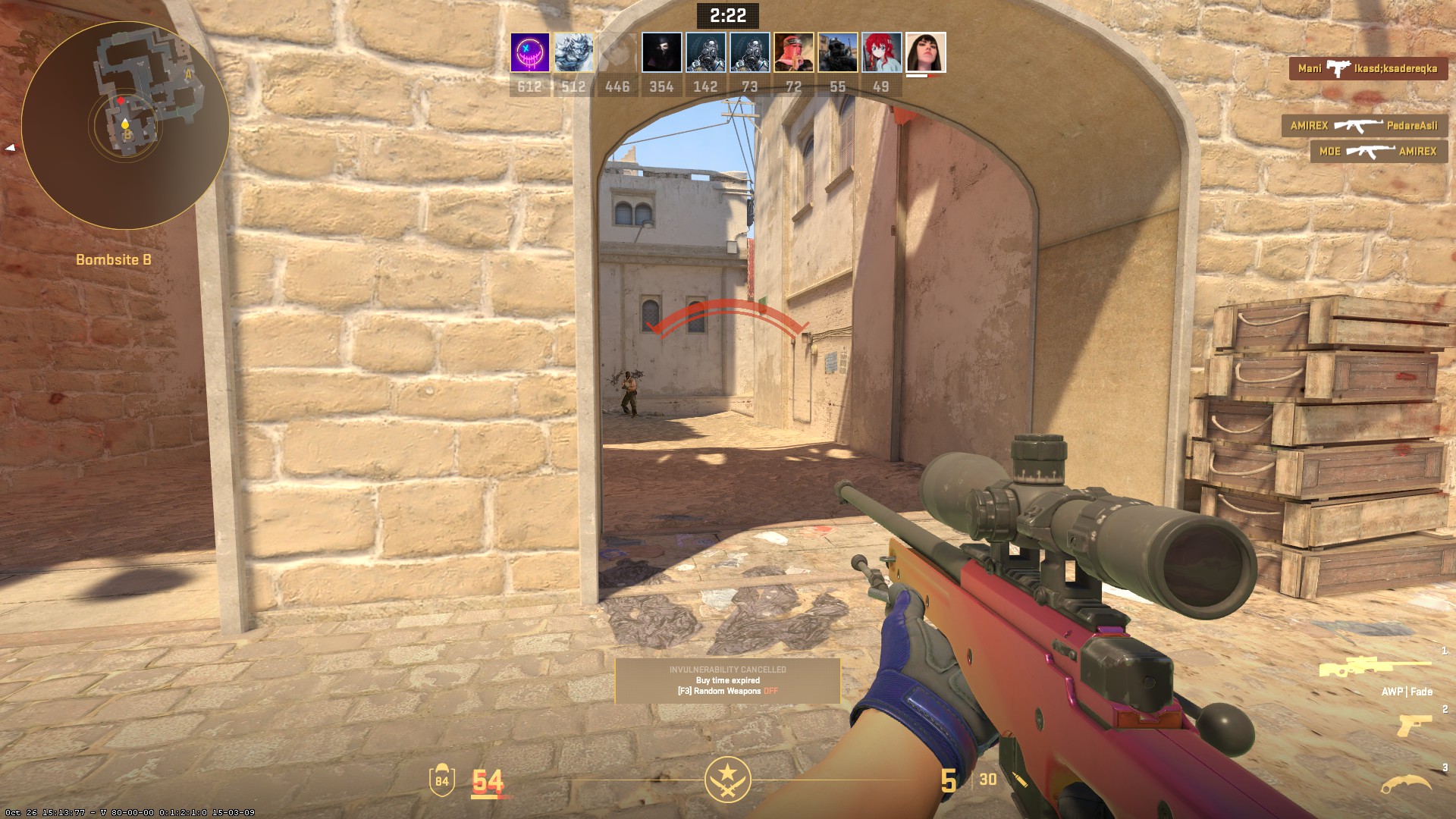 Valve's Worst-Rated Release
Counter-Strike 2 was released over a month ago, and the game has already become Valve's worst-rated release, with around a million negative reviews on Steam. I believe the game deserved the criticism.
When I first played it, the game was full of bugs and glitches, and it felt like Valve had released a half-cooked sequel, and that, too, for no reason. Though things were going smoothly for the IP, this release almost made it impossible for players to enjoy the game.
Not only regular gamers but professional players feel like the recently launched Counter-Strike 2 doesn't match the bar set by its predecessor. Therefore, I believe CS:GO didn't deserve such a follow-up.
While the latest entry is only a month old, it is rapidly losing players. After months of excitement, over 180K players have already left the game, making it the highest number of players lost since 2012.
As a dedicated fan, I wish to see things improving for Valve and Counter-Strike 2, but at the same time, I feel betrayed since the company practically forced me and others to switch to this entry.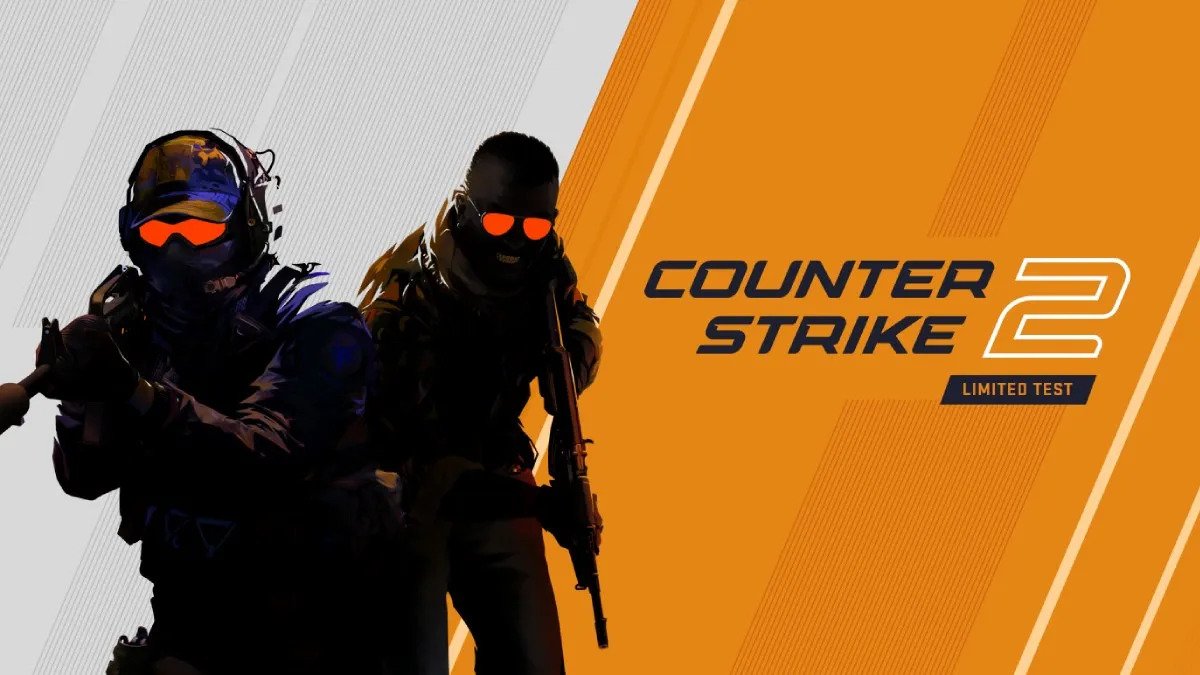 There Was No Need For A Sequel
While Counter-Strike 2 has made various changes, for the most part, the core gameplay of Counter-Strike has remained intact.
I believe Valve should have made a more impactful sequel if this was the route it was going. CS:GO was having an extraordinary year in 2023, and millions of players were enjoying the title every day, so I can't help but wonder why Valve decided to drop a sequel out of nowhere.
It had everything, and while the game looked outdated visually, nobody had much to complain about. A simple quality-of-life update adding essential features like 128 tick servers would have been more than adequate to breathe new life into this game.
CS:GO did not have much competition either, so I don't see why Valve felt compelled to release a sequel that was clearly not ready.
Nonetheless, I am still hopeful for a better future for Counter-Strike 2. While the game has had a rocky start, Valve has the opportunity to support the game and ensure it eventually becomes a worthy successor.
Was our article helpful? 👨‍💻
Thank you! Please share your positive feedback. 🔋
How could we improve this post? Please Help us. 😔
[News Reporter]
Abiyan is on track to complete his Computer Science bachelor's degree. His enthusiasm for writing and gaming motivates him to keep readers and gamers updated with the latest information from the industry. In his free time, Abiyan enjoys playing Dota 2 and Rocket League. Abiyan has also been cited in reputed websites such as Kitguru, Comicbook, GamingBible, Eurogamer and Gamingbolt.