Valve returned with the successor of CS:GO after many years on 27 September. However, the game quickly became Vavle's worst-rated release after many found Counter-Strike 2 lacking compared to its predecessor.
Nonetheless, the first-person shooter is still massive, reaching millions of players each day. This large player base has discovered many new tricks in Counter-Strike 2, including a bug that has been dubbed the Michael Jackson peek.
Why it matters: This bug has made the rounds on social media, with many laughing at its absurd animation.
Michael Jackson peek lmfao #CS2

via u/thekappa27 pic.twitter.com/RRYGq4BXJl

— ESL Counter-Strike (@ESLCS) October 10, 2023
Using this glitch, players peek around corners and seemingly defy gravity, mimicking the lean from Michael Jackson's Smooth Criminal. For this reason, the move has been named after the famous singer.
The internet has been quick to pick up on this strategy, with many sharing their take on the Counter-Strike 2 bug. Players have discovered unique key binds that make the move easier, while others have shared the general approach to this technique.
Nonetheless, the Michael Jackson peek has already led to some genuinely funny clips on Twitter, and we expect to see several montages on YouTube in the coming days.
Valve has also joined the fun, updating the official Twitter banner to represent this trend in the game. However, since the peek is a bug at the end of the day, it is likely to be patched out or changed in some form.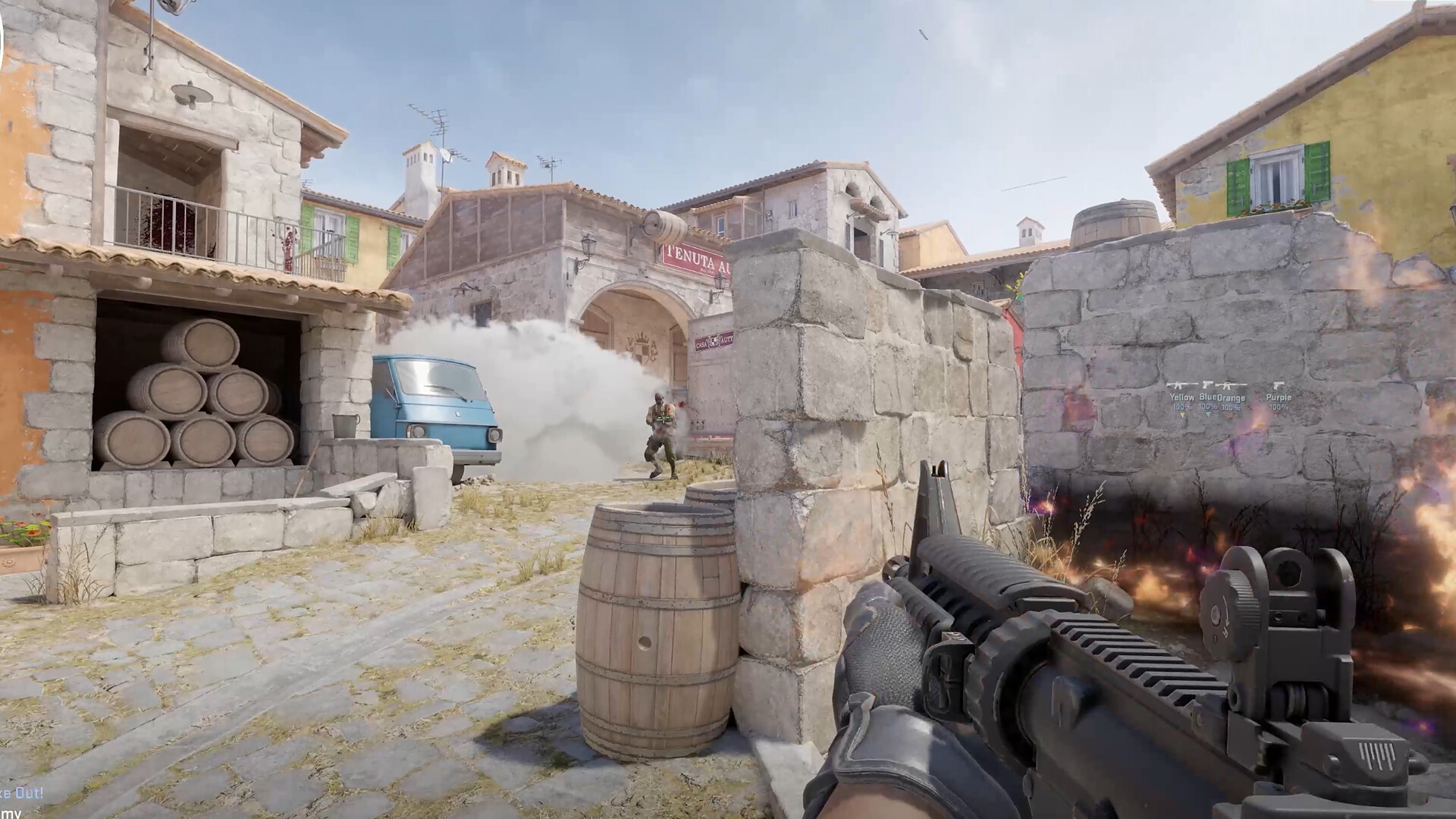 While we find immersion-breaking bugs and glitches annoying, such harmless bugs are always welcome. These kinds of glitches can often add to the experience, leading to fond memories and iconic moments that are remembered years down the line.
However, in the case of a competitive shooter like Counter-Strike, the bug is a bit out of place.
The Counter-Strike 2 Michael Jackson peek is not only funny, but it appears to be a genuine strategy for the time being. Skilled players have been able to use this move to gain the upper hand, surprising their foes and taking them by surprise.
Therefore, with the current popularity of this peek, don't be surprised if you find the entire lobby reminiscing about Michael Jackson and his iconic dance moves.
Was our article helpful? 👨‍💻
Thank you! Please share your positive feedback. 🔋
How could we improve this post? Please Help us. 😔
[News Reporter]
Bawal is an MBBS student by day and a gaming journalist by night. He has been gaming since childhood, growing fond of the creativity and innovation of the industry. His career as a gaming journalist started one year ago, and his journey has allowed him to write reviews, previews, and features for various sites. Bawal has also been cited in reputed websites such as Screenrant, PCGamesN, WCCFTech, GamesRadar, and more.