The Conan Exiles 2.0 is getting a new sequel, namely the Conan Exiles 3.0 Age of Sorcery. The official trailer for the game will be available on June 21, 2022. However, the trailer had already been leaked three days before the official release.
Soon pic.twitter.com/IhskQkngsd

— CONAN EXILES (@ConanExiles) June 15, 2022
The Conan Exiles series was developed and published by Funcom. It is developed in the latest Unreal Engine 5 and is available on all platforms including Windows, Xbox, and PlayStation.
It is a hard-core barbaric RPG survival game that allows you to freely explore the massive open world with different atmospheres and settings that have their feel to the particular music being played for each atmosphere.
The latest Conan 3.0 Age of Sorcery is expected to have even better graphics and settings. The reveal trailer has surfaced on the internet, and now we know details about the upcoming game.
As the name suggests, Conan Exiles 3.0: Age of Sorcery focuses on "Sword and Sorcery" since "this is the other half of the genre that has been missing," according to the team.
The team focused on making this game stand out from other RPG survival medieval games by focusing on fireballs and "things coming out of your hands," which is why the sword and sorcery aspect of the game makes it more "physically grounded, sinister, and evil."
It will also feature a battle pass system to include more free items in the game. The team supports the idea of the battle pass system aiding the cosmetic side of the character rather than providing any "pay to win" advantages.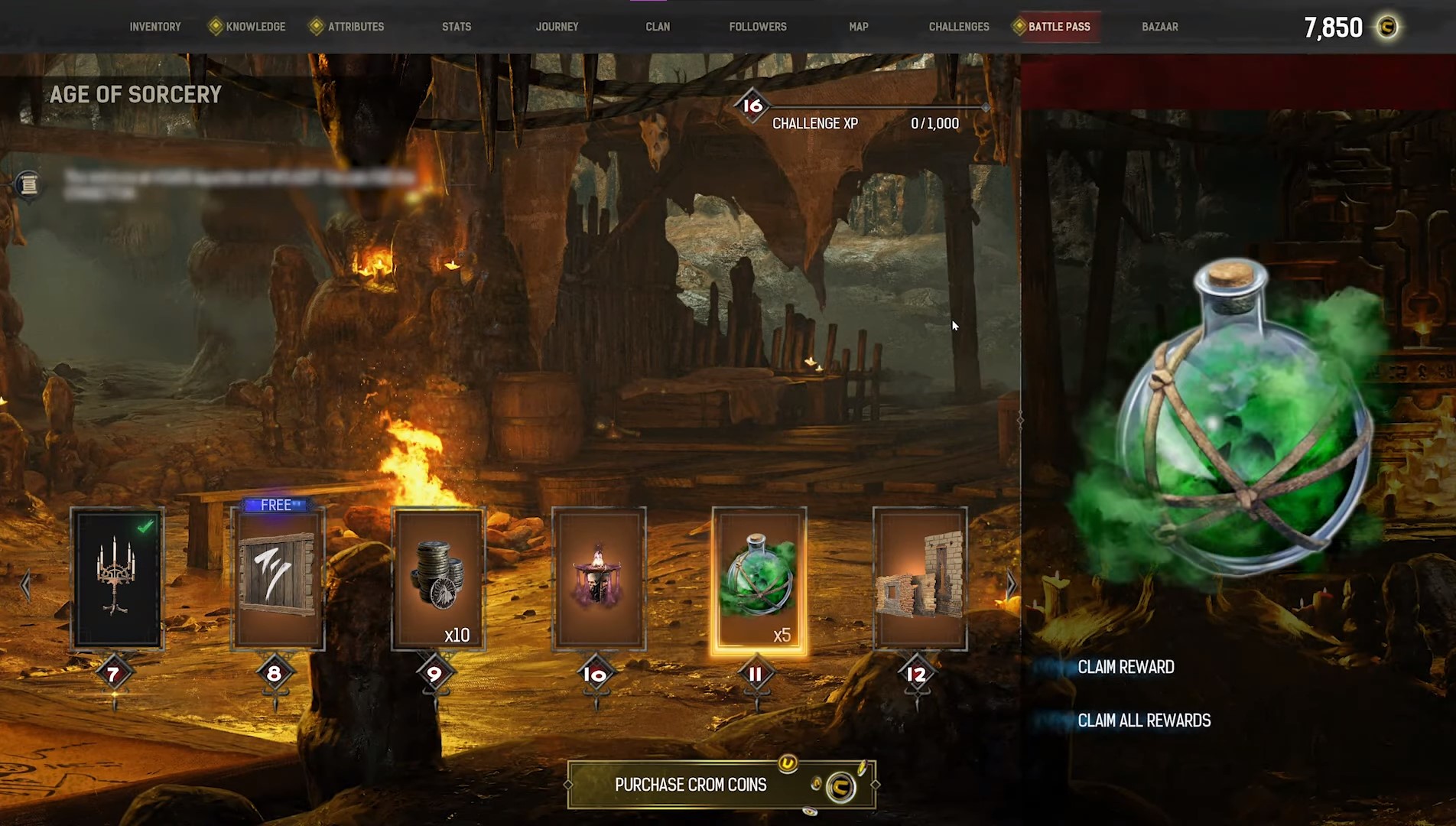 Through the battle pass, you will get new armors, mounts, and weapons revolving around the sorcery theme. Like other battle pass systems, you will get daily challenges that advance your levels in the game.
If you wish not to play the game or have less time on your hand, you can easily purchase levels in the increment of one, five, and fifteen.
Unlike the last part of the game, Conan 3.0 will not have cosmetic DLCs like the one featured in the culture packs. Instead, you will have battle passes and ages. An in-game item store will also be featured in the game.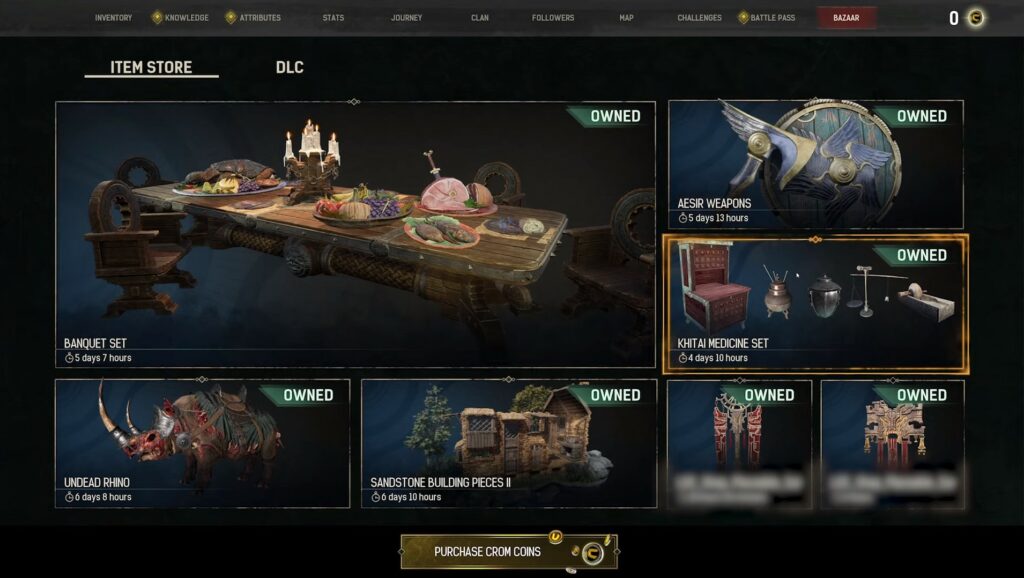 Other things are being added as well. We will now have to be getting magic including Necromancy. In addition, teleportation pads will be added which will be powered through blood and brimstone.
The leveling system has been revamped and a building system is added. This is implemented because the old building system was difficult to use with a controller. There is a new creative mode being added where you are free to build massive castles.
This game is exceptional from all of the ones that came before it. The team at Fancom says: "3.0 is probably the biggest update we have ever made." This YouTube video revealed everything but it could be taken down at any time.
In case of the video is taken out, there is a link for the entire video which you can easily access by clicking here
More articles: Funcom's Dune "Open-World Survival Game" Will Be Based On Unreal Engine
Was our article helpful? 👨‍💻
Thank you! Please share your positive feedback. 🔋
How could we improve this post? Please Help us. 😔