ChatGPT is an artificial intelligence chatbot developed by OpenAI and launched on November 30, 2022. It gained its reputation so quickly as it can give you the solutions to your problems and even whole program codes in seconds.
ChatGPT is the evolution of chatbots we have had for years, with which we can chat and ask questions. The main difference is that they were used to speaking as if they were humans, but they did not have many other functions. Trained with LLM and using GPT-4, ChatGPT is an AI chatbot that can chat with us and carry out our commands.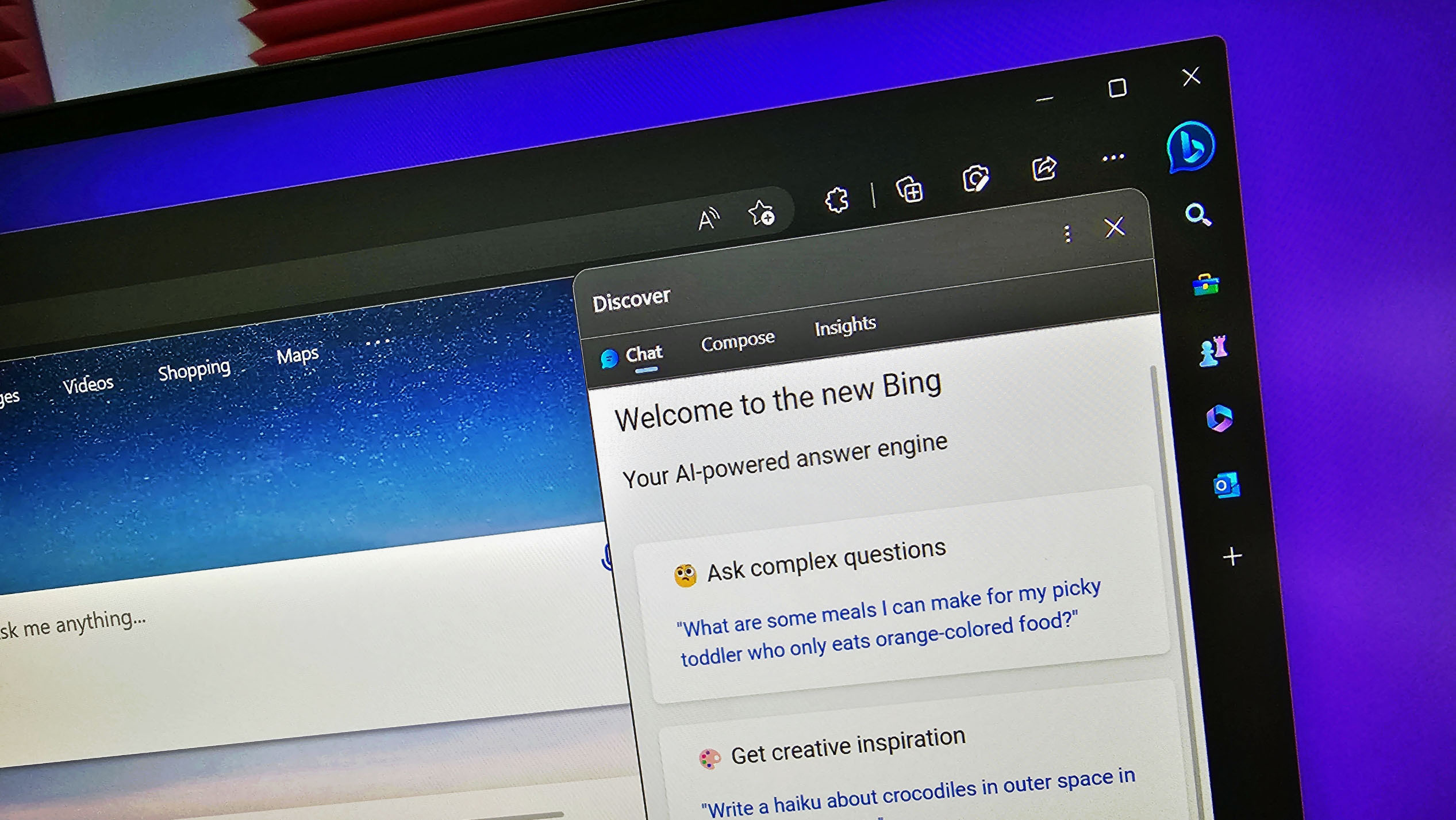 But now, According to Singapore-based security firm Group-IB, around 101,134 accounts data has been leaked and is available on Darknet.
Because all the information we provide to it is saved permanently by default, the ChatGPT access data was captured using Info-Stealer Trojans designed to spy out information.
Attackers use such malware to steal login data and other information like bank or browser history. The Trojans analyzed by Group-IB do not selectively choose their victims, so they were not targeted attacks on specific people.
In the past month of May, a record 26,000 stolen login details were registered, which seems to be increasing. ChatGPT's more than 100,000 accounts are global, 12,600 of which come from India, which ranks first. Pakistan follows this in second place and Brazil in third position.
This data leak puts ChatGPT accounts on the Darknet, compromising security and revealing user information. This problem can be on a personal level. But it can also be on a professional level if confidential company information has been disclosed. So companies like Samsung have banned their employees from using ChatGPT.
Was our article helpful? 👨‍💻
Thank you! Please share your positive feedback. 🔋
How could we improve this post? Please Help us. 😔