Home
Authors
Posts by test writers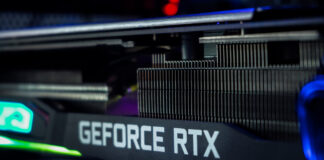 The upcoming graphics card oriented to the budget-friendly market GeForce RTX 4060 Ti will feature only 160W TGB.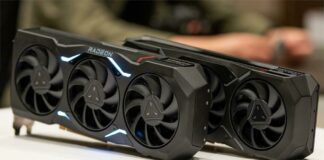 AMD latest drivers significantly improve the power draw of latest Radeon RX 7900 graphics cards while gaming.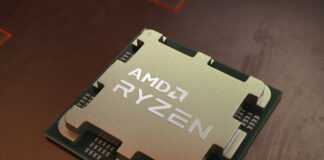 AMD has updated the official website and removed the 14th Feb 2023 launch date of the new AMD Ryzen 7000X3D series processors.