Home
Authors
Posts by Hayyan Serwer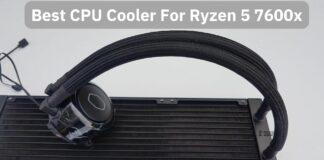 Our CPU Cooler For Ryzen 5 7600x guide will assist you in picking the right type of CPU Cooler, alongside knowing its competitors, pros, cons, and what makes it better than others.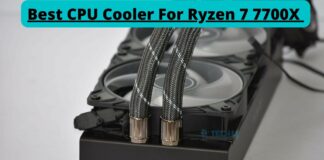 Tech4Gamers presents CPU Coolers For Ryzen 7 7700X based on factors like Performance, TDP Rating, Aesthetics, Benchmarks, Value, and more.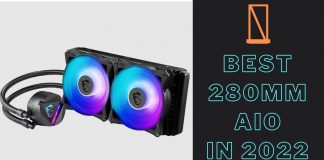 Are you looking for the Best 280mm AIO In 2022? Look no further, our article covers 280mm AIO through comparison, and all popular coolers.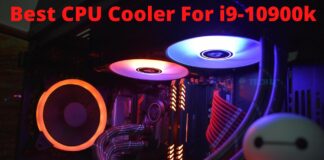 Cooling the Intel i9-10900k can be a real challenge, which is why we are here with a list of the Best CPU Cooler for the i9-10900k.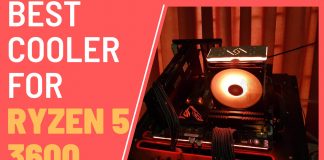 The most complete buying guide on Best CPU Coolers For Ryzen 5 3600 In 2022; Featuring by Budget, Air, AIO, RGB, and other comparisons!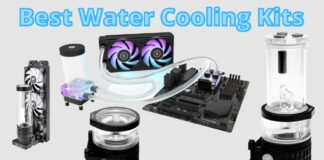 We rank the Best Water Cooling Kits, Radiators, Pumps, Tubings, and Coolants for PCs in 2022 based upon performance, aesthetics, and affordability.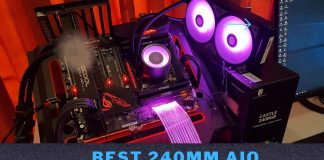 Here are the Best 240mm AIO CPU Coolers In 2022; filtered by Design, RGB, Budget, White Color, and comparisons with 360mm plus 280mm.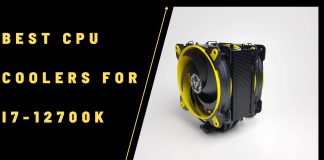 Take a look at our analysis of 7 Best CPU Cooler For i7-12700k, based on multiple factors including Budget, RGB, Performance, AIO, and more.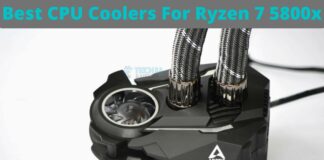 A PC is incomplete without a proper CPU cooler. It is one of the integral components of a PC build, helping lower the CPU...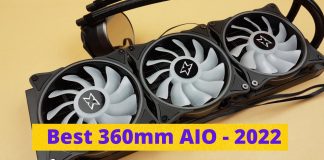 Here are the Best 360mm AIO CPU Coolers In 2022; Based on Several Benchmarks, Testings, Comparisons, RGB, Budget, Performance, and more.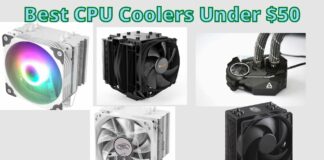 Looking for an aftermarket cooler within a tight budget? Here is a list going through some of the Best CPU Coolers Under $50.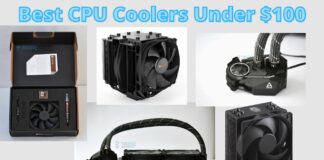 Finding the perfect CPU Cooler on a budget can get tricky which is why we are here to help you pick the Best CPU Cooler Under $100.