Home
Authors
Posts by Awais Khan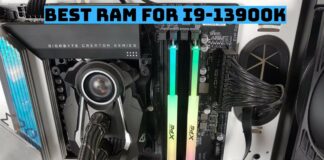 We have prepared the Best RAM for Core i9-13900K guide based on transfer rates, timing latency, and price by comparing the memories in their specific categories. Additionally, we will also tell you why you should go for DDR5 RAM with an i9-13900K.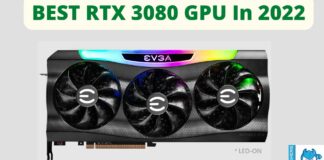 Here are the Best RTX 3080 Graphics Cards From Nvidia In 2022; based on overclocking, mini-itx, budget, value, performance along comparison.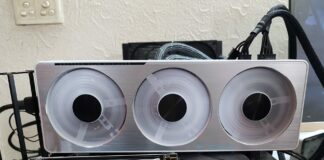 On the hunt for a GeForce RTX 3070? You have come to the right place, we are here with a list of the Best GeForce RTX 3070 cards you can get.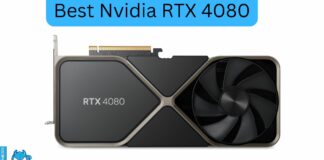 In this guide, we will walk you through the Best RTX 4080 Graphics Cards out there. We have compared the different variants based on their clock speeds, VRM, and cooling capabilities.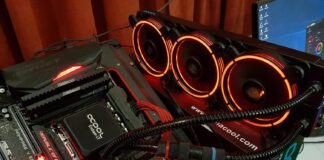 We, at Tech4Gamers, have compiled a list of the Best CPU Coolers For i9-13900K based on factors like Budget, Performance, and TDP Rating.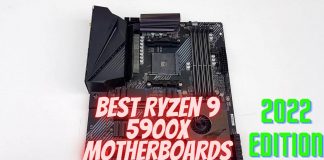 We rank the Best Motherboard For Ryzen 9 5900x based on factors including Gaming, Budget, Compatibility, Overclocking, and more in 2022.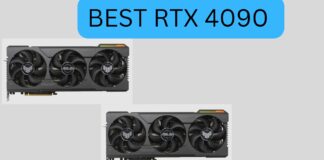 Tech4Gamers brings you an unbiased list of the Best GeForce RTX 4090 Graphics card, to help you with your next GPU purchase.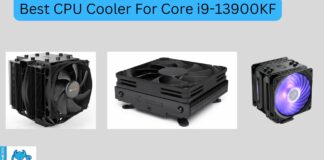 If you're looking for the Best CPU Cooler For Core i9-13900KF, Tech4Gamers has picked Coolers based on factors like Performance & TDP Rating.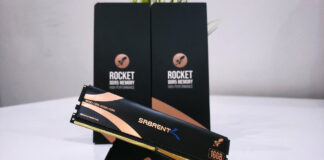 The Sabrent has entered the market of memory modules. We at Tech4gamers reviewed their newly Sabrent Rocket DDR5 U-DIMM 16GB 4800MHz.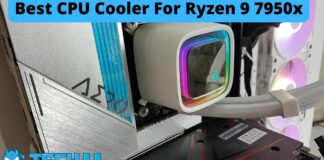 Looking for a CPU cooler for AMD's Flagship Ryzen 7950x? Here is a complete list going through the Best Coolers For Ryzen 9 7950x.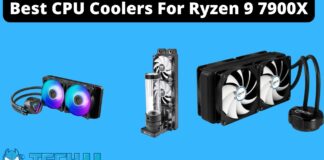 Looking for Best CPU Cooler For Ryzen 9 7900X? Here is our ultimate guide comprising CPU coolers based on Performance, TDP Rating and Budget.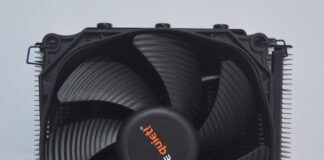 We are reviewing Be Quiet! Dark Rock Pro 4 - that will cover all the bases, including functionality, size, aesthetics, benchmarks, and overall value