Home
Authors
Posts by Ali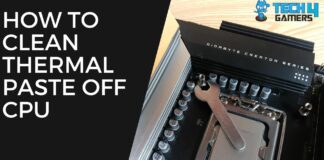 Want to learn about how to clean thermal paste off CPU? Read our guide to find out the best way to do it without harming your CPU.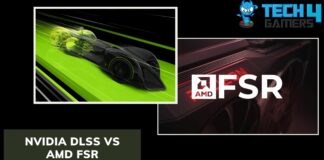 We compare Nvidia's DLS to AMD's FSR in detail to answer the question: Which upscaling technology is better?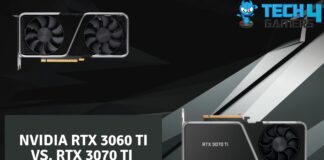 Our RTX 3060 Ti vs. RTX 3070 Ti guide will tell you all the differences between the two graphics cards by comparing them in all categories.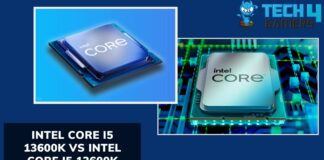 Intel Core i5 13600k vs Intel Core i5 12600k CPU Comparison to find the difference in gaming and productivity performance in 2022.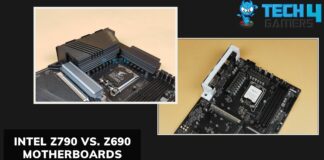 In this guide, we will cover all the differences between the Z790 Vs. Z690 chipset motherboards to figure out if it is worth upgrading.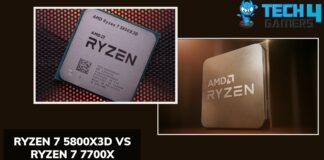 Our Ryzen 7 5800X3D vs Ryzen 7 7700X guide compares both CPUs in detail and discussed everything different about them.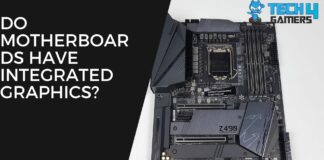 In our guide, we are going to explain whether motherboards have integrated graphics or not to clear your confusion.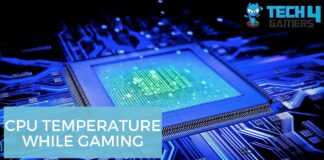 It is important to learn about the ideal CPU temperature while gaming, as this can save your components from getting damaged. Here is all you need to know.