We are all aware that the title "Star Wars" is extremely popular and has a sizable fan base. The franchise has expanded to include television shows, video games, novels, comic books, and theme parks resulting in a vast fictional universe. The title has all of the right ingredients, which is why it has been such a success and is so well-liked by the majority of the fans. Star Wars has been steadily gaining traction in the gaming industry in the past few years, with titles like Battlefront being particularly popular. What if we told you that there are now over 6 Star Wars games in development by various developers, each providing a unique experience ranging from Star Wars FPS to Story-Driven Open World Game.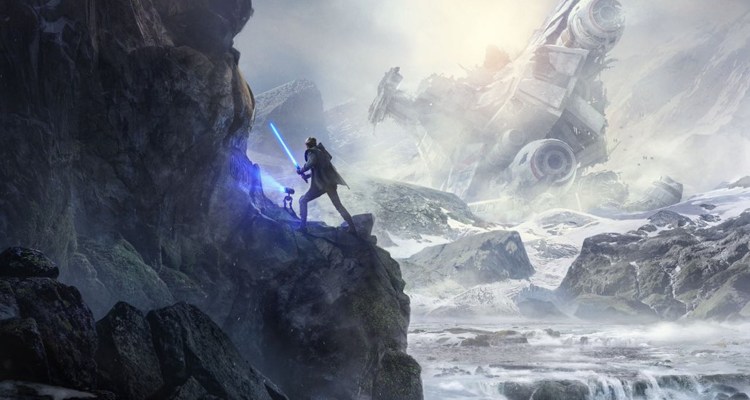 With such a number of AAA titles being under development in the same year for the same IP sounds quite unbelievable, but here we are with all 6 of them being confirmed and announced.
Jedi: Fallen Order Sequel and Star Wars FPS by Respawn:
Respawn Entertainment (Developers of the well-known title Apex Legends) will be in charge of the Fallen Order sequel and a new Star Wars FPS, according to one of the few details revealed by EA in their official blog of both games.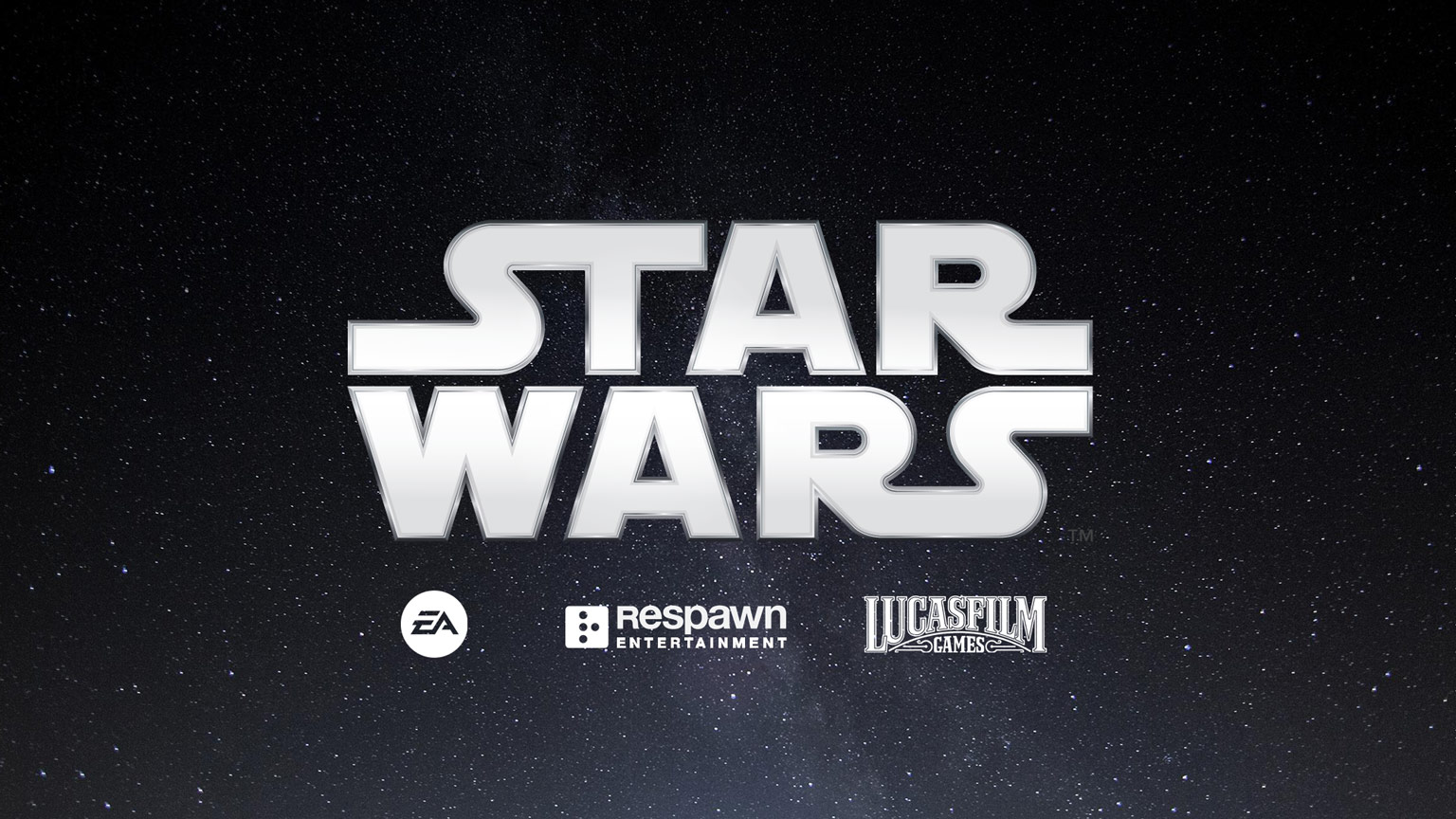 "Game Director Stig Asmussen and his team at the studio are already working on the next game in the action-adventure Star Wars Jedi series and are joined by two new teams working to deliver additional unique Star Wars gameplay experiences across multiple genres. Leading the development of Respawn's all-new Star Wars first-person shooter game is Peter Hirschmann, Game Director at Respawn, who has a long and accomplished history with the Star Wars franchise."
It makes sense for Respawn to be taking the lead on these titles as Respawn has been well known for their movement and shooting mechanics in games like Apex Legends and Titanfall, which are praised by the community to this day. It would be fascinating to see the implementation of the First-Person perception in Star Wars and experience it first-hand when the game comes out.
Moreover, we do not have much information about Fallen Order's Sequel and whether that will be its official name. There has been no official information about its storyline either. We hope it is well-developed and can compete with its successor, as the community appreciated the fallen Order immensely. People will be expecting more this time around.
Note: Respawn also supports Bit Reactor with a new turned-based Star Wars strategy game team under development. Bit Reactor was also teased about the upcoming title in a BusinessWire report.
"We have a very team-oriented culture. We've assembled an amazing group of talented, experienced, and dedicated game developers to inject rich storytelling, immersive presentation, and rock-solid game mechanics to give this genre its appropriate time to shine – a golden age of turn-based games is upon us." Greg Foertsch, co-founder, and CEO, of Bit Reactor.
STAR WARS GAME – AMY HENNIG AND SKYDANCE NEW MEDIA:
On April 19th, Skydance New Media announced a partnership with Lucasfilm Games to develop and develop a narrative-driven action-adventure game set in the Star Wars universe. Amy Hennig, an award-winning writer and director whose accomplishments include the blockbuster games Legacy of Kain, Jak, Daxter, and Uncharted, is in charge of Skydance New Media.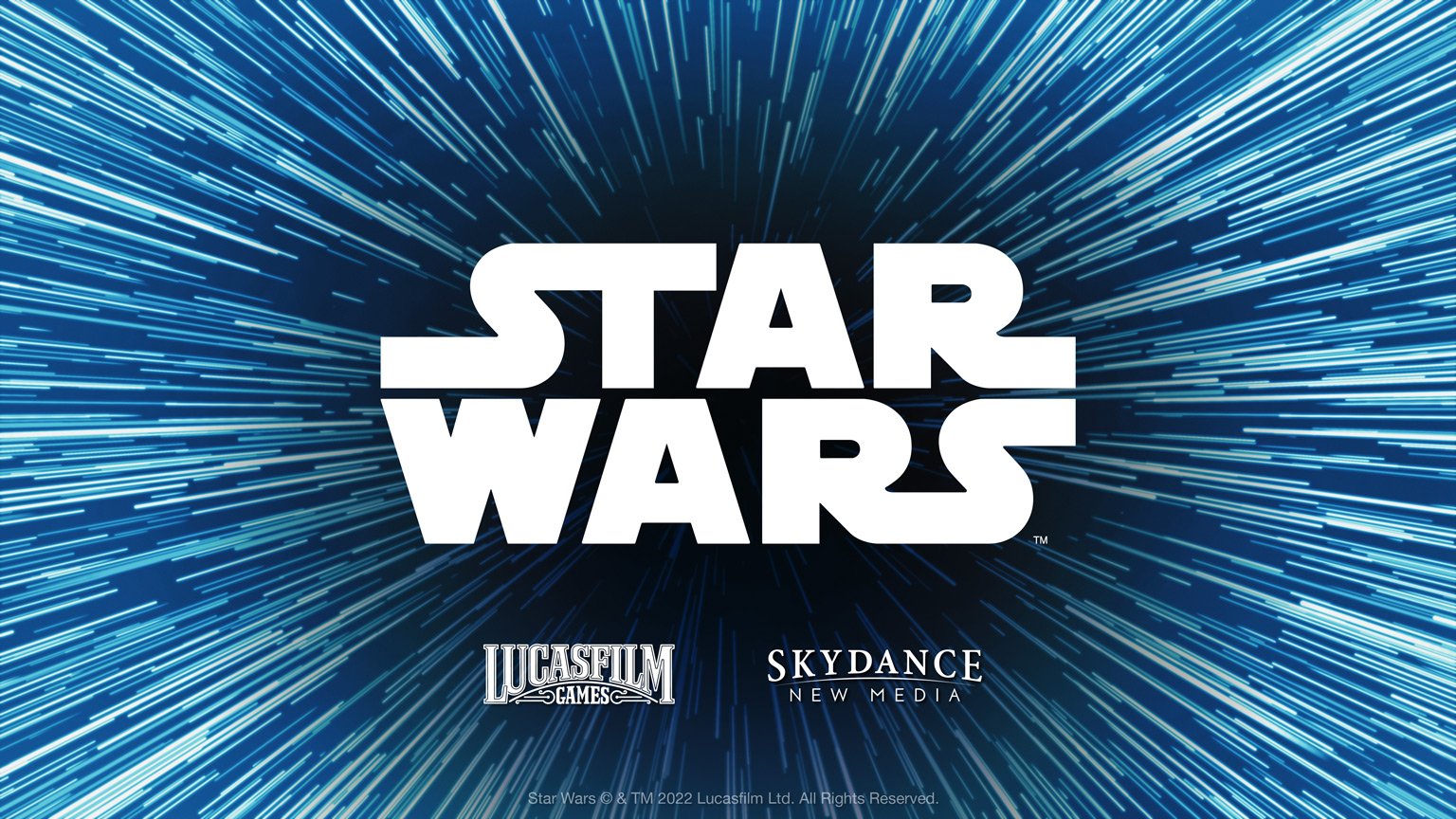 "I've often described how seeing Star Wars in 1977 essentially rewired my 12-year-old brain, shaping my creative life and future indelibly," Amy Hennig, (game developer and Award-Winning Uncharted co-creator)
Skydance New Media was founded in 2019 to develop high, highly immersive content that is appealing, inviting, and accessible to a worldwide audience for traditional gaming platforms and upcoming streaming services. Since its inception, the company has gathered a team of developers and artists with decades of AAA expertise in action and adventure gaming. Skydance New Media's second major project will be a Star Wars game. The company's initial project, announced in October, is a narrative game created in collaboration with Marvel Entertainment.
There isn't much information about the game yet. Still, considering Amy Hennig's track record and Uncharted's success, it should be clear that the development is in good hands when it comes to narrative-driven action-adventure games.
Star Wars Eclipse – Quantic Dream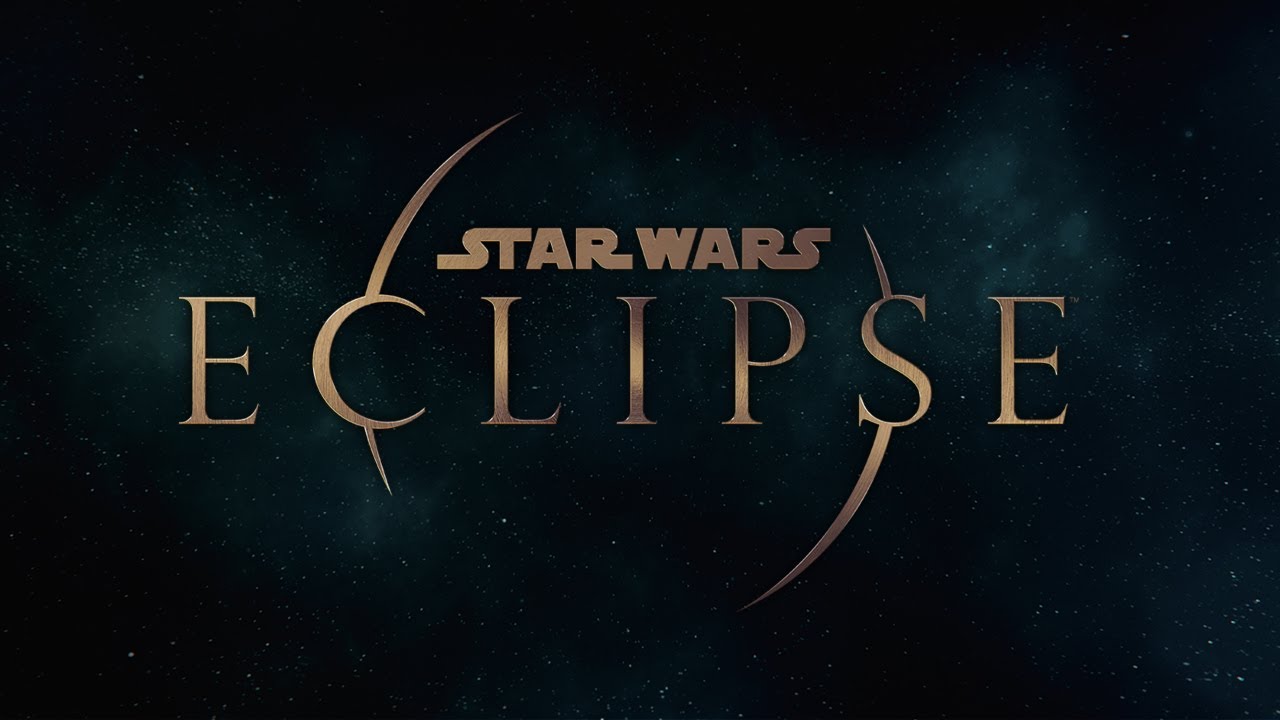 Star Wars Eclipse is confirmed to be an action-adventure game featuring a multi-character branching narrative in which the player's actions have real-world implications. The game is being developed by the infamous firm Quantic Dream, which has a pretty stable track record, having also made Fahrenheit and Heavy Rain. Quantic Dream claims that the game will have a lot of diversity in terms of various characters, their own stories, and abilities, as well as your decision-making in-game, which could lead to different outcomes in the story.
"Choices have consequences. Every decision you make can have dramatic repercussions on your journey: alter your relationships, the locations you visit, the battles you fight, and even the fate of the characters themselves"– Quantic Dream
Star Wars – Story-Driven Open World Game By Ubisoft
Ubisoft and Lucasfilm Games have revealed a new Star Wars game collaboration. Massive Entertainment will lead the project's development, utilizing its knowledge and skills to create a story-driven, open-world experience set in the Star Wars universe that will also use the studio's cutting-edge technology and developments, such as the Snowdrop engine.
Snowdrop engine is frequently used by Ubisoft and was witnessed in titles like Tom Clancy's Division 2. The engine will also be used in upcoming future titles of Ubisoft, such as Avatar: Frontiers of Pandora, Splinter Cell Remake, and others. Snowdrop engine has resulted in some very graphically impressive looking games in the past, such as Division 2, where the world detail was on another level. It would make sense that Ubisoft will utilize Snowdrop to its fullest when creating an open world for the upcoming Star Wars title.
Knights of the Old Republic Remake by Aspyr Media
Knights of the Old Republic is making a return. In September, Aspyr Media revealed the KOTOR remake for PS5 during the PlayStation Showcase. Although the information is limited, the game's gameplay is likely to be overhauled and modernized while the iconic plot remains intact. It's unknown how big of a change this will be, but it'll be categorized as a remake rather than a remaster. Aspyr has largely been known for porting games, so this will be the first opportunity for fans to see what the studio can do when given greater creative control over a game.
According to Bespin Bulletin, Aspyr plans to release the Star Wars: Knights of the Old Republic remake by 2023Bespin Bulletin. It's unknown when the game will be released in 2023, and it doesn't appear that the date has been set yet. Fans need to wait till l the announcement is made official.
Lastly, as famous as Star Wars IP is, it feels like this is too much, and maybe they are milking the IP bit too much. We hope these studios can fulfill their promises about the upcoming titles, but it might just backfire as it might feel like clutter now. We hope that we are wrong and that all of these games can set a new benchmark in their category, and fans are not disappointed.
What are your thoughts on the upcoming Star Wars games?
Related News: Skate 4: EA Focusing On Major World Details And Realism For Upcoming Game
Was our article helpful? 👨‍💻
Thank you! Please share your positive feedback. 🔋
How could we improve this post? Please Help us. 😔
[News Reporter]
Avinash is currently pursuing a Business degree in Australia. For more than three years, he has been working as a gaming journalist, utilizing his writing skills and love for gaming to report on the latest updates in the industry. Avinash loves to play action games like Devil May Cry and has also been mentioned on highly regarded websites, such as IGN, GamesRadar, GameRant, Dualshockers, CBR, and Gamespot.