Gaming is a $180 billion industry, rivaling industries like film and music. The industry is more popular than ever, leading to several classics not receiving the attention they deserve.
Despite this popularity, classic game preservation has been controversial. A new study reveals that nearly 90% of classic games in the US are unavailable to buy.
Why it matters: Following limited backward compatibility support and the shift toward digital releases, many gaming enthusiasts have become increasingly concerned about preservation. The latest study further supports these concerns.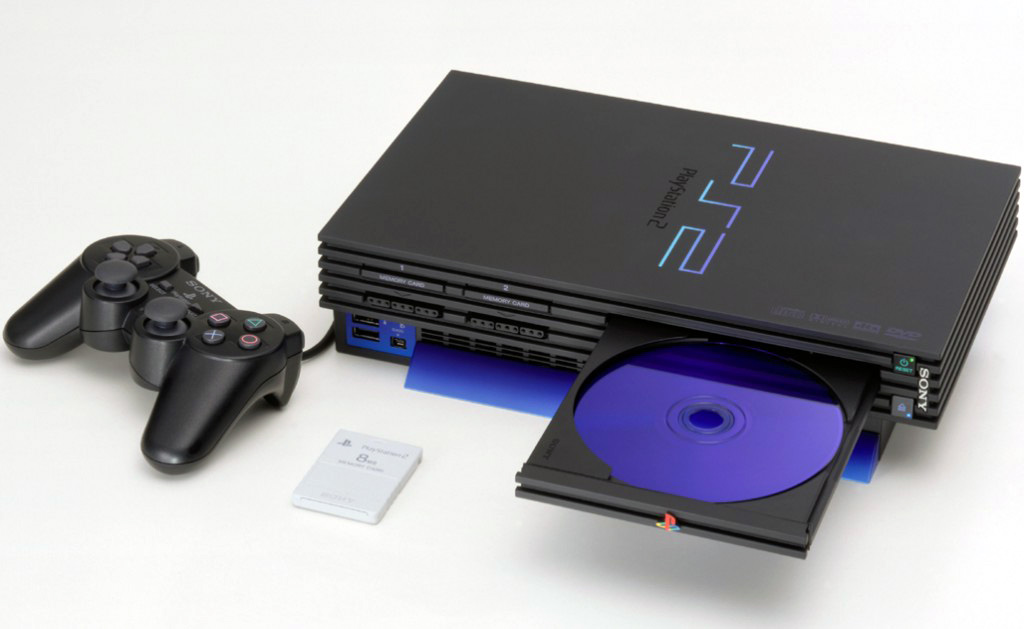 The study from Video Game History Foundation suggested that 87% of classic video games are unavailable for purchase. To conduct this study, the foundation gathered a random list of games released before 2010.
The foundation decided to count remakes and substantially different remasters as separate products. This included games like Yakuza Kiwami, which offers enough changes to be considered a different game.
According to the study, players looking to access nine out of ten classic video games only have a few options left. The study claims these options are:
"seek out and maintain vintage collectible games and hardware, travel across the country to visit a library, or piracy."
The study believes none of these options are desirable, making classic games inaccessible.
Piracy and emulation have long been considered an incredible resource for players looking to enjoy classic titles. However, these subjects also lead to a debate about the ethics of piracy in the industry.
Video Game History Foundation's study aims to gain expanded exemptions for libraries. This would allow various organizations to maintain archives of classic games, eliminating the need for piracy.
Moreover, this study will be used in the copyright hearing next year, and Kelsen Lewin, who has worked hard on this study, is hopeful this study will help them make progress. If the hearing goes well, classic video game preservation will eventually improve, and classic titles will be available on digital library apps like Libby.
Was our article helpful? 👨‍💻
Thank you! Please share your positive feedback. 🔋
How could we improve this post? Please Help us. 😔