rocket league

-

search results

If you're not happy with the results, please do another search
Counter-Strike 2 is only a month old and is already losing players, not living up to the legacy of CS:GO in any way.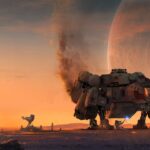 Starfield has been available for over one month, but the game has maintained its position among the most-played titles on Xbox.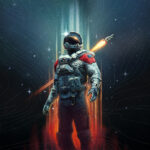 Starfield is one of the most played games on Xbox Series S|X, losing only to Fortnite on the list of most played Xbox games.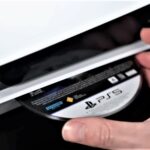 Following recent releases like Alan Wake 2, an analyst predicts that a majority of AAA games will stick to digital only releases after 2028.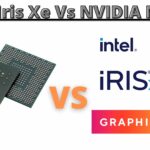 In-depth comparison of Intel Iris Xe Graphics G7 and Nvidia GeForce MX350. Let's take a look at all the major differences.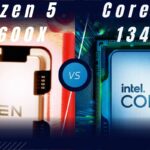 In our Ryzen 5 7600X vs Core i5-13400 guide, we are going to compare both processors in detail and see how they perform.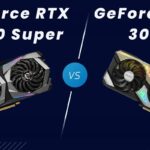 In this comparison we will be testing the RTX 2060 Super vs RTX 3060 through a series of benchmarks to see which one comes out at top.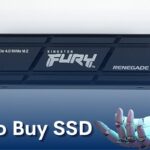 In this guide, we will tell you how to buy the right SSD for your PC by discussing every factor you must consider before making your purchase.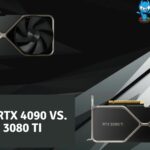 Our RTX 4090 vs. RTX 3080 Ti guide will tell you all the differences between the two graphics cards by comparing them in all categories.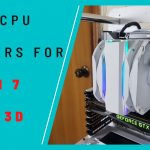 Looking to get Ryzen 7 5800X3D but can't figure a CPU Cooler for it? Look no further, we have a dedicated buying guide for that.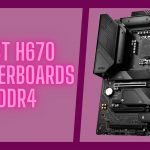 We have compiled the Best H670 Motherboards sorted by VRM Designs, Form factors, Memory Support, and Visual Aesthetics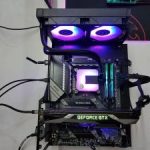 Intel released their Comet Lake series Core I CPUs dubbed as 10th generation chips. These chips are still from their 14nm fab node meaning...