ASRock

-

search results

If you're not happy with the results, please do another search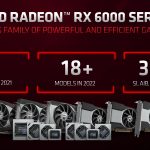 It's easy to overlook that the AMD Radeon RX 6500 XT isn't the only Navi 24 GPU-based graphics card available; the RX 6400 is...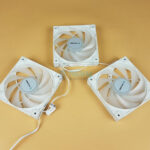 The Definitive DeepCool FC120 white 3-in-1 fans review - offering in-depth look at what these fans are able to do alongside unboxing.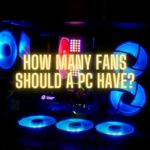 How Many Fans Should a PC Have? A question many beginner builders need the answer to and in this article we'll do just that in detail.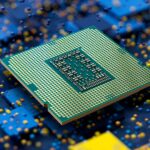 The Raptor Lake Processor will work 20% faster with DDR5 memory than with DDR4 memory as per recent benchmarks conducted.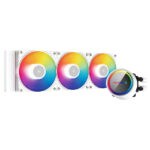 DeepCool Castle 360EX A-RGB White is a comprehensive and complete cooling solution that would cater to your cooling requirement.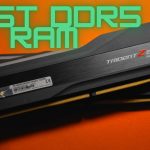 Your ultimate guide to finding the best DDR5 RAM In 2022 Based On Budget, Performance, RGB, Overclocking, Cheap, and Overall.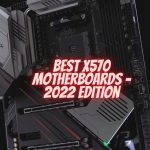 We go through the 8 Best X570 Motherboards worth buying. These Include, Performance, Budget, Overclock, WiFi and More X570 Motherboards.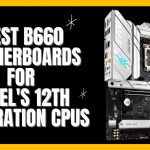 Out of the other 600 series options, B660 motherboards from Intel are the best option available for consumers after Z690. It falls right in...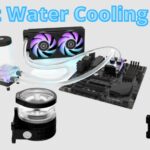 We rank the Best Water Cooling Kits, Radiators, Pumps, Tubings, and Coolants for PCs in 2022 based upon performance, aesthetics, and affordability.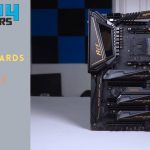 These are the Best Motherboards For Ryzen 7 3700x In 2022, based on Budget, Overclocking, Design, Size, X570 and B450 Platform Factor.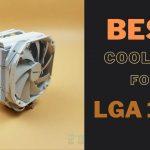 Here are the Best LGA 1700 CPU Coolers; based on Air, RGB, 240mm, 360mm, Budget, and other comparisons after hours of testing plus benchmarks.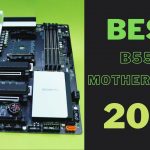 We rank the Best B550 Motherboard In 2022 Based on Overclocking, Performance, RGB, Looks, Budget, Mini-Itx, and specific Ryzen Processors.