Assassin's Creed

-

search results

If you're not happy with the results, please do another search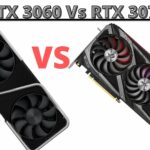 Although the RTX 3060 is a great GPU, it can barely hold its own against the RTX 3070, thus, making it the loser in the RTX 3060 Vs 3070 war.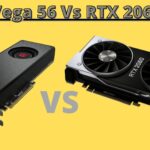 In this RTX 2060 vs Vega 56: GPU comparison, we'll discuss the background, specifications, benchmarks and price of both GPUs to find the best.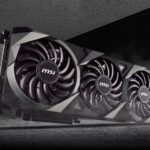 Nvidia's GeForce RTX 3080 Ti has now seen a significant price cut. The GPU sells below $750, a considerable price reduction over MSRP.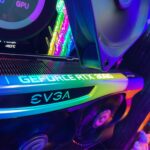 The latest price reduction of graphics cards comes from the EVGA for GeForce RTX 3090 FTW3 Ultra Gaming, now selling below $1000.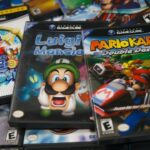 Multiple insiders have pointed to remasters/remakes for the Nintendo Switch, and the company could focus on GameCube titles.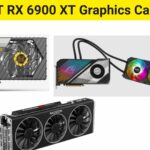 AMD has been making graphics cards for a long time, with the target to compete with the Nvidia flagship cards. Nvidia announced their RTX...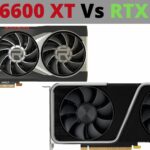 The RTX 2060 Vs 3060 debate is pretty famous, for starters. But today, we'll be looking at the 6600 XT Vs 3060. So, let's start.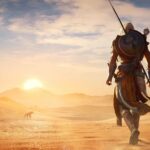 Amazon Prime Gaming's free offerings for September have been leaked. The leak reveals two fascinating titles.
Ubisoft is currently working on a Star Wars video game. While not much is known, new information suggests the game will be next-Gen only.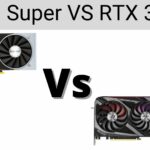 While the RTX 2070 Super has been discontinued, it's important to know how well it fares today. Therefore, 2070 Super Vs. 3060, who wins?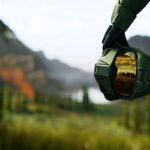 Halo Infinite Art Director has left 343 industries to work on a brand new, live service, AAA fps game at Team Kaiju.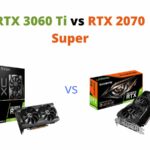 RTX 3060 Ti vs NVIDIA GeForce RTX 2070 Super: GPU Comparison to find which is the best across 1080p, 1440p, and 4K resolutions.