Assassin's Creed

-

search results

If you're not happy with the results, please do another search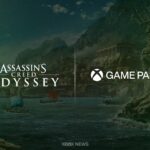 Assassin's Creed Odyssey Reportedly Coming to Xbox Game Pass Today. The game will join the extensive collection of Microsoft's offerings.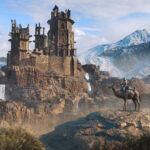 Xbox Store lists ESRB's' Adult Only' rating for Assassin's Creed: Mirage due to the real gambling elements in the game.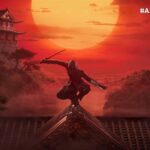 Ubisoft announced two more titles, including Assassin's Creed "RED" Set In Japan & "HEXE" Set In 16th Century Witch Hunts.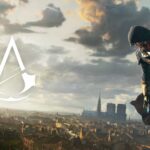 Ubisoft has just revealed that the Assassin's Creed franchise has gone on to sell more than 200 million games.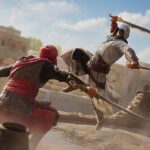 During the Ubisoft Forward Event, the studio finally pulled curtains on Assassin's Creed Mirage with new Screenshots, Details, and Trailer.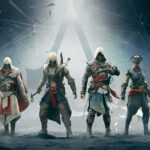 A recent change for several Assassin's Creed games on Xbox consoles has led to speculation regarding the titles coming to Game Pass.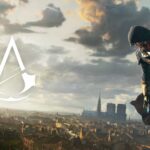 Ubisoft is working on 5 Assassin's Creed games, including 4 main games and 1 mobile game to be unveiled in the Ubisoft Forward Event.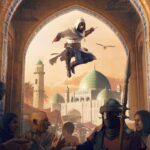 Assassin's Creed Mirage is officially confirmed, and more information on the game will be revealed at Ubisoft Forward.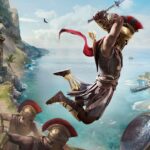 A reputed leaker has dropped hints that point to Ubisoft's Assassin's Creed Odyssey arrival on Xbox Game Pass.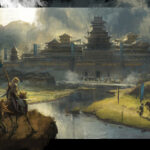 The first significant location for Assassin's Creed Infinity might be disclosed by Ubisoft next month, according to an industry insider, Jeff Grub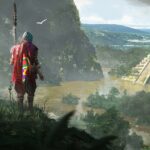 An insider on Twitter has revealed that the new Assassin's Creed game will be set up in the Aztecs Era.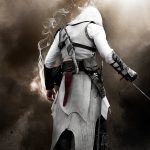 Assassin's Creed's Horses are just twisted human skeletons, according to a developer who worked on the game.