ddr4

-

search results

If you're not happy with the results, please do another search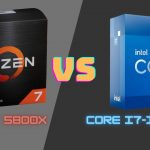 We compare Intel's i7 12700K vs AMD's Ryzen 7 5800x in various aspects to help you choose your next mid-to-high range CPU.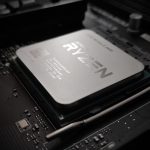 The Ryzen 7 5800X3D is AMD's last hurrah before it switches over to the newer AM5 platform based on 5nm Zen 4 architecture. AMD...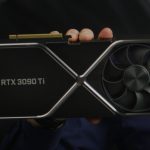 The NVIDIA GeForce RTX 3090 Ti is the most powerful gaming graphics card out right now; the flagship Ti version on average is around...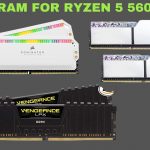 We have gathered the 5 Best RAM For Ryzen 5 5600x processor based on the CL Latency, Speed, Timings and Performance.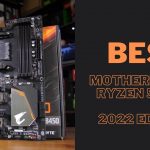 Here are all the Best Motherboard For Ryzen 5 3600 In 2022; based on Budget, Performance, Cheap, Value, X570, B550, Gaming, and B450 Chipset.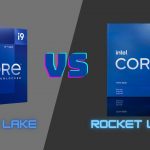 We compare Intel's 12th Generation vs 11th Generation including architecture, specifications, processors, performance, and price.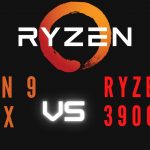 The 3900x vs 5900x battle has been going on since the dawn of the 5000 series processors. Both have similar specs but why does the latter win?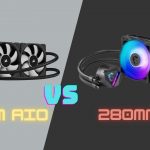 280mm vs 360mm AIO: Which one should you choose to pair up with your CPU? We'll answer that question and more in this comparison.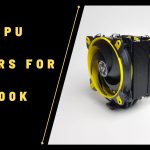 Take a look at our analysis of 7 Best CPU Cooler For i7-12700k, based on multiple factors including Budget, RGB, Performance, AIO, and more.
Here are the Best Motherboard For Ryzen 9 5950x; narrowed by Budget, Overclocking, Performance, B550, X570, and Comparisons In 2022.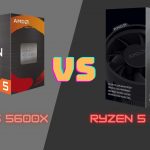 The Most In-depth Ryzen 5 3600 vs Ryzen 5 5600x Comparison featuring Gaming Benchmarks, FPS Average, Rendering, And Other Factors In 2022.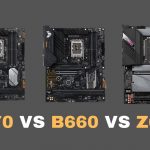 We compare Z690 vs H670 vs B660 in terms of price, performance and specifications to see which chipset is ideal for you.