Battlefield V

-

search results

If you're not happy with the results, please do another search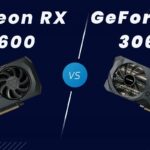 In this guide, we will be comparing the RX 7600 Vs RTX 3060 Ti across a wide range of games to check their performance difference.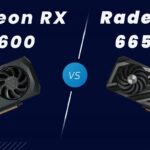 In this comparison, we will be testing the RX 7600 Vs RX 6650 XT to check how the performance differentiates over generations.
EA is going through a major restructuring. The studios are splitting into two organizations, EA Entertainment, and EA Sports.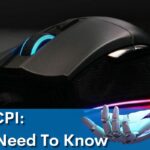 In this article, I will provide you with a comprehensive overview of the mouse CPI along with addressing some common queries.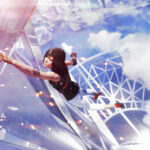 Mirror's Edge Catalyst came out seven years ago, delivering exciting parkour along with a beautiful open world.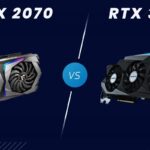 In the RTX 2070 vs RTX 3080 comparison, we will take a look at how each graphics card performs at 1440p and 4k gaming.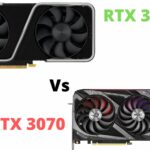 Our 3060 Ti Vs 3070 comparison is here to help you select the right GPU by conducting their in-depth gaming benchmarks.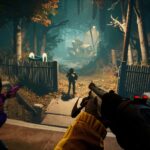 Redfall has become the 14th worst-rated game on Steam after a wave of negativity surrounded the game since launch.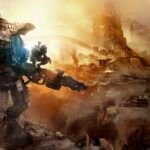 The Director behind the Titanfall games is now experimenting with a brand-new gaming IP at Respawn Entertainment.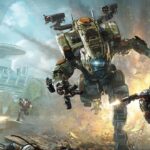 Fans have been eagerly waiting to know about the future of the Titanfall franchise, and Respawn CEO would also love to see a new entry.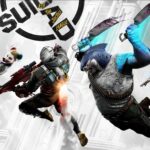 Despite the negativity, reports claim that Suicide Squad: Kill The Justice League has received positive impressions from playtests.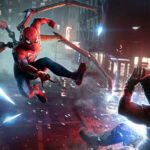 Marvel's Spider-Man 2 is reportedly set to release in September, and marketing for the game will kick off in August.