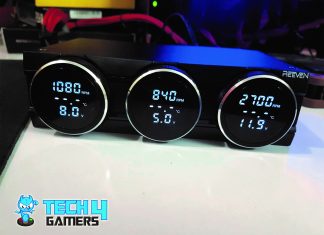 Introduction REEVEN was established with a simple concept in mind: creating "Perfect user experience" in the computer market. It all started at a small office...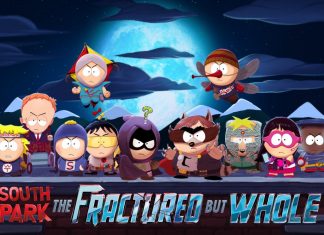 When Ubisoft and Obsidian Entertainment released South Park: The Stick of Truth in 2014 we faced an unusual fact, a video game on a licensed TV...
Today, we're looking at the Vengeance Pro 1600Mhz 2x8GB RAM kit from Corsair. This particular one is red and come with clock of 1600MHZ...
A Brief Overview Assassin Creed Unity: The Assassin's Creed remained a distinguished hit in the gaming industry for years. An adventure that compasses, time molding...