ARK: Survival Evolved is a nearly decade-old game that was well-received by fans and critics. A remastered version of the game was recently announced with an August release date, but Ark: Survival Ascended has been delayed.
A recent blog from the official team confirms that the game has been delayed for two months, and content has also been cut for the release.
Why it matters: Studio Wildcard is using ARK: Survival Evolved to familiarize themselves with Unreal Engine 5. This will ultimately benefit Ark 2 and the franchise's future.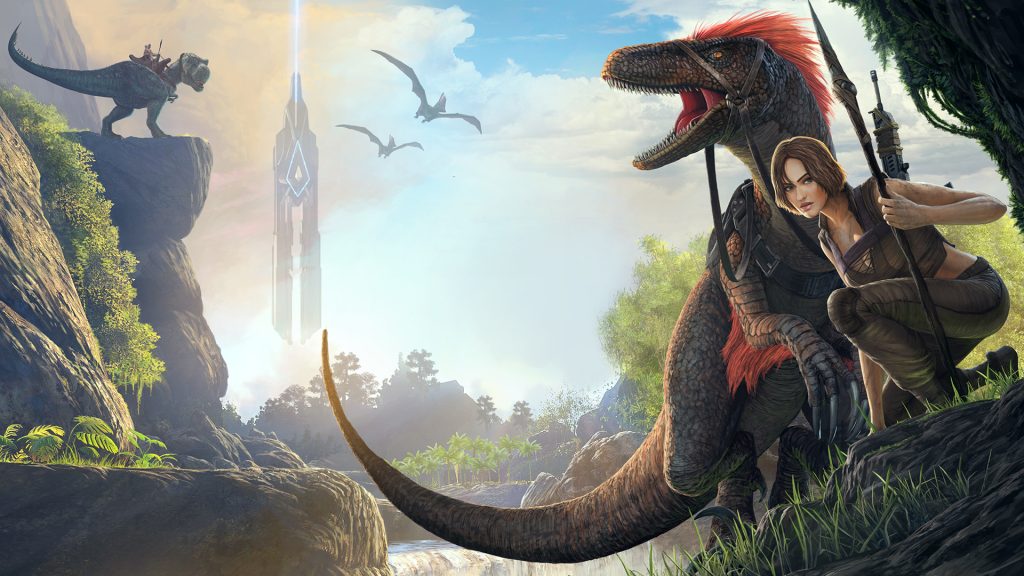 Following the delay's announcement, Studio Wildcard has clarified that the company is struggling with Unreal Engine 5 technology. As the team is unfamiliar with Unreal Engine 5, progress has been slower than expected. The blog says:
"We've found it challenging working with Unreal Engine 5.2, but at the same time, it is incredibly exciting."
This also means that Ark: Survival Ascended is now launching in early access. However, Studio Wildcard has also decided to delay the game's content. The team plans to release The Island and Scorched Earth maps separately.
With The Island being the only map available on release for Ark: Survival Ascended, the team has decided to cut the game's price. The game now costs $44.99, and fans can buy the game for $39.99 with a launch discount.
The Island has been remastered from the ground up and will be released in October. Studio Wildcard stated they could not remaster Scorched Earth in time, so it will be released later in December.
Similarly, other maps like Ragnarok and Aberration will be released in the coming months, extending to 2024.
A delay for extra polish will likely be received well, but fans will be disappointed with the missing content. While this will not make up for the disappointment, Studio Wildcard has extended the life of Ark: Survival Evolved, deciding to shut it down in September instead of August.
Was our article helpful? 👨‍💻
Thank you! Please share your positive feedback. 🔋
How could we improve this post? Please Help us. 😔