It is well known that when the economy is in decline, there is a lot of chain reaction caused by it, such as large companies reporting losses that lead to laying off workers to cut costs. Now, we all know that economy took a big hit during the Covid-19 period and still is in recovering stage, but there is the latest news claiming that Alibaba and Tencent have decided to lay off over 10-30 % of their workforce.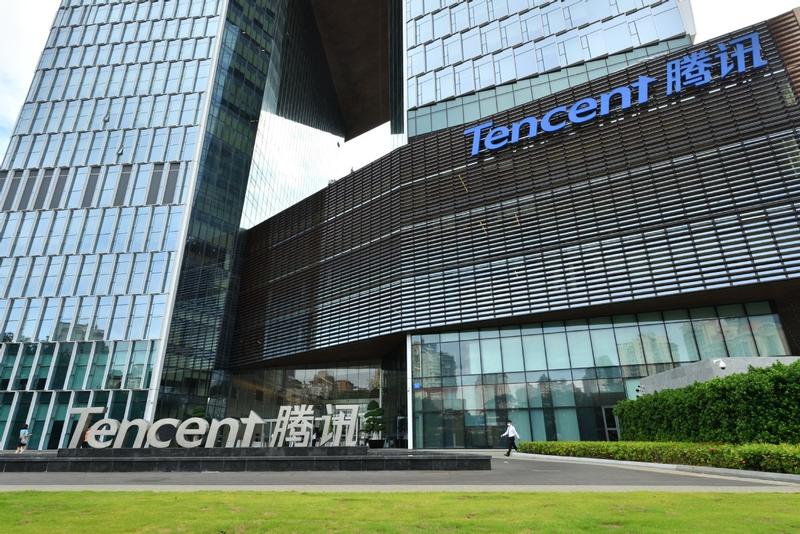 There seems to be a lot of evidence that suggests that the two major companies have decided to lay off a big chunk of their workforce. However, there is no way to verify these sources and conversations.
According to reports, Tencent and Alibaba are expected to lay off employees in the next weeks. According to internal employee conjecture, Ali and Tencent are set to cut off 10% to 30% of its workforce. Employees at Ali's MMC business group are set to be laid off. Approximately 20% of employees are being laid off at this time. Many business lines have preliminarily finalized the list of layoffs at this time.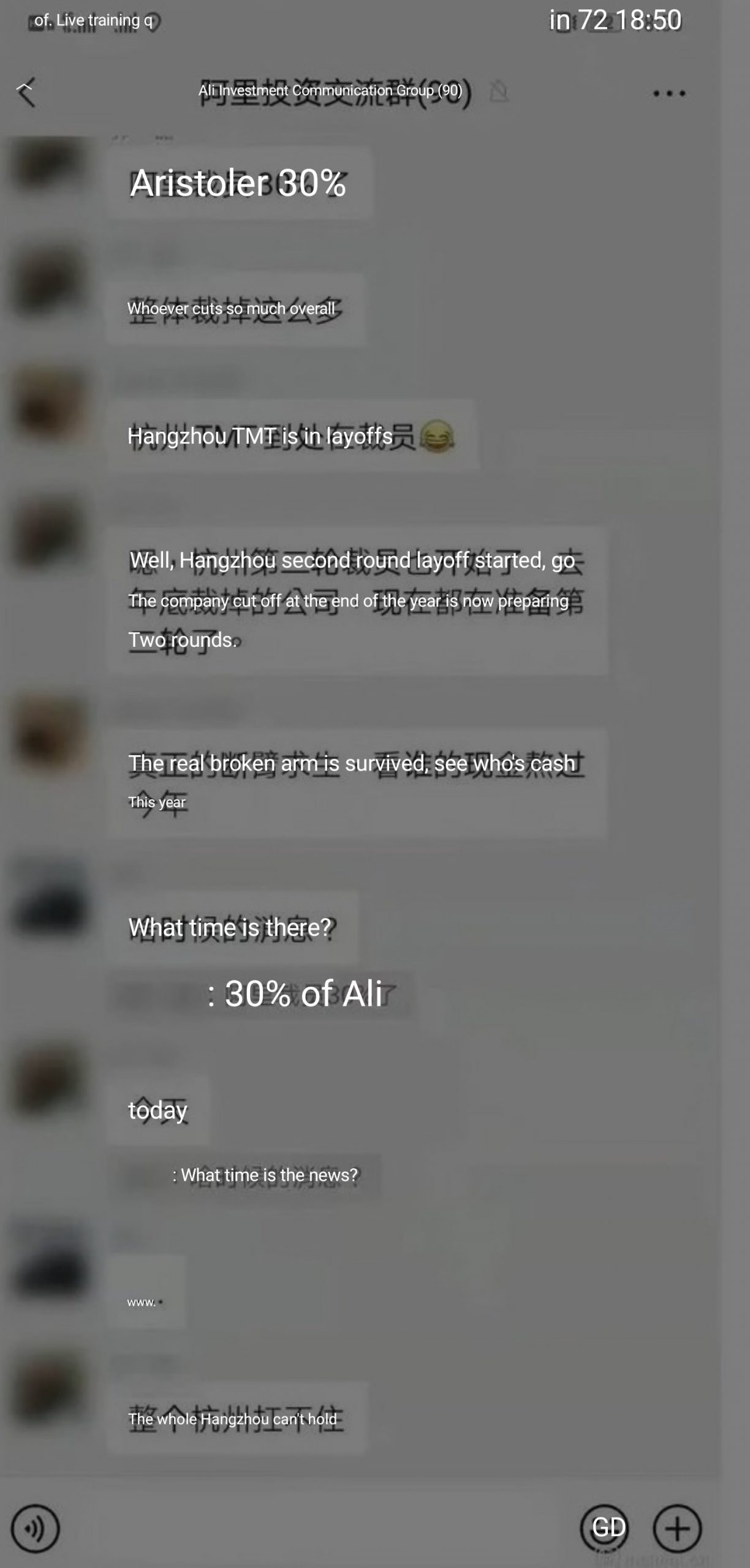 The conversation above is from a group called "Ali Investment Exchange Group, " consisting of over 90 members. The conversation is roughly translated using google translator from Chinese. The conversation consists of a person claiming that "Ali laid off 30 % of its employees" and other members responding to the news.
On the other hand, another member claims that the second round of layoffs in "Hangzhou" is a city in China and the capital of China's Zhejiang Province. The news of Ali's layoffs and Tencent's layoffs flooded Weibo's hot search, attracting a lot of attention. The current reading volume for these two topics is 130 million and 120 million, respectively.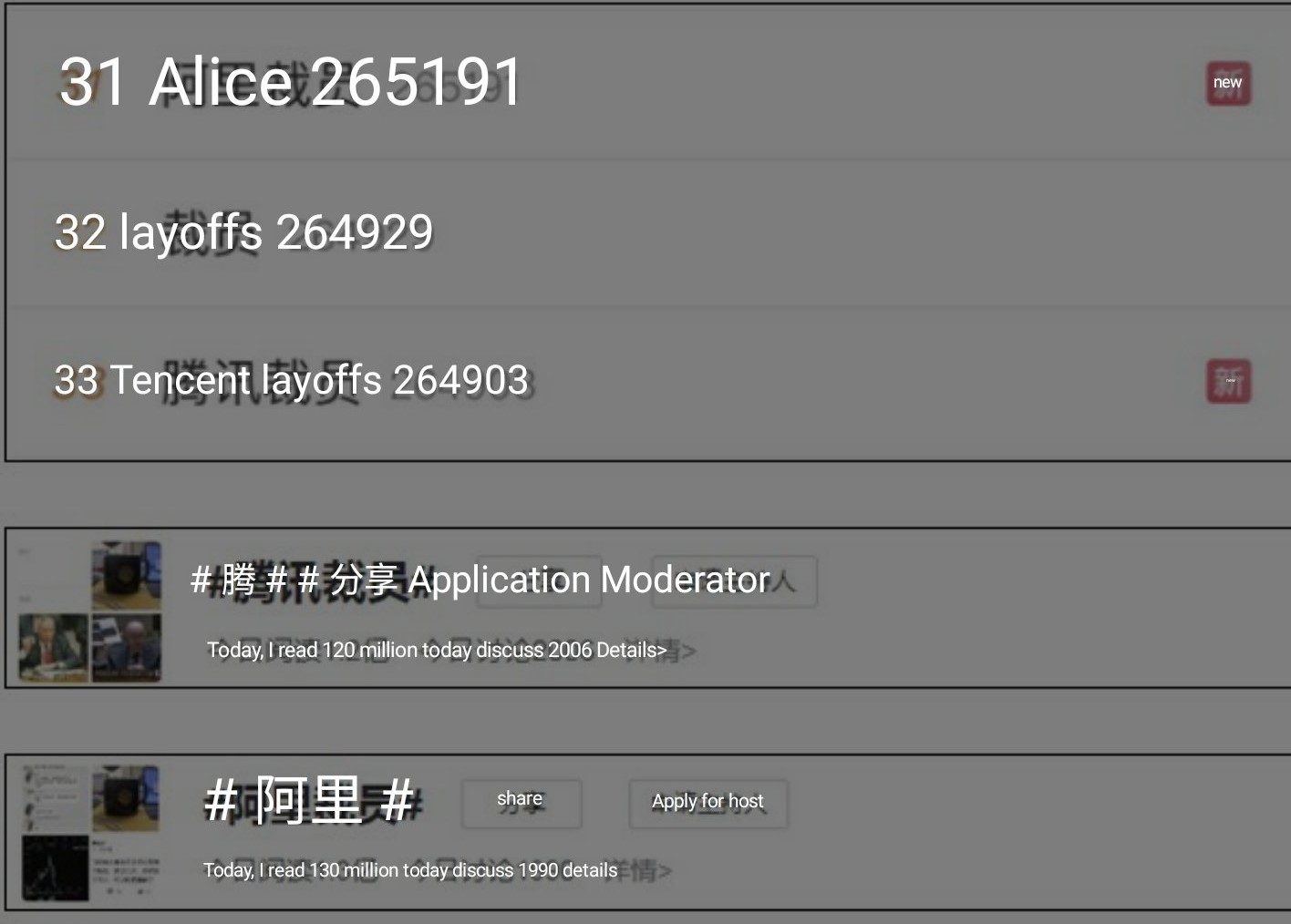 If the above rumours and claims are true, this would be a devastating situation as the increase in unemployment would be significant. The numbers could be in thousands, and we could see a significant dip in the standard of living of these unemployed people until they can find a new earning source again. This also leads to my second point that unemployment has a huge chain effect; it leads to overall less money to be spent by people in an economy since there will be no income to spend in the first place, which will lead to further decline in the economy.
These claims and rumours could be proved to be wrong at any point so take this news with a grain of salt. For now, we simply have to wait and see if there is any official announcement or statement regarding this situation in future.
Related News: Customs Seized 5840 XFX Radeon GPUs With Mislabeling To Lower Taxes
Was our article helpful? 👨‍💻
Thank you! Please share your positive feedback. 🔋
How could we improve this post? Please Help us. 😔