Starfield

-

search results

If you're not happy with the results, please do another search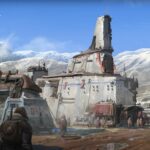 Bethesda's highly anticipated Starfield has been delayed to September 6, and a developer direct for the game is scheduled for June 11.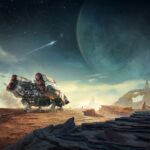 Starfield is already sitting at the top of Steam's wishlists, hinting at the demand for Bethesda Games' space RPG adventure.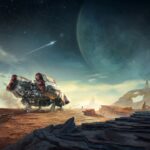 Starfield is now fully playable from start to finish, though the internal development team hasn't decided on the release date yet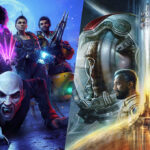 A new leak has surfaced, claiming that Bethesda's upcoming games, Starfield and Redfall, are not in a good state for H1 2023 release.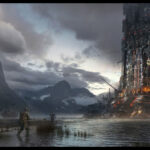 It is claimed that Starfield exceeds all expectations, and it is the next revolutionary game from Bethesda Games.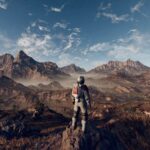 Bethesda's highly anticipated open-world RPG, Starfield, is still slated for the first half of 2023 exclusively for Xbox Series S|X and PC.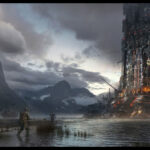 Starfield could have had more than 1000 planets, but naming and detailing them all would have been challenging.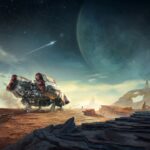 A new bit of information has revealed a key piece of information about Starfield. The information points to ray tracing support for Starfield.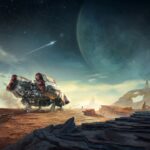 Starfield fans have been analyzing every detail in the gameplay showcase, and a new discovery has hinted at a possible space piracy mechanic.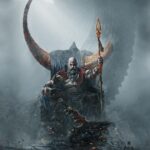 A deleted trailer for the God of War: Ragnarok has revealed that it was supposed to launch on the same date as Starfield's initial launch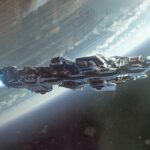 Starfield won't let you travel through space from different planets as it focuses on individual gameplay for both environments.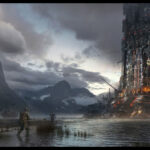 Starfield has more than 1000 playable planets but the scope of the game could be a problem as it appears too big