PUBG

-

search results

If you're not happy with the results, please do another search
iPhone 15 Pro struggles to run Genshin Impact at maximum settings as the game faces severe stutters constantly.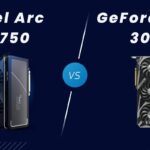 Let us review Intel and Nvidia's competitors that share almost the same features, these are the ARC A750 vs RTX 3050.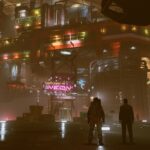 Bethesda's latest release, Starfield, has become one of the most popular games on the platform, reaching over 500K concurrent viewers.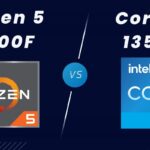 In the Ryzen 5 7500F vs Core i5 13500 comparison, we will pin two budget offerings from Intel and AMD to crown a victor.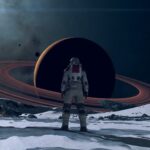 Starfield has managed to climb the Steam best-sellers list, reaching the third spot several weeks before release.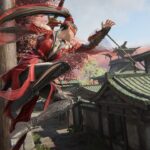 Naraka: Bladepoint has opted for a free-to-play approach, and this has led to a new record of Steam concurrent players.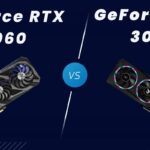 In this comparison, we will be testing the newest RTX 4060 Vs RTX 3050 and see how the performance difference between the two generations.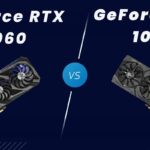 In this comparison, we will be testing the RTX 4060 vs GTX 1060 in a series of gaming benchmarks to asses their performance difference.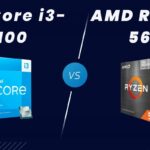 In this article, we will be taking a closer look at the Core i3 13100 Vs Ryzen 5 5600, while testing out their capabilities in various games.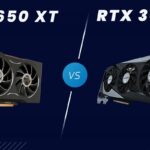 In the RX 6650 XT vs RTX 3060 Ti comparison, we will take a look at the performance and features of both these graphics cards.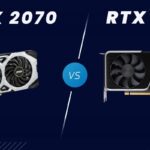 This comparison will focus on the performance difference between the RTX 2070 vs 3070 in games utilizing features like RT and DLSS.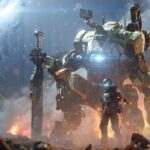 In a recent interview, a former Titanfall Game Designer confirmed that Titanfall 3 was in development for 10 months before being canceled.