Half-Life Alyx

-

search results

If you're not happy with the results, please do another search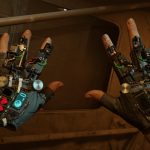 Along with the announcement of Half-Life Alyx, Valve revealed the minimum system requirements you need to enjoy this game developed from scratch thinking about virtual...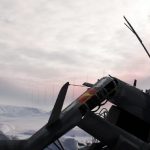 Historical! Marc Laidlaw, the writer of Half-Life released his interpretation of the story of Half-Life 2: Episode 3 in the form of a letter from...