titan x

-

search results

If you're not happy with the results, please do another search
In this comparison, we will test the latest RTX 4060 Ti Vs RX 7600 in different games and see which one wins in the performance battle.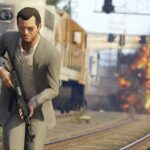 Rockstar Games' GTA 5 has been on the gaming market for one whole decade, and its 10th anniversary is a massive moment for the studio.
The iPhone 15 Pro is taking a massive leap into the gaming industry, and Apple believes it will be the best gaming console.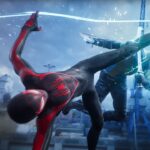 Insomniac Games confirms that Marvel's Spider-Man 2 will not deviate much from its predecessor in terms of the main story's length.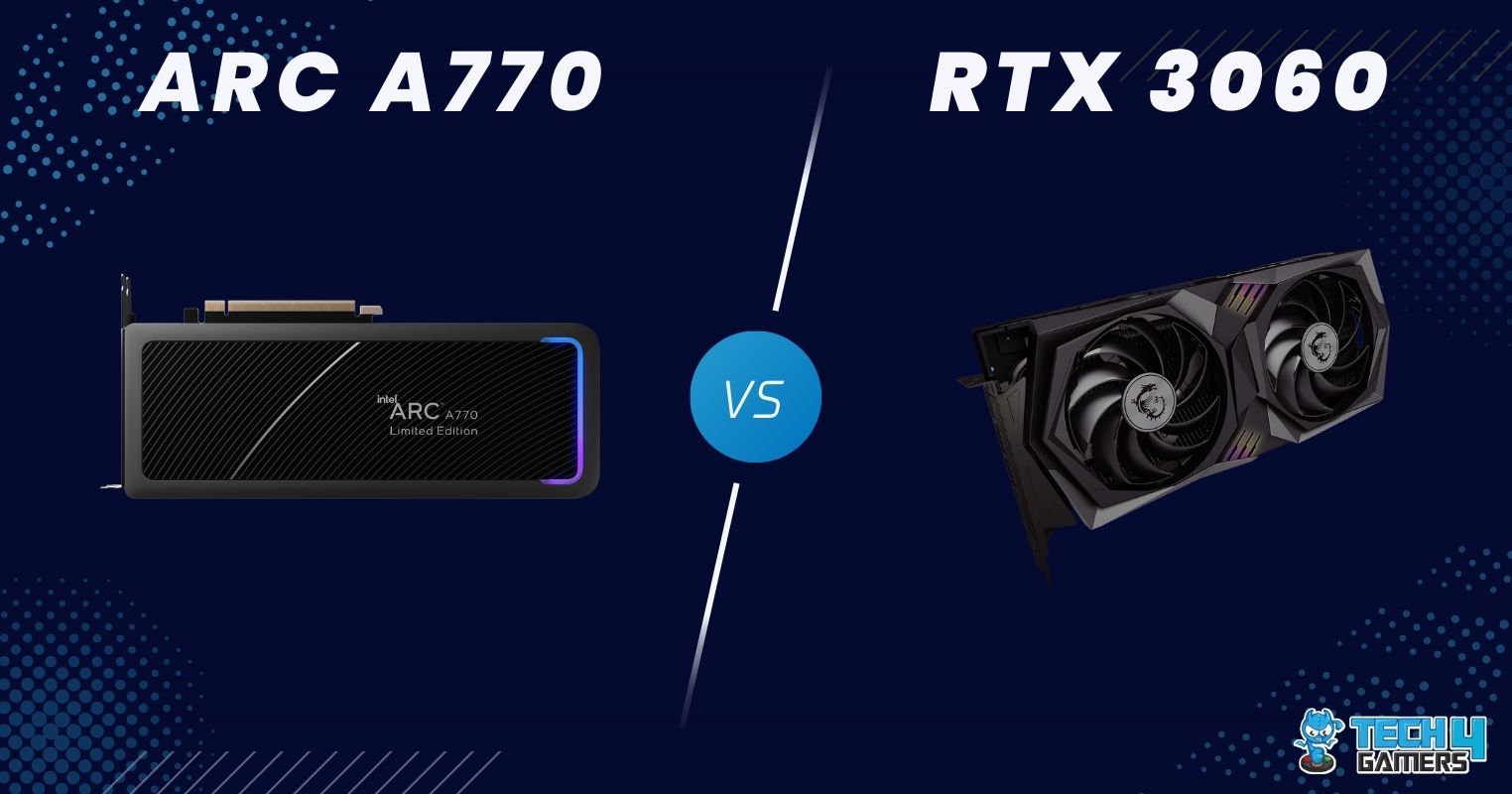 Let's compare Intel's card with Nvidia's direct competitor, namely the ARC A770 vs RTX 3060, to see which card outperforms the other.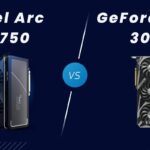 Let us review Intel and Nvidia's competitors that share almost the same features, these are the ARC A750 vs RTX 3050.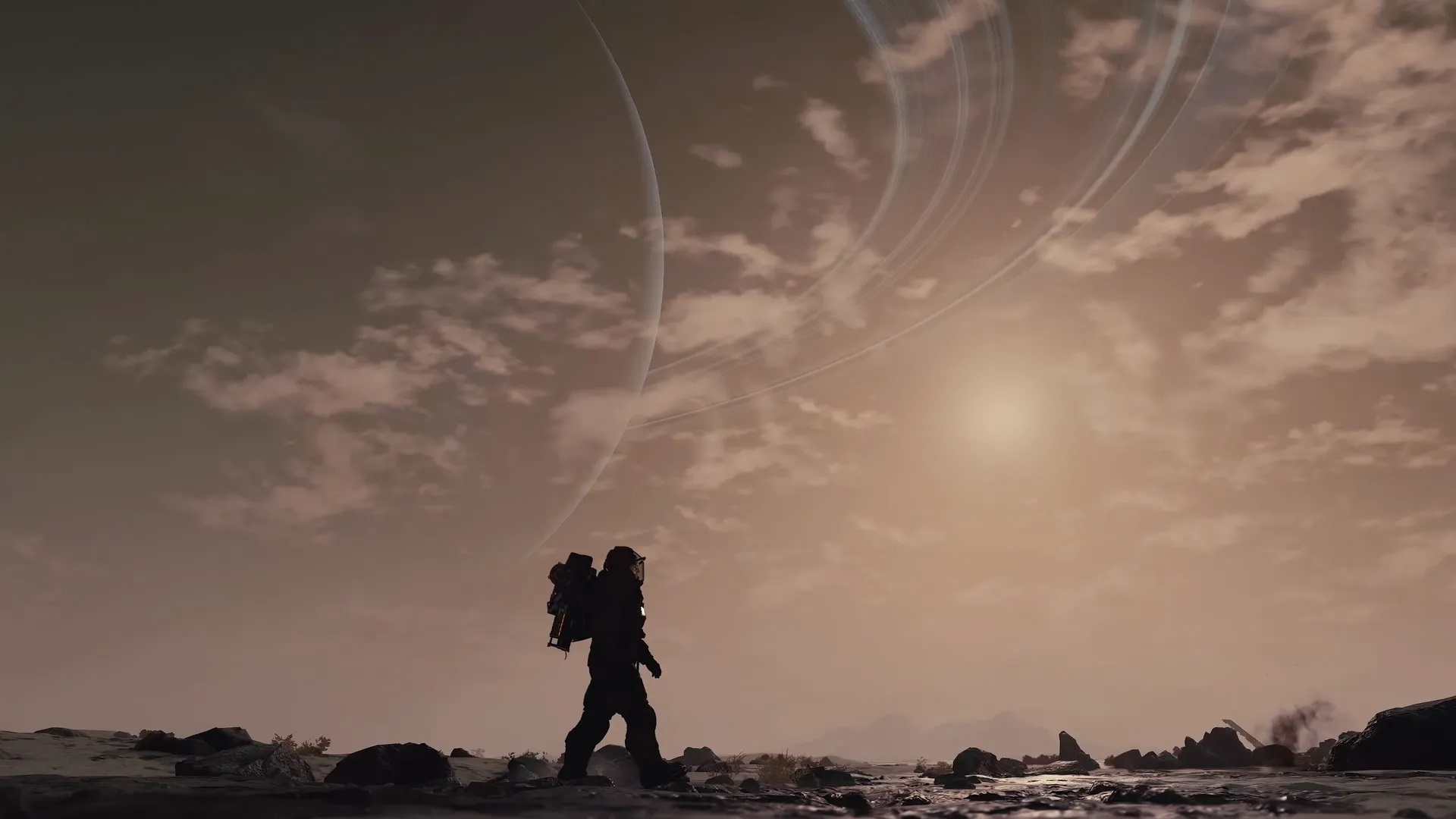 Starfield is officially Bethesda's biggest launch after reaching over 6 million players in a very short amount of time.
Following multiple instances of review bombings, Starfield is the latest game that has suffered from a low user score on Metacritic.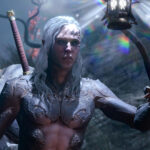 The co-founder of Larian Studio has recently revealed that the Baldur's Gate 3 studio has already started working on its next game.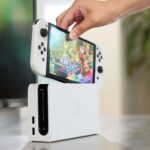 Multiple sources claim that the Nintendo Switch 2 was recently shown off to developers at Gamescom 2023 behind closed doors.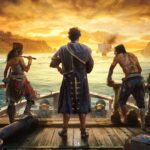 Skull and Bones has lost its third creative director, who rebooted the game after its previous development hurdles.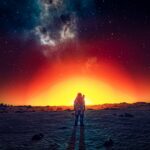 Starfield has left every major Xbox first-party release for the new consoles behind, with Phil Spencer confirming it has been a huge success.