Battlefield V

-

search results

If you're not happy with the results, please do another search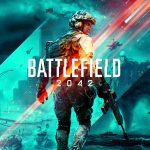 After its release in November 2021, Battlefield 2042 was the go-to game for most gamers in 2022. Battlefield 2042's developers had generated a lot...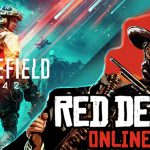 Red dead Online and Battlefield 2042 are both multiplayer games. However, the old Red Dead Online recently gained more concurrent players than the latest...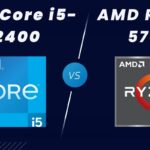 In the Ryzen 7 5700X vs Core i5-12400 comparison, we will see which processor is ahead in terms of gaming performance.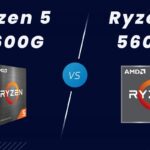 In this comparison we will compare the Ryzen 5 5600G Vs Ryzen 5 5600X to see how last gen's best budget ALU compares to its value king.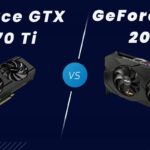 In the GTX 1070 Ti vs RTX 2060 comparison, we will highlight the performance of both these cards in real-world gaming scenarios.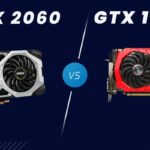 In the RTX 2060 vs GTX 1080 Ti comparison, we will see how each card performs in a variety of real-world gaming scenarios.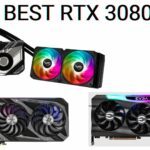 If you're on the hunt for Best GeForce RTX 3080 Ti, Tech4Gamers has brought the ultimate guide based on factors like Thermals and Performance.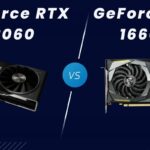 In this GeForce RTX 2060 vs GTX 1660 Ti comparison, we will test the old cards from NVIDIA and check which one performs better.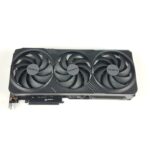 In this GIGABYTE GeForce RTX 4090 Gaming OC 24G review, we will walk you through the GPU's unboxing experience, installation, and testing.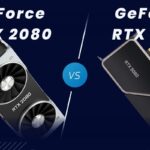 In RTX 2080 vs RTX 3080, we will scrutinize the extent of performance improvements and added features implemented by Nvidia.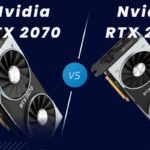 In the RTX 2070 vs RTX 2080 comparison, we will thoroughly compare the design specifications and gaming performance of the two GPUs.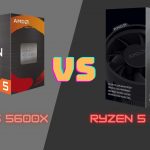 Our Ryzen 5 5600x vs Ryzen 5 3600 in-depth comparison features gaming, as well as, productivity benchmarks.