Battlefield V

-

search results

If you're not happy with the results, please do another search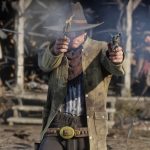 Almost 3 years after its PC release, players are returning to enjoy the wild west experience of Red Dead Redemption 2.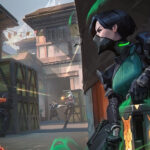 It looks like Valorant might be getting a console version soon after a lot of demand, as job listing from Riot Games hint towards it.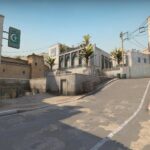 The latest update for CS:GO has been released by Valve, and it looks like an iconic map is going away from professional tournaments.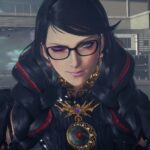 Hideki Kamiya recently talked about the ending of Bayonetta 3 and casually confirmed that there will be a Bayonetta 4.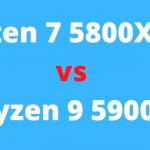 Ryzen 7 5800X3D vs Ryzen 9 5900X in-depth CPU Comparison with gaming and application benchmarks to find the best.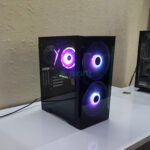 We take a look at GAMDIAS Apollo E2 Elite alongside the CPU Cooler Boreas M1 610, find out if its worth getting or not In 2022.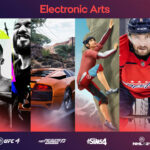 A source has claimed that Amazon is in the process of buying EA. The source also claims that an announcement is coming today.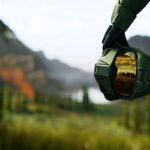 Halo Infinite Art Director has left 343 industries to work on a brand new, live service, AAA fps game at Team Kaiju.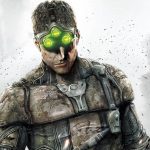 Ubisoft in its financial report has stated that it has cancelled Ghost Recon Frontline, Splinter Cell VR, and other unannounced games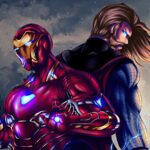 Industry insider Nick has recently talked about a brand new Marvel game being developed by EA, in the recent Xbox Era episode.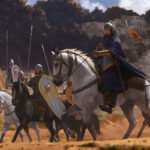 Mount and Blade 2: Bannerlord has been confirmed for the current and previous generations of PlayStation and Xbox consoles.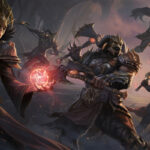 Diablo Immortal has 10 million downloads and is also considered the worst-rated game, with a score of 0.2 out of 10 on Metacritic